For many people, Youtube Premium may seem too expensive for the benefits it offers. If you changed your mind, you can always cancel the plan anytime you want.
In this guide, I will show you how to cancel Youtube Premium from mobile Android app.
1. Tap your Youtube profile picture.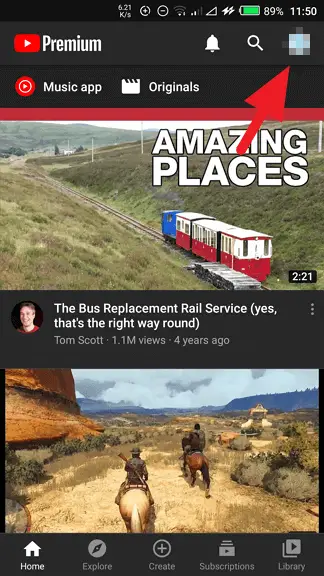 2. Select Settings. It does not matter what account you are in.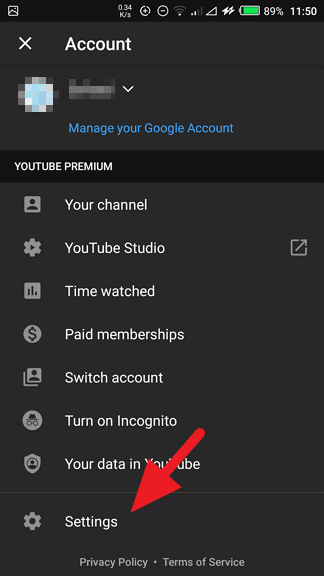 3. Tap on the Premium plan you want to cancel.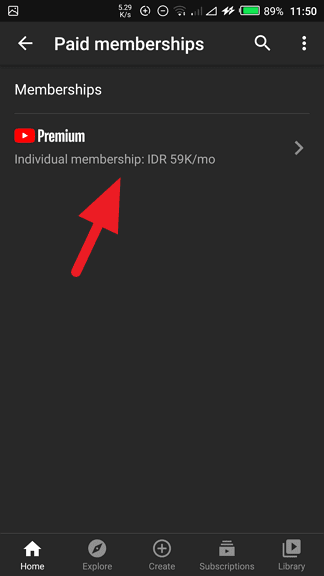 4. Hit Cancel.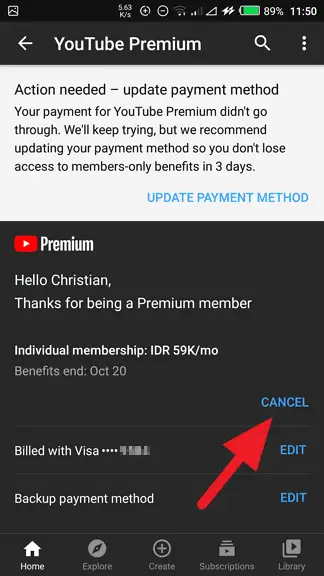 5. Tap Next.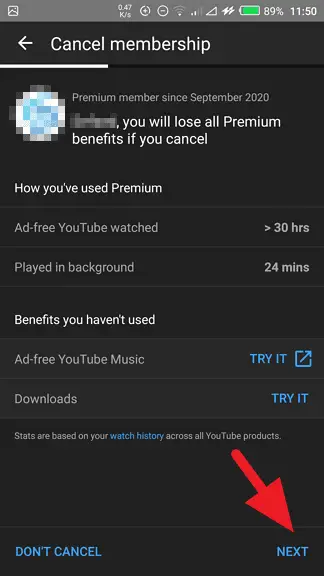 6. Select the reason.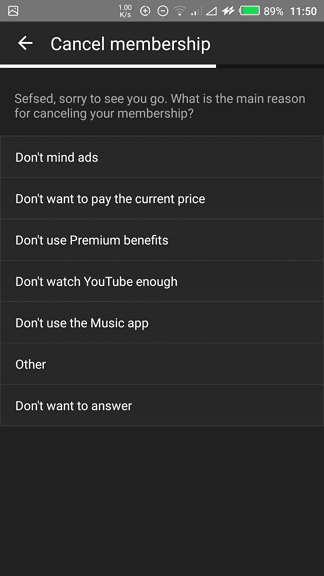 7. Hit Cancel Premium to confirm cancellation.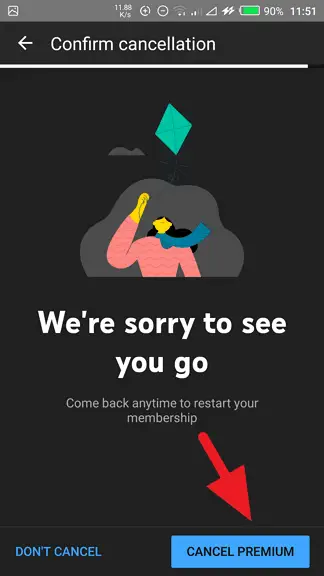 8. Now Youtube Premium has been canceled.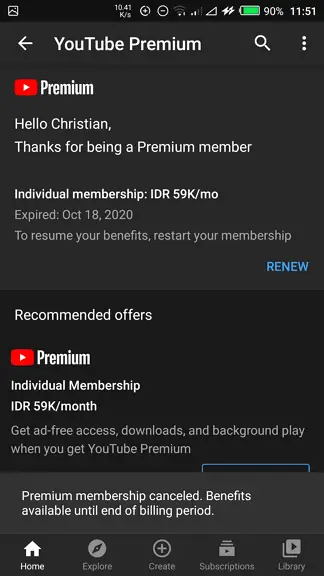 You may enjoy the benefits until the end of the period. After that, ads will appear again, but you can automatically skip them, and downloading videos on the app will be impossible.