By default, margins on Google Docs are between 2 – 2,5 cm (0,75 – 1 inch). While these numbers are mostly acceptable across different kind of documents, you probably need different margin configurations.
In this guide, you will learn to change margins on Google Docs document, including left, right, top, and bottom margin. Check out the guide below!
1. Launch your document on Google Docs.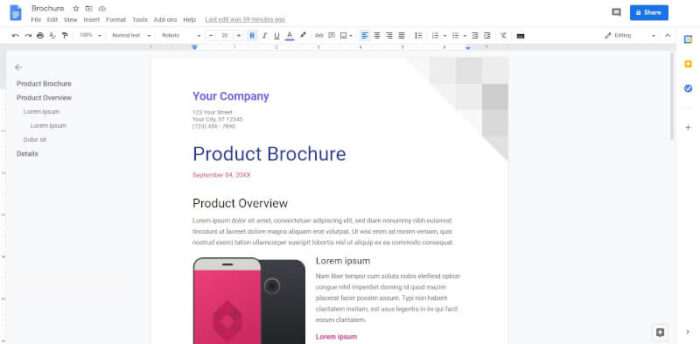 2. Check if you can see these two sliders on top of the document. The slider will be used to revise the left-right margin of the document. If you can't see them, go to View > Show ruler.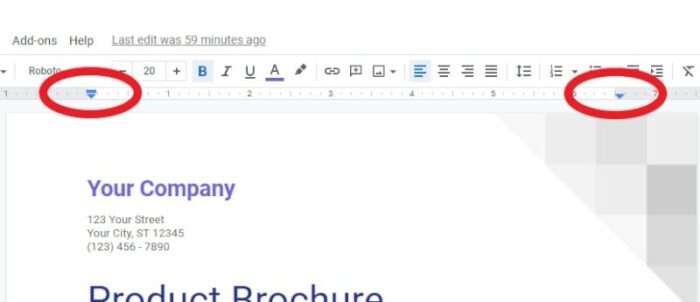 3. Place your cursor to the top of the slider until it become ↔, then move it to the left or right.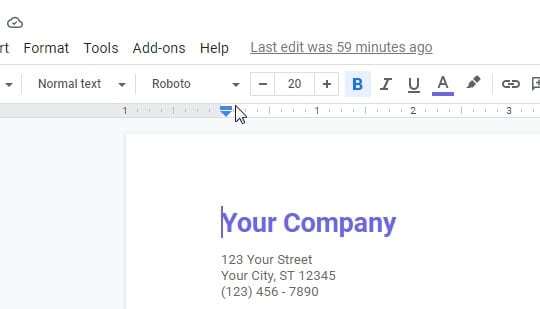 4. Now the left-right margin has been changed. If you want to adjust the top-bottom margin, check out the next steps.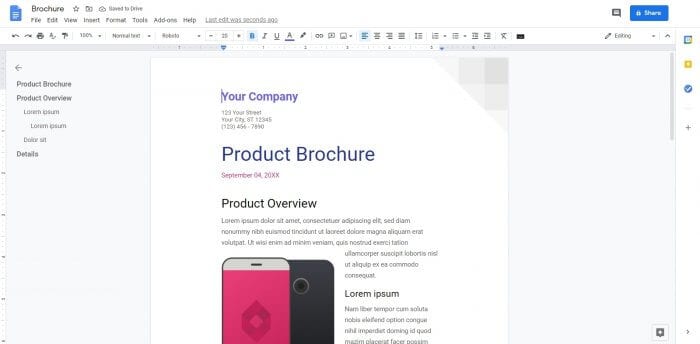 5. Go to File > Page setup.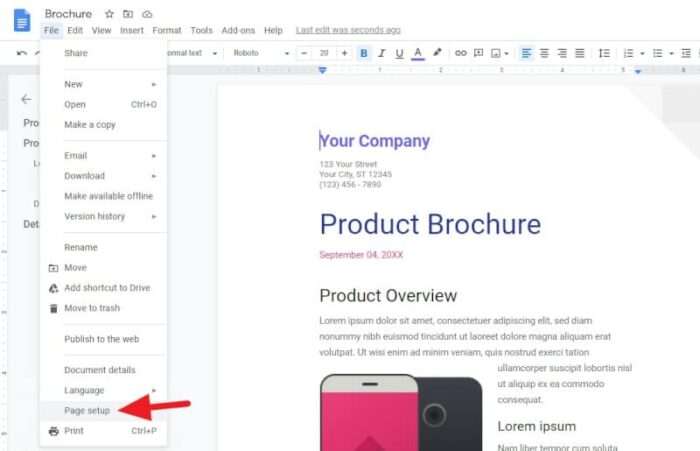 6. Adjust the Top and Bottom margins, then hit OK. If you want to switch to metrics, check out this guide.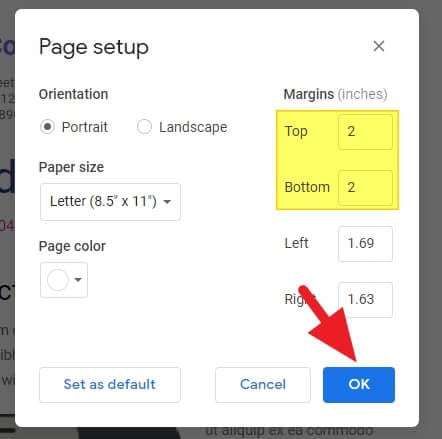 7. Now, all margins have been modified.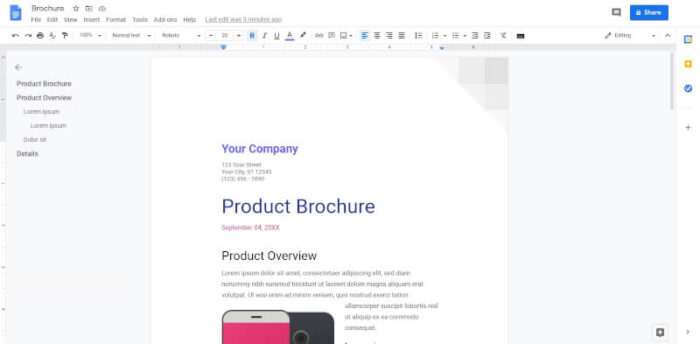 And that's how you change margins in Google Docs. Don't forget to save the document when done.