Cloning your hard drive means making an exact copy of everything on it, including your operating system, applications, files, settings, and preferences. This can be useful if you want to upgrade to a larger or faster drive, or if you want to create a backup of your system in case something goes wrong.
There are many tools and software that can help you clone your hard drive, but we're going to use MiniTool Partition Wizard. It is a powerful disk partition software that can help you clone hard drives easily and safely.
Before you start cloning your hard drive, make sure the second hard drive has enough space to store the contents of your original drive.
Here are the steps you need to follow:
1. Download and install MiniTool Partition Wizard. The paid version is starting from USD 59.

2. Launch the program and select the disk you want to clone as the source disk. Right-click on it and choose Copy from the context menu.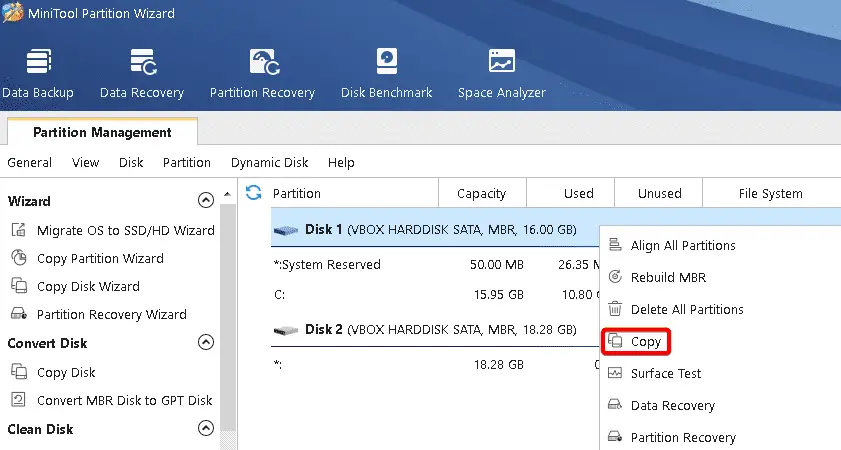 3. Select the disk you want to clone the data to as the target disk. Click Next to continue.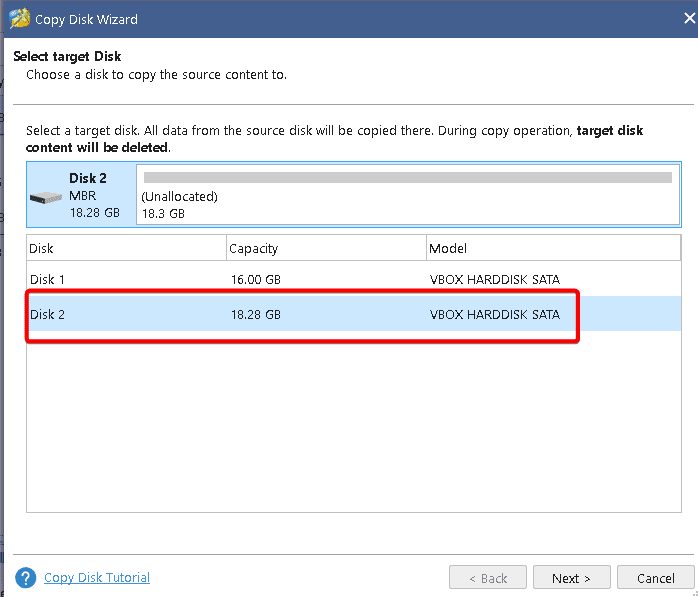 4. Let everything stay as default and click Next.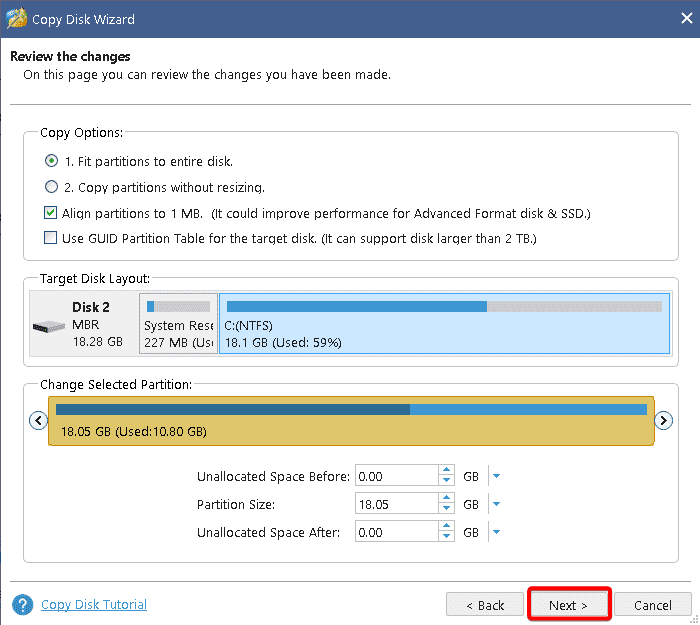 5. To execute the cloning operation, click Apply.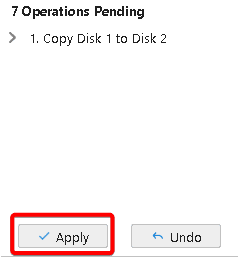 You have successfully cloned your hard drive. Now you can test if everything works fine by rebooting your computer and choosing to boot from the cloned drive instead of the original one. You should see your familiar desktop and files as if nothing has changed.
FAQ
Does Windows 10 have cloning software?
What is the difference between cloning partition and cloning disk
Cloning a partition only copies the data stored on a specific partition, while cloning a disk copies all the data stored on all partitions of the hard drive.
Will clone the hard drive copy OS?
Yes, cloning a hard drive will copy the entire contents of the drive, including the operating system (OS), system-related files, and all other data. This means that after cloning, the destination drive will be an exact replica of the source drive and you can boot from it just like you would from the original drive.