By default, all files downloaded using Google Chrome will be stored under Local Disk (C:), specifically the "Download" folder. While there's nothing bad about it, some people prefer storing files on another disk or partition while reserving C: only for Windows and apps.
That's even more relevant if the C: is utilizing an SSD storage since this particular technology works faster and lived longer when some portion of its storing capacity is not being used or dedicated for over-provisioning. Whatever the reason, Chrome allows you to change the default download location to a directory you prefer.
And here's how to do it.
How to change Chrome default download location
1. First, click on Chrome's menu, then head to Settings.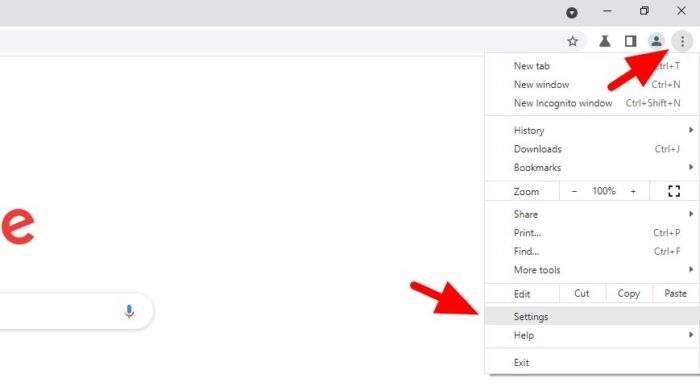 2. On the left menu, go to Advanced > Downloads.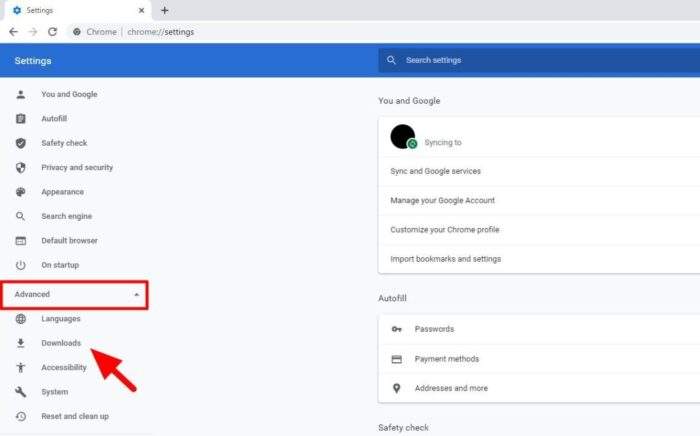 3. Under the 'Location', click Change.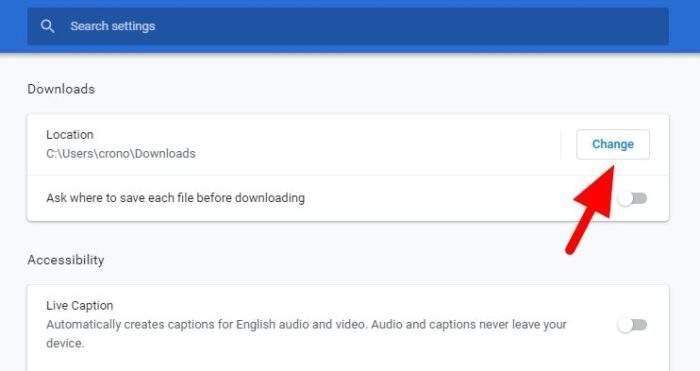 4. Now, navigate to the supposed download directory and then hit Select Folder.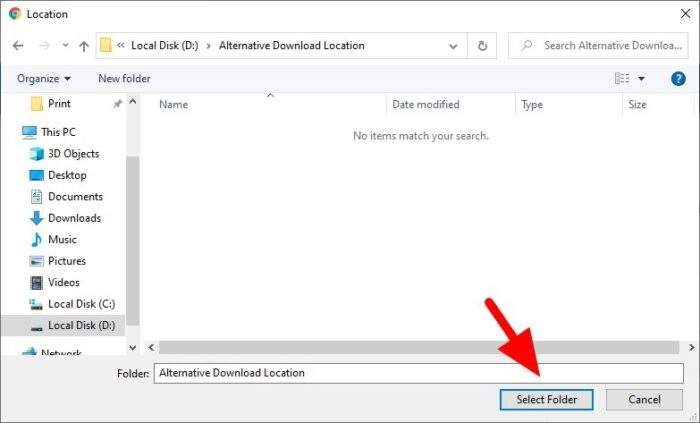 5. The download directory has been altered. You may close the Settings tab.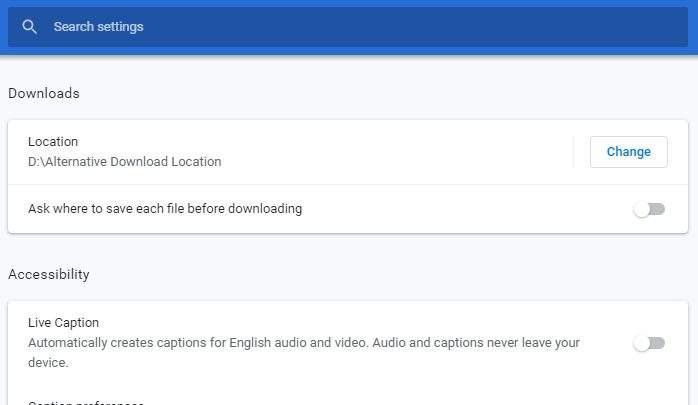 From now on, every file that is going to be downloaded will be stored in the select folder directory. Please note that the files that have already been downloaded will not be moved to the new directory.
For the Android version of Google Chrome, you can also change the download location away from the default location. To learn more, visit this page: How to Change Chrome's Download Location to SD Card.
Loves downloading from Chrome? Why not check out our 7 Tips to Accelerate Chrome Download Speed.