Up until this point, there's no official so-called "Dark Mode" or "Night Mode" feature on Gmail for both desktop and the mobile app.
Fortunately, we can take advantage of one feature on the service which we can use to mimic a similar visualization like a dark mode.
Here is how to enable dark mode on the Gmail desktop.
1. Launch Gmail on your computer.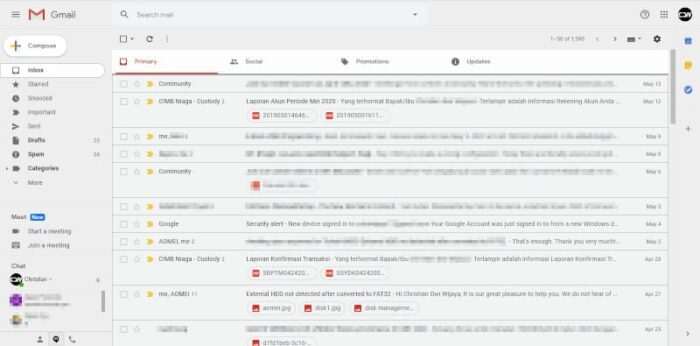 2. Head to the Settings > Themes.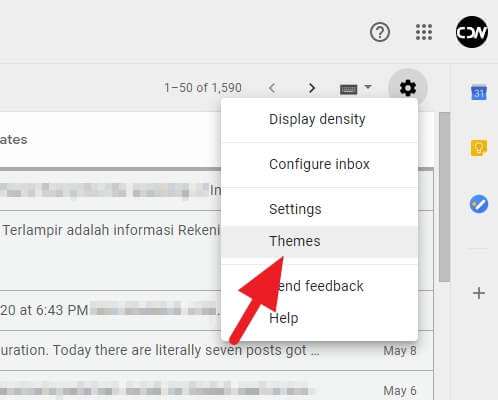 3. Select Dark (you may also choose other colors that are dark enough for you).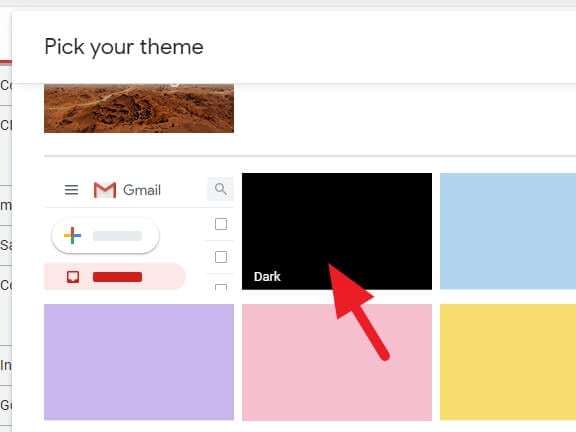 4. Then, Save the new theme.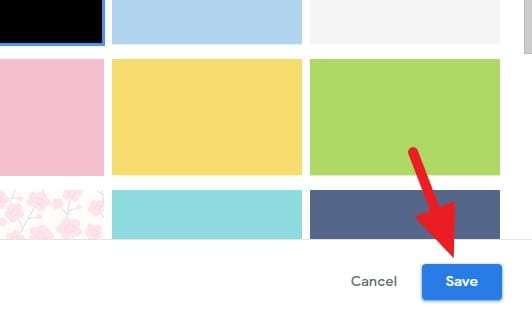 5. Now the Gmail appearance will look darker.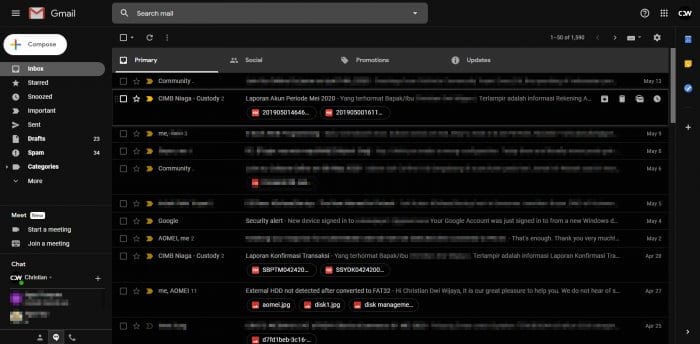 Some areas such as the "Compose" and mail section may still look bright. I highly suggest you use a Chrome extension named Dark Reader.
This extension will truly enable dark mode on any website you visit, not just limited to Gmail. It can also be combined with the Dark theme you choose before. For an even better visual experience, check out How to Enable "True" Dark Mode on Chrome PC.