Rainmeter is a free desktop customization tool that allows you to display various skins on your desktop, such as hardware usage meters, audio visualizers, clocks, calendars, and more. You can create and modify skins or download ready-made themes and suites from online sources.  
One of the most useful features of Rainmeter is its ability to integrate with the Google search bar, which enables users to perform web searches directly from their desktop without having to open a browser window. Adding a Google search bar using Rainmeter is simple and can be done in just a few steps.
1. Download Rainmeter from rainmeter.net.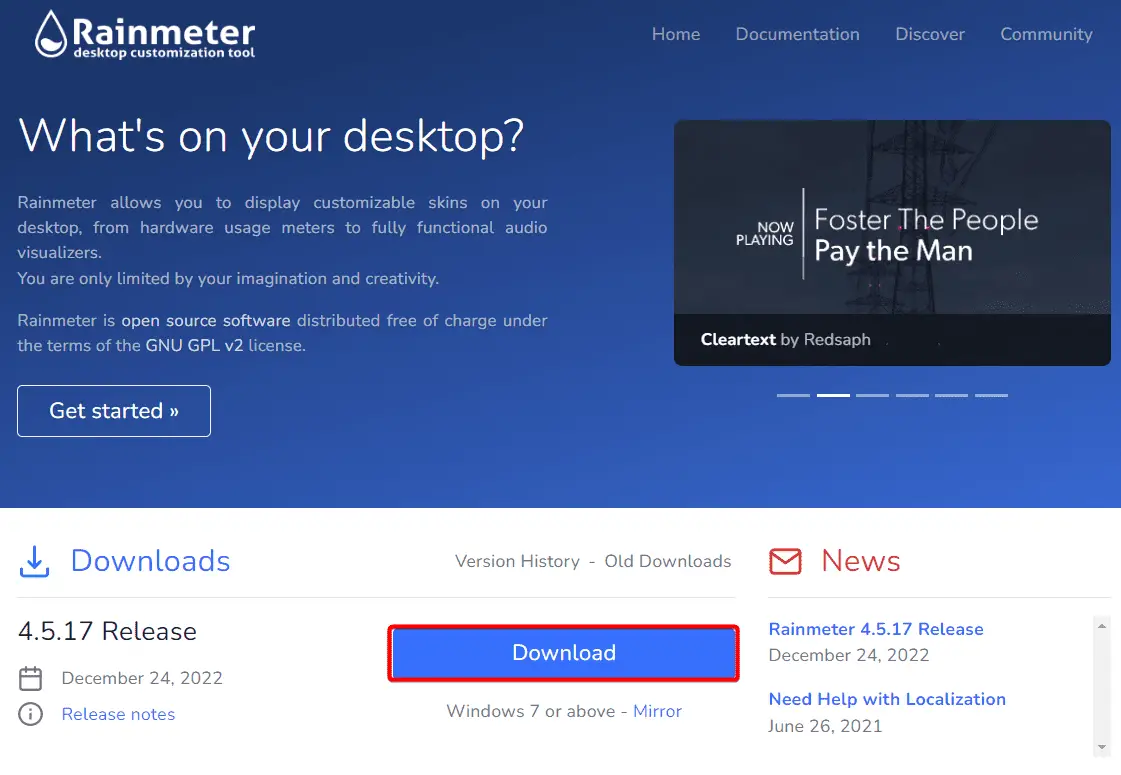 2. The installation is very simple and straightforward.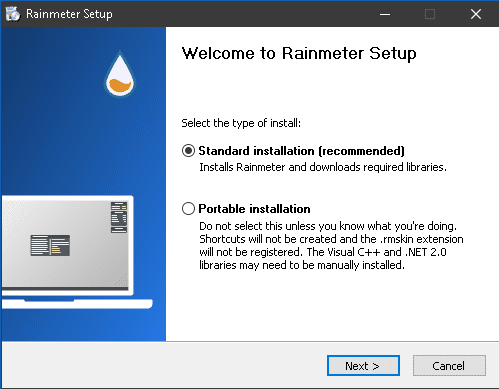 3. Next we have to download and install the CyberSearch for Rainmeter. You need to log in first using Google or Facebook account to download the pack. Don't worry, it's free.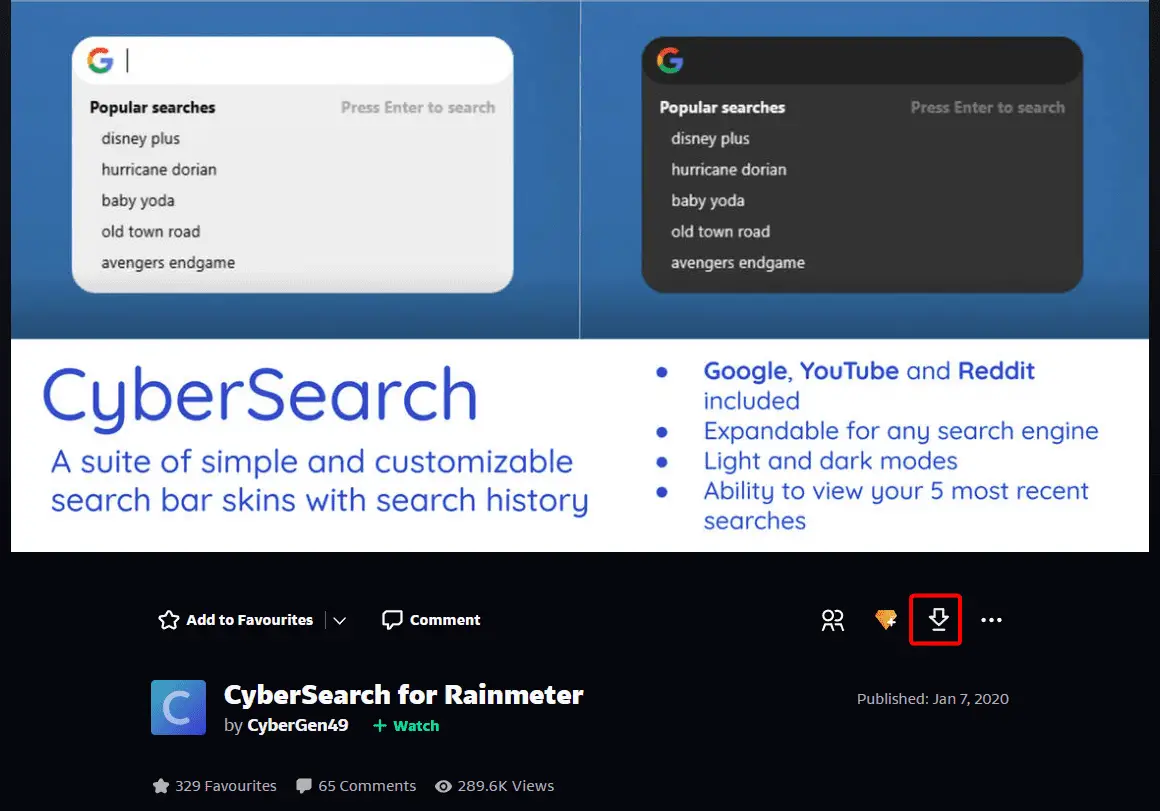 4. After downloading, now install the CyberSearch for Rainmeter. Right-click the file and select Install Rainmeter skin.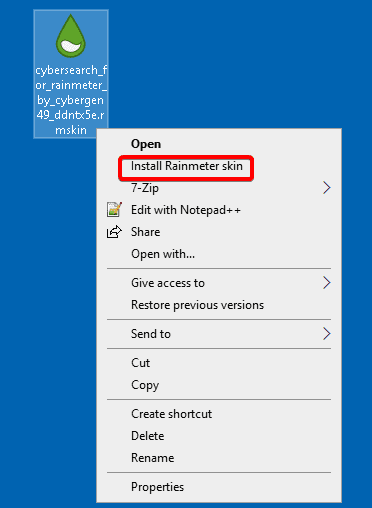 5. The Google search bar that we are looking for is not showing. To load it, click the Rainmeter icon in the system tray.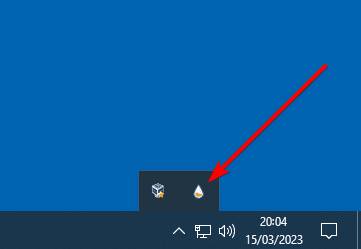 6. Select Search.ini inside the Google directory, and click Load.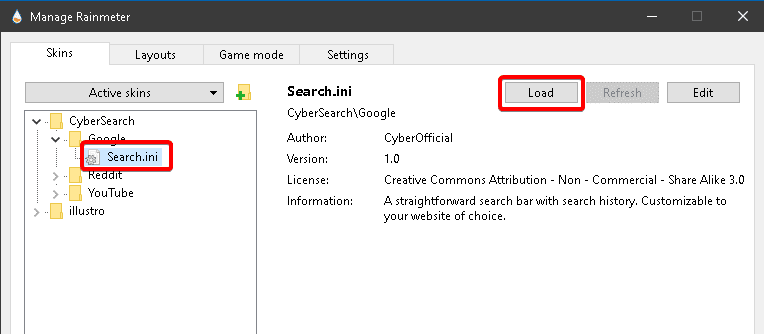 7. Now the Google search bar will be available on your desktop. To do searching, you don't need to open the browser first. Just type the keyword and press Enter.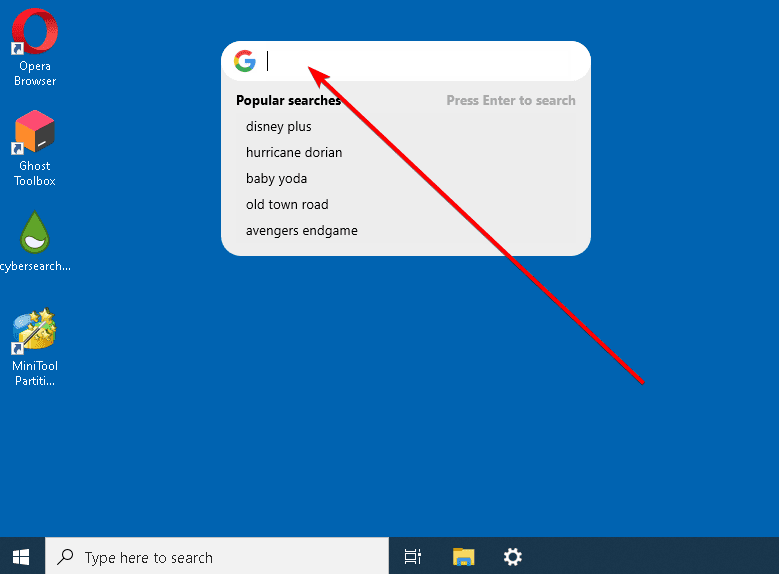 8. To remove the search bar from the desktop, right-click at the bar and select Unload skin.

Adding a Google search bar using Rainmeter has many advantages such as saving time by avoiding opening up browsers every time you want to run a quick web search while working on other tasks simultaneously.
You can find another skin and other resources such as add-ons, plugins, themes, visualizers, and widgets for Rainmeter for free in DeviantArt and VisualSkins.