Steam has added a refund system back in 2015 which makes gamers less worried if the game they just purchased is not up to their expectation. But of course, making customers happy is one thing, and keeping shareholders satisfied is another. I suppose this is part of the reason why there is no straight "Refund" button on the platform.
I did manage to refund a game I bought, and to their credit, the refund process was fairly simple and quick as long as you are followed its requirements. Speaking of which, Steam has a few conditions for a purchase to be refunded.
Here is a quick summary of the Steam refund policy:
The game hasn't been played for more than 2 hours
The game is no more than 14 days since the purchase day
However, even if you fall outside the 2 hours of playtime and 14 days of purchase, you may request a refund as Steam will assess the case and see if you are eligible for the refund.
And here's how to refund a purchased game on Steam.
1. Launch the Steam Client or Steam web. In this example, I'm using Steam Client.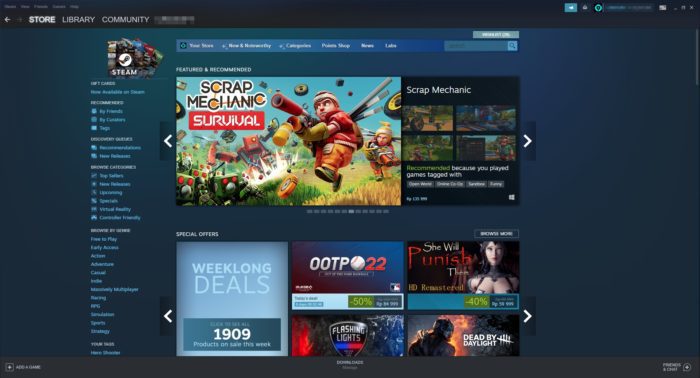 2. Navigate to Help > Steam Support.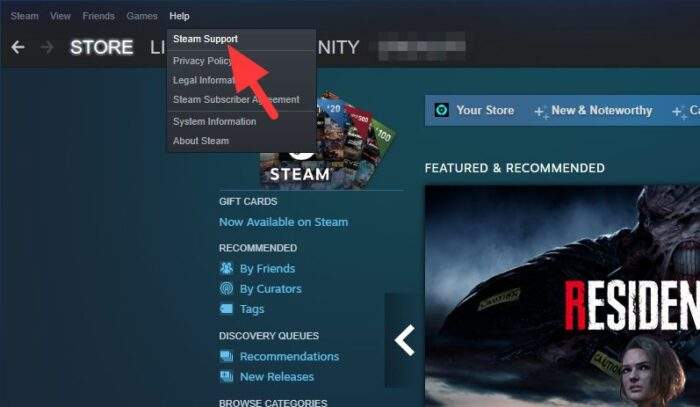 3. Select the game you want to return.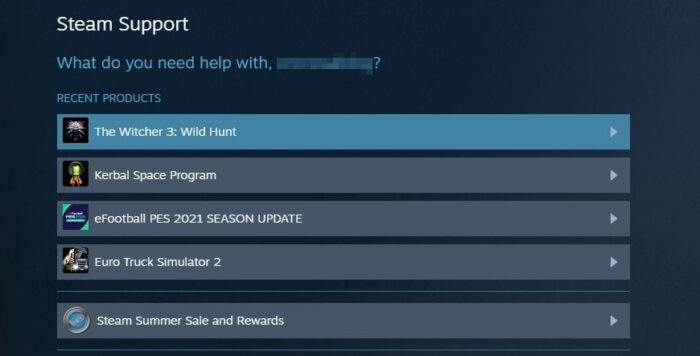 4. Click the option It's not what I expected. This is the most common reason for a refund.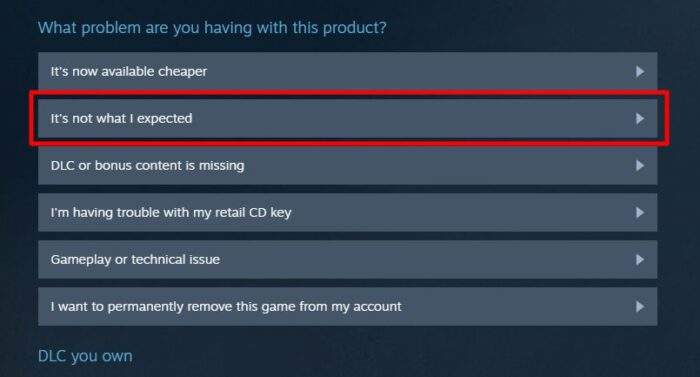 5. And now, click I'd like to request a refund.

6. You may add feedback regarding the game, and finally, click Submit request.

7. Steam has received your request and it should take a few days for them to respond.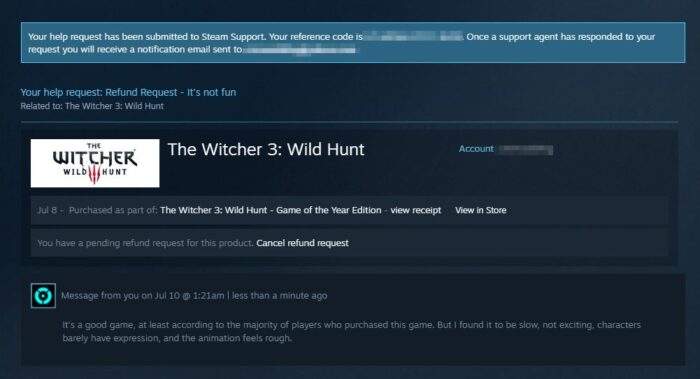 8. Check your email inbox for the confirmation details.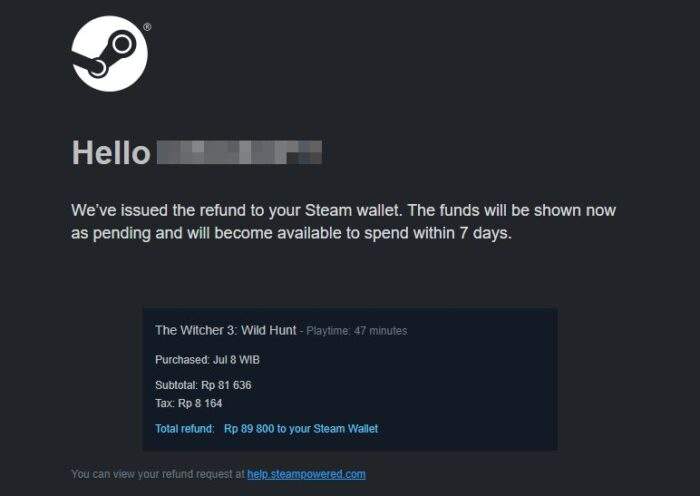 When approved, Steam will send the exact amount you paid to your Steam Wallet. The game should be removed from your library by now, but it's still available for purchase in case you want to give it another shot. If you encounter an issue, check out Steam Common Refund Questions.