Hey, Pokemon fans! Do you want to play Pokemon Go on your PC without having to go outside and catch them all? Well, you're in luck, because in this post we're going to show you a step-by-step tutorial on how to play Pokemon Go on PC using Mumu Player, a popular Android emulator. Here's what you need to do:
1. Download and install Mumu Player. Select the Offline installer 64 bits.
2. Launch Mumu Player and click on the Settings icon in the top right corner.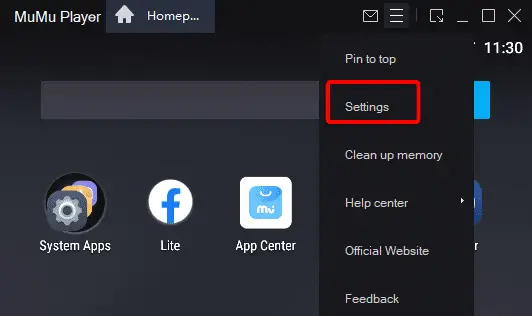 3. Select Advanced, select Custom, and set the CPU and Memory to Best Performance.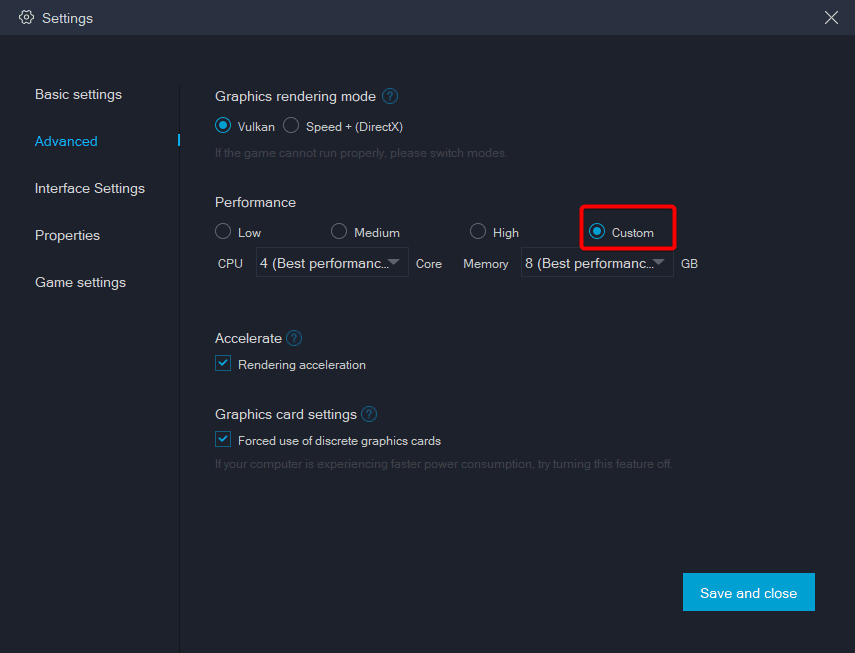 4. Move to Interface Settings, select Custom, and set Width with 1080 and Height 1920. You can change it to another resolution such as 720×1280, 750×1334, or any other as long as it is portrait.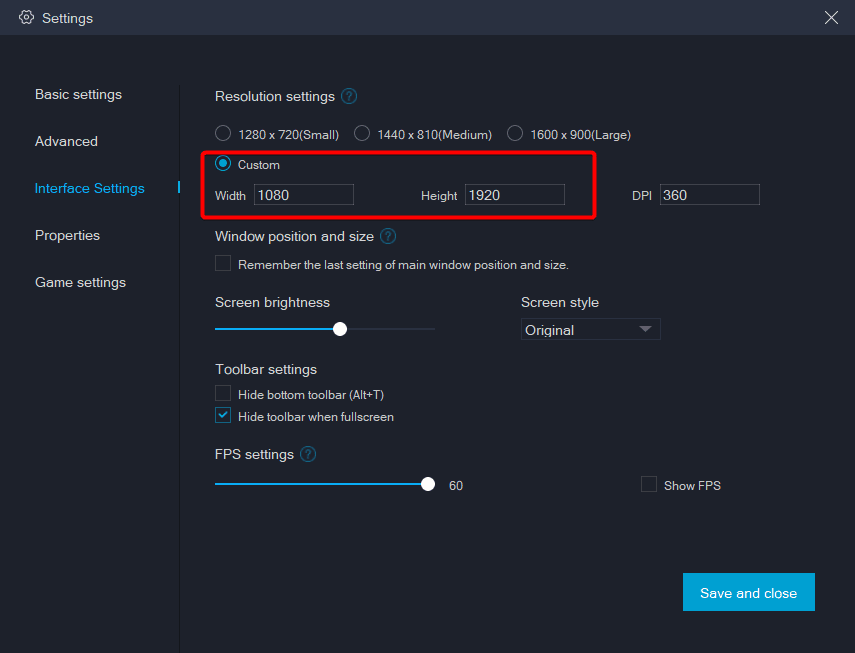 5. Now restart Mumu Player.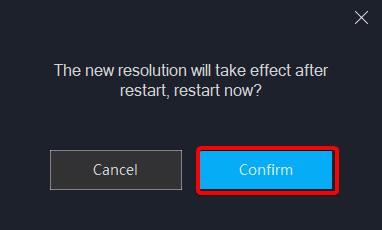 6. For the Pokemon Go app itself, none of the Android emulators are capable of running the official version of the app. To play Pokémon Go on any Android emulator, you'll have to download PGSharp. With a number of features including GPS Joystick, Auto Walk, Quick Catch, and Teleport Mode, it is a customized version of Pokémon Go.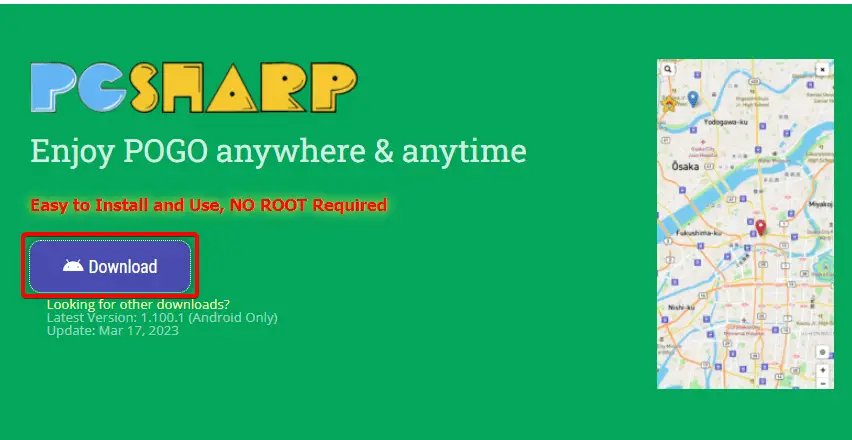 7. In Mumu Player, click the APK icon.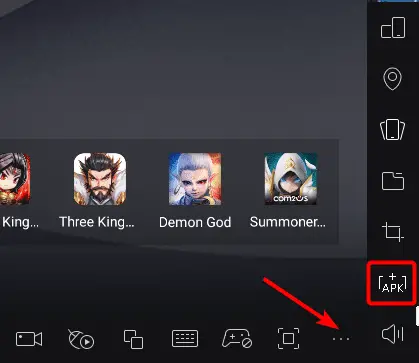 8. Select the PGSharp APK file that you just downloaded and install it.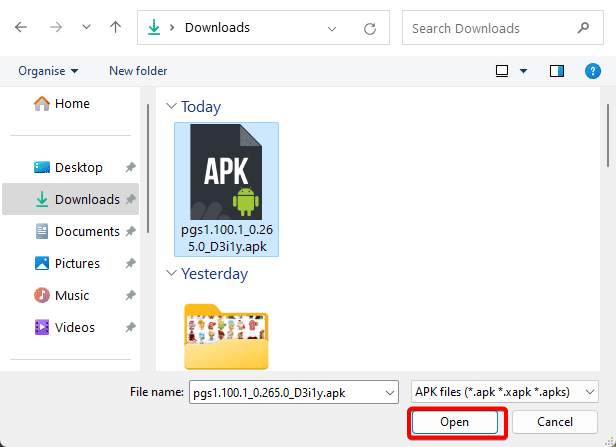 9. Launch Pokemon Go. Here's the trick, when using PGSharp, enter any birth year before the year 2000.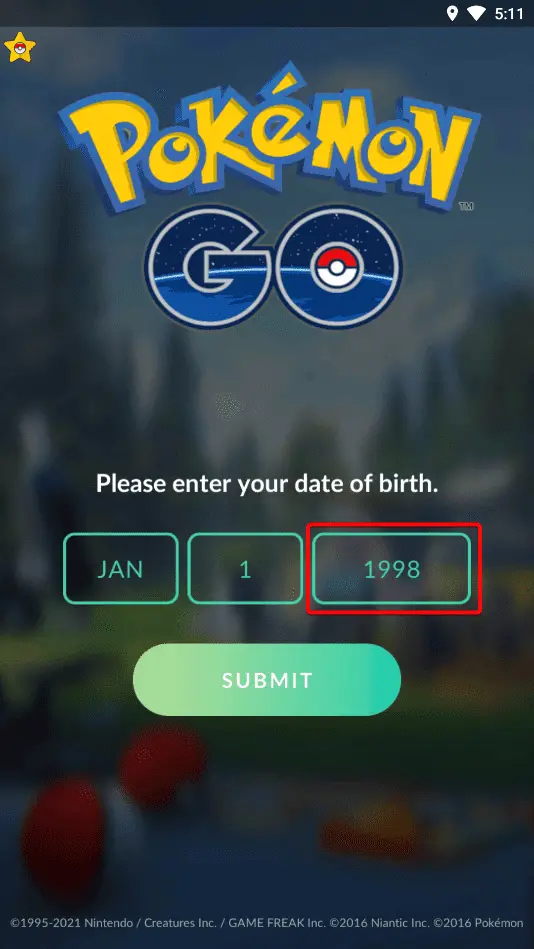 10. And also you have to sign in with a Facebook account, not a Google account. Because when you use PGSharp with a Google account, you might get a strike!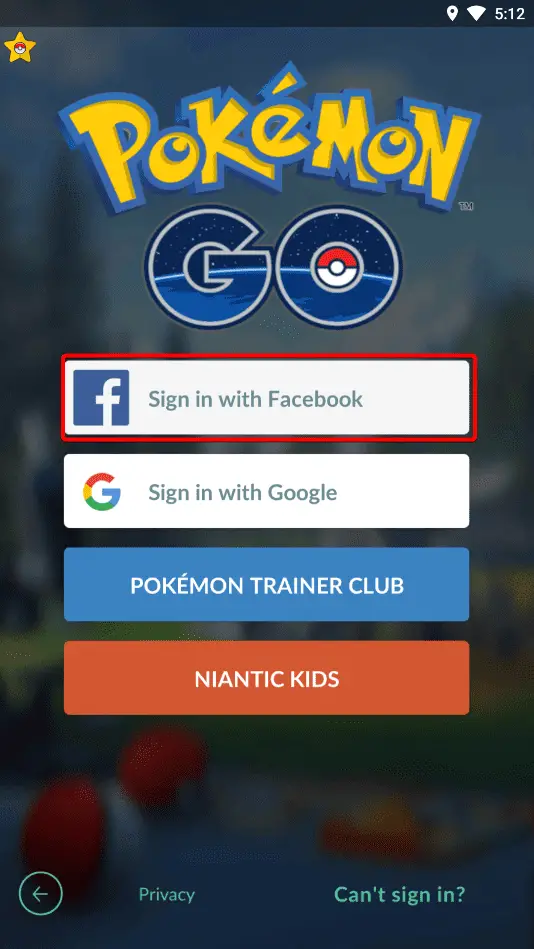 11. Enjoy playing Pokemon Go on your PC!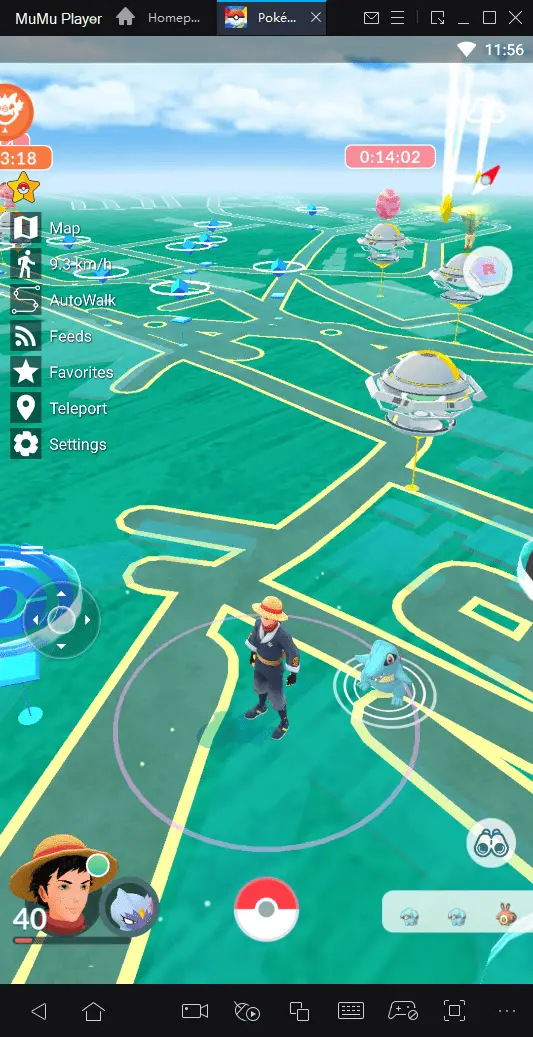 You can now catch Eevee and other Pokemon, battle gyms, and join raids from the comfort of your computer. Just be careful not to move too fast or change your location too often, as that might trigger Niantic's anti-cheat system and get you banned. Also, make sure to respect other players and follow the game's rules and guidelines.
FAQ
What is a MuMu player?
MuMu Player is a free PC software that emulates Android devices and allows players to run various mobile games and applications on their Windows PC. It operates each feature with high control sensitivity, HD graphics & FPS, stable performance, and more. 
What emulators can play Pokémon GO?
Since none of the Android emulators are capable of running the official version of the Pokemon Go app, PGSharp usage with emulators has recently gained a lot of attention. But many people have experienced problems with PGSharp not working with their preferred emulator. Others have even responded with the claim that PGSharp isn't even designed to run on emulators, which is apparently a common claim on their Discord server. Other than MuMu Player, BlueStacks used to be able to run PGSharp.