Deleting save game data on GTA V can be an option if you want to start a new Story Mode or when the amount is too much, especially for consoles.
In this guide, I will show you how to delete save data right away on GTA V, no additional software needed.
For your information, the following screenshots are from GTA V PC. However, since the process was based on the game, you can follow the same step on Xbox and PS3.
#1 Delete save game data right on the game
1. Launch GTA V.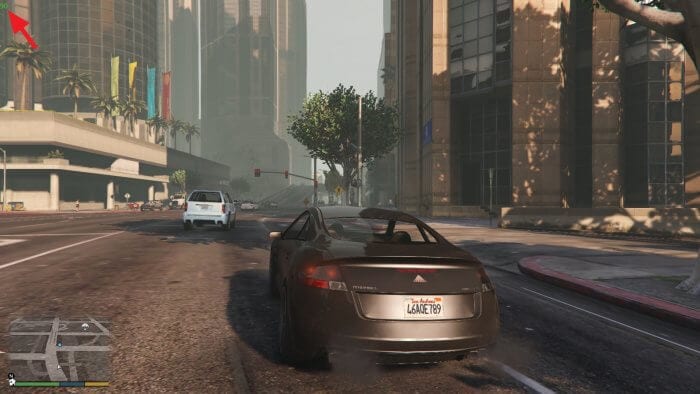 2. Go to Pause Menu > Game > Load Game.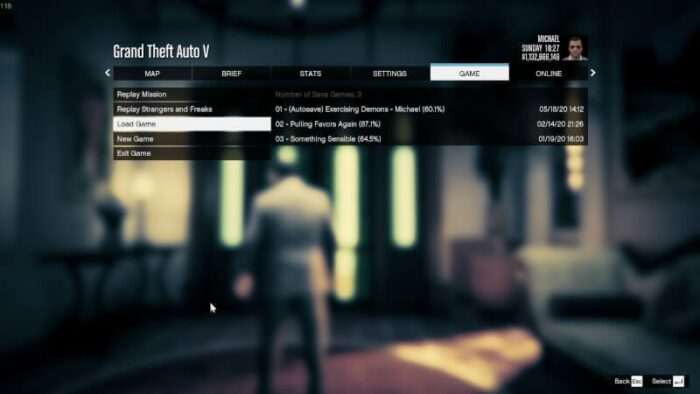 3. Select the save data, then hit Delete.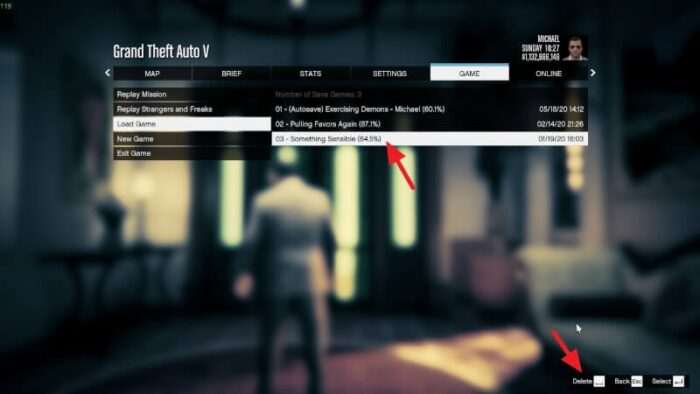 4. Hit Yes to confirm.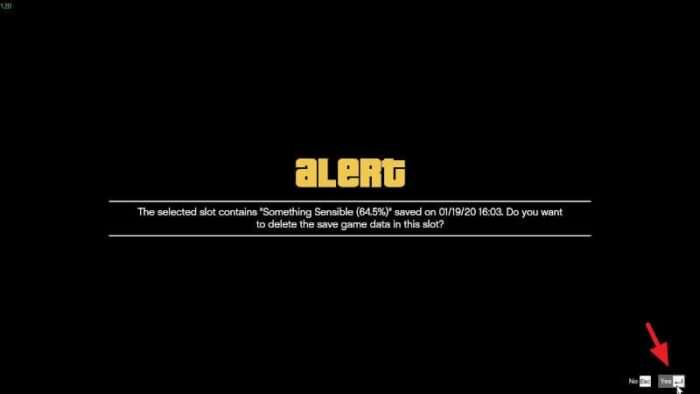 5. Now the save data has been deleted. Press OK. You may restart GTA V to see the effect.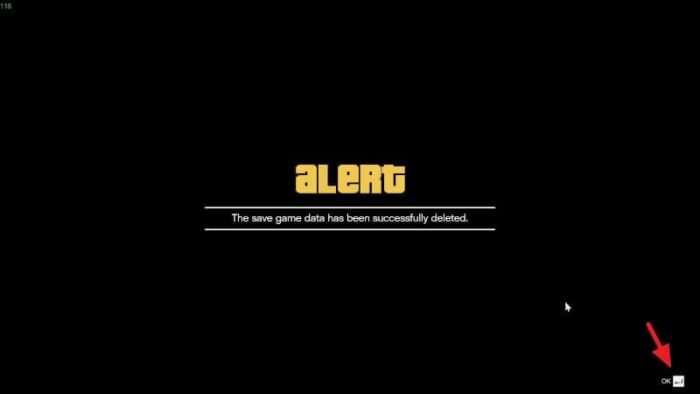 While the guide above can be applied on all platforms, the next guide is only for PC. The following method is especially useful to remove multiple save data at once and even restore the game settings.
#2 How to delete save data on Windows
1. Launch File Explorer. Head to this directory Documents > Rockstar Games > GTA V > Profiles > XXXXXX (random folder name).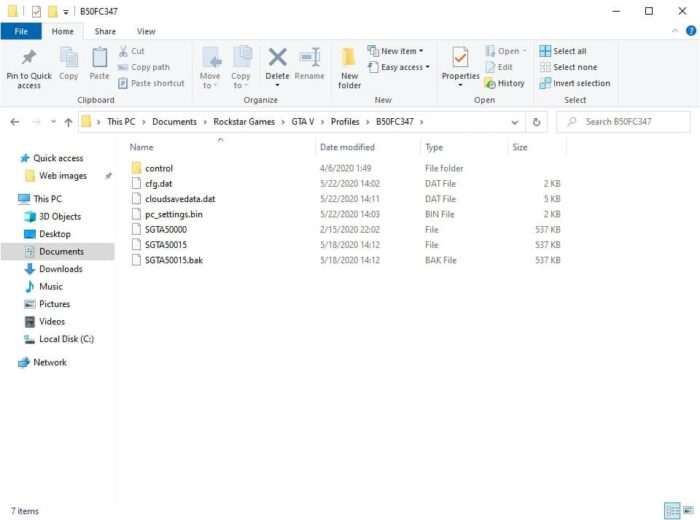 2. Locate files with name SGTAXXXXX, right-click on them and select Delete.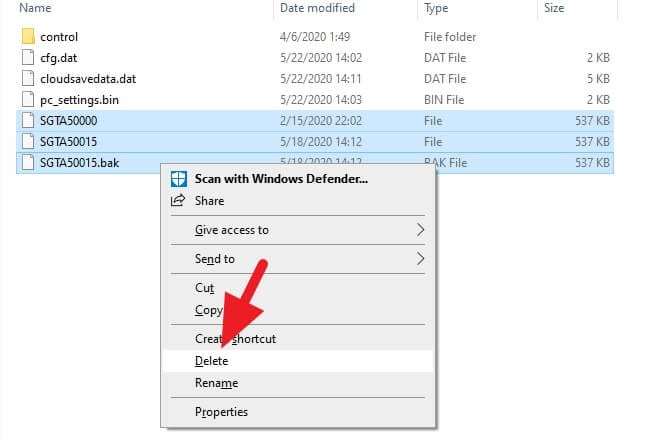 3. Select Yes to confirm.

Now, try to play GTA V. If you deleted all the save data, the game Story Mode will start all over again.
---
Love playing GTA V offline? You are probably interested to enable online and offline options while having modes installed. Check out my previous guide on How to Play GTA V Online While Mods Enabled that's truly legal and no worry of getting banned.