Not many people know there's a quite useful feature in Microsoft Word that would help you organize long documents. It's called heading — which basically makes the text stand out, especially for a title or specific section of your document.
It comes in a variety of styles which you can choose as you want. Not only that, the heading is also important to help people scan your document and reorder pages faster.
In some cases, headings could make your work easier. In fact, many companies are using headings on their documents because it's more convenient to read and manage.
How to add heading in Microsoft Word
In this guide, I will assume you already have the text (line) that will be converted into a heading. Although the tutorial is based on Microsoft Word 365, the heading feature is available on all other versions.
1. Select the text you want to add as a heading.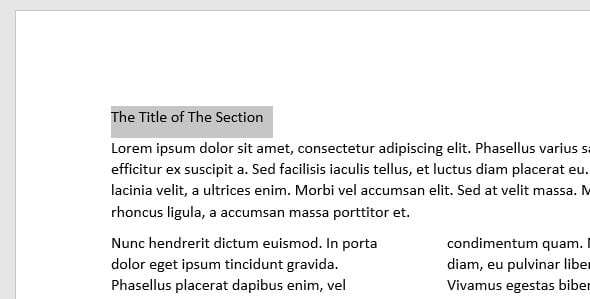 2. Go to the Home menu.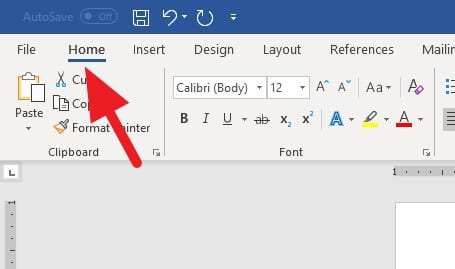 3. Choose either Heading 1, Heading 2, or Heading 3.
4. Now, the text was converted into a heading.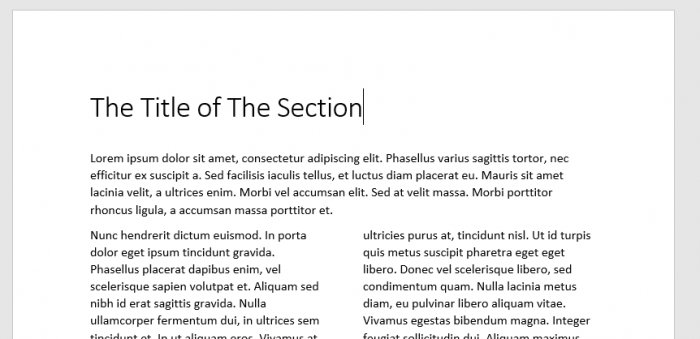 5. You can also change the font type, color, background color, and other styles.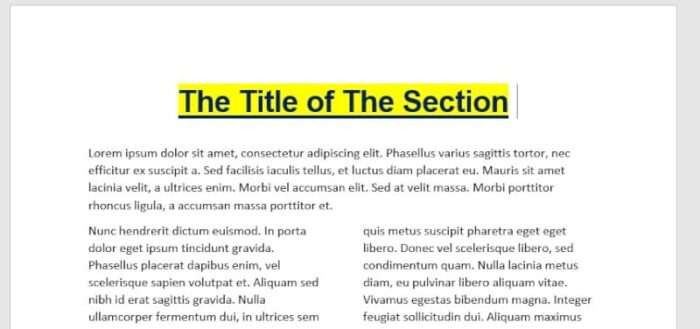 If you go to View > Navigation Pane, you will see a new pane on the left showing all headings inside the document. You can jump into a certain section just by clicking the heading. Even better, you can drag & drop the heading and the section below it will automatically follow.
Creating a new style for a heading
The default heading style might not fit to your current document's style. Luckily, you can create a new style and then use it when adding a heading in the future.
1. On the heading section, click the flipped triangle to expand options.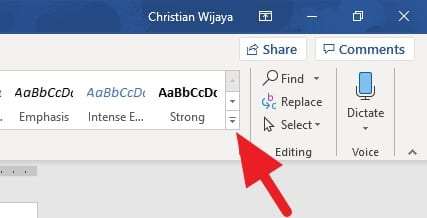 2. Select Create a Style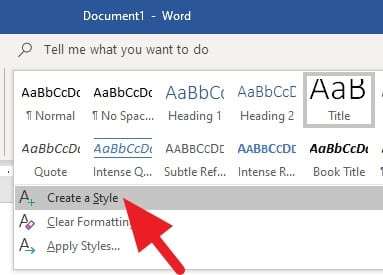 3. Give a name to your style, then click Modify…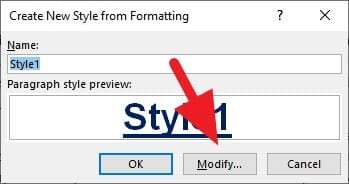 4. Adjust the settings based on your needs. Click OK to confirm.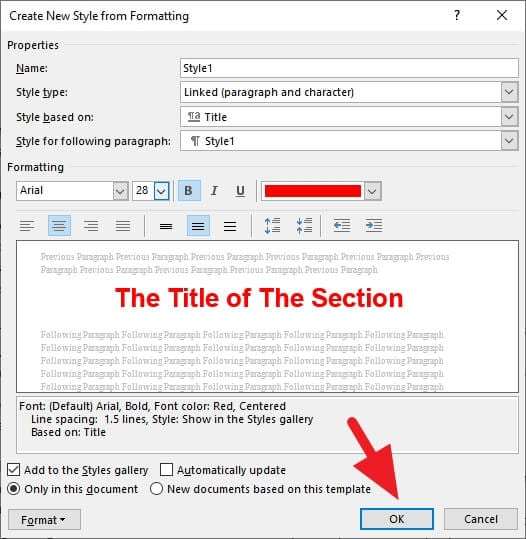 The new style will appear in the heading section. It's just one click away to use it.
Headings are definitely useful for a document with tons of pages. Make sure you did not forget to add headings to your document.