If you're using Google Chrome on your PC, you may have noticed that the browser has a feature called tab groups that allows you to group tabs together for easier organization. However, if you want to ungroup tabs in Chrome PC, there are a few ways to do it.
I have compiled several methods to ungroup one or even multiple tabs from a group on Google Chrome desktop. The following guides provide some pictures that hopefully can help you understand each guide faster.
By the way, if you don't know how to use the grouping feature in Chrome, I have created an article that covered that: How to Group Tabs in Chrome. Without further ado, check out the following guides for ungroup tabs in Chrome PC.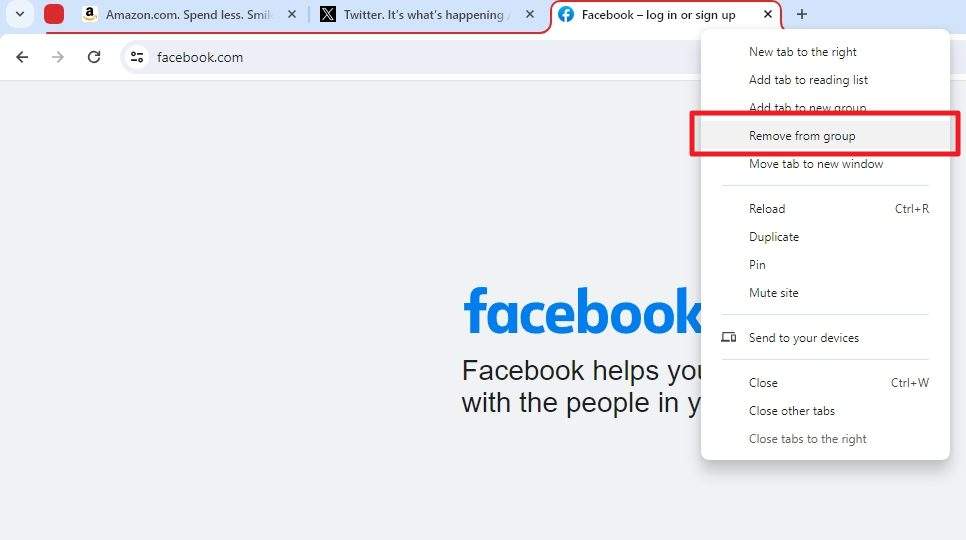 To ungroup a browser tab in Chrome, you can right-click on the tab and then select Remove from group. You will see the defining line is now removed, meaning the tab is no longer part of the group.
If you wish to ungroup multiple tabs, you need to select the tabs first. Press and hold the Ctrl key on the keyboard and then click each tab you wish to remove. After that, right-click on any select tabs and hit Remove from group.
How to ungroup tabs with a drag & drop method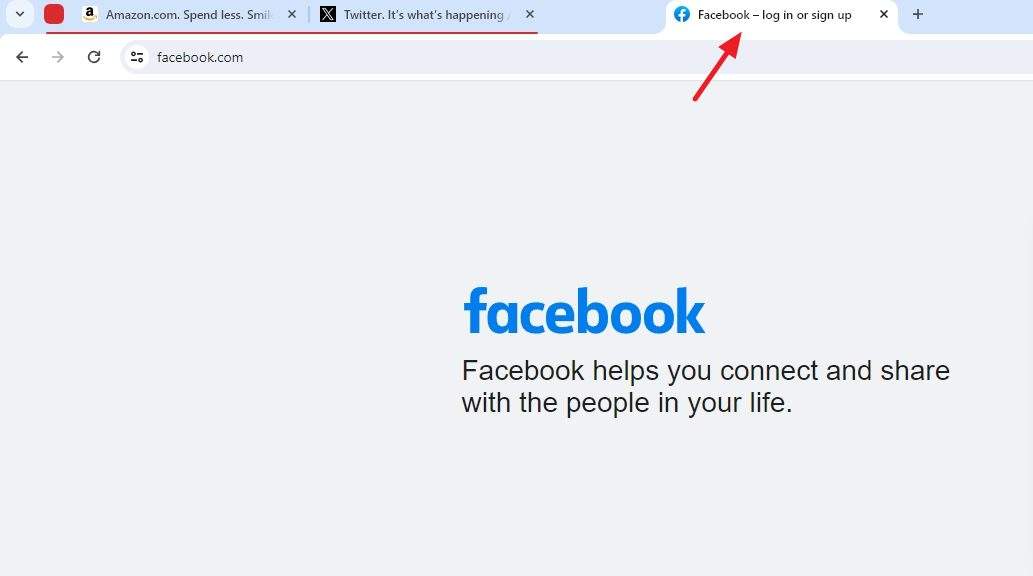 The easiest way to ungroup tabs is perhaps by simply dragging them outside of the current group. If you drag them far enough to the right, they will be automatically removed from the group.
Conversely, if you drag a normal tab to the group area, it will be assigned to the group. Use this method to improve speed and efficiency when managing tons of browser tabs.
How to move a tab to another group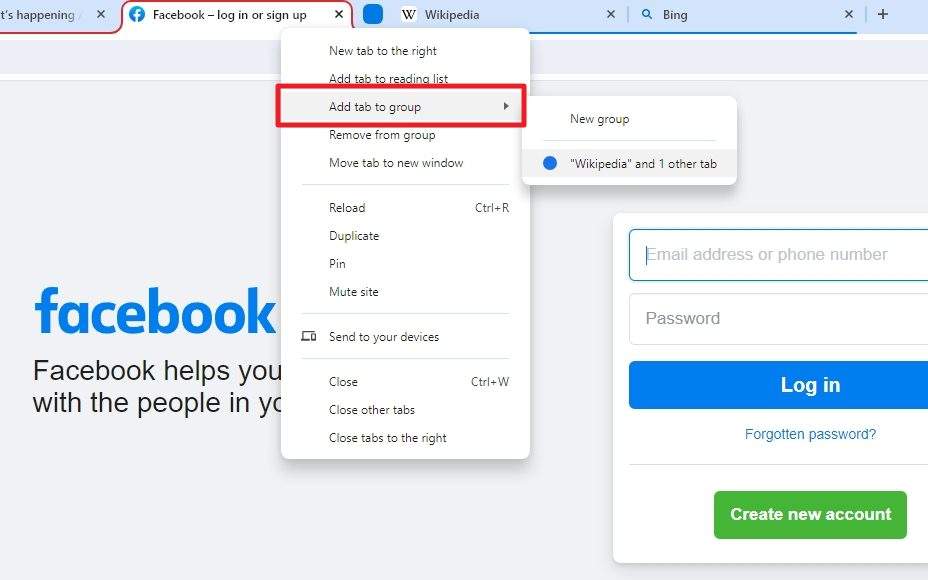 Just like the previous methods, you can move a tab from one group to another by right-clicking the tab and then clicking Add tab to group. After that, select the destination group.
Additionally, you may drag and drop the tab to the other's group space to transfer it instantly.
How do I ungroup all tabs in Chrome?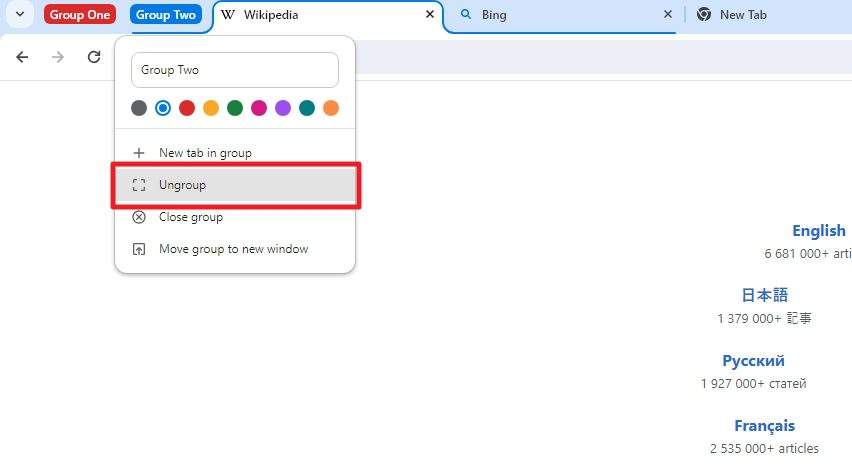 You can ungroup all tabs from the group by right-clicking on the group label and then clicking the Ungroup menu. This will remove the group while the tabs remain open. You may, however, choose Close group which will remove the group and close the tabs.
Remember that tab groups can be a useful tool for organizing your browsing experience, but if you prefer to keep your tabs ungrouped, there are easy ways to do so.