Programs and websites that suspiciously contain dangerous software might found their way filtered by the Windows Defender Firewall. But of course, the detection can be wrong sometimes, leading to a false warning which basically forcing users to 'unblock' the program from the red list.
The same thing could happen in the opposite end; dangerous programs might already lurking in your computer without the security system aware of the malware presence.
If that was the case, it's up to you to unblock or block a program in Windows Defender. See the guide below for more details.
1. Launch the Start menu, search and run for Control Panel.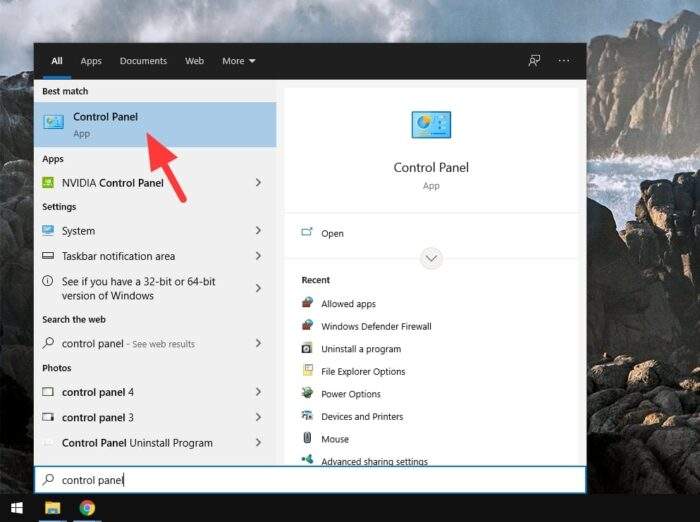 2. Next, select System and Security.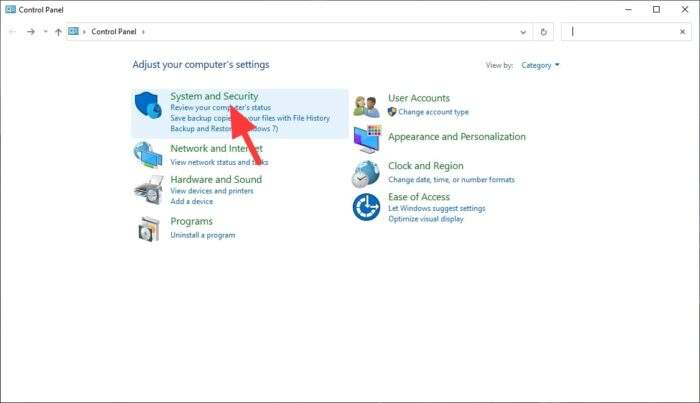 3. Head to Windows Defender Firewall.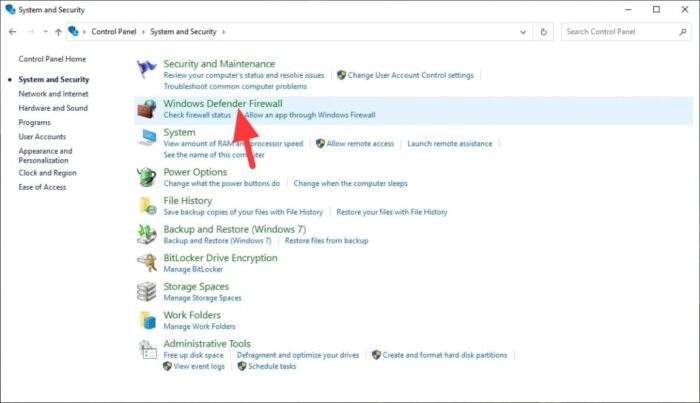 4. On the left panel, click Allow an app or feature through Windows Defender Firewall.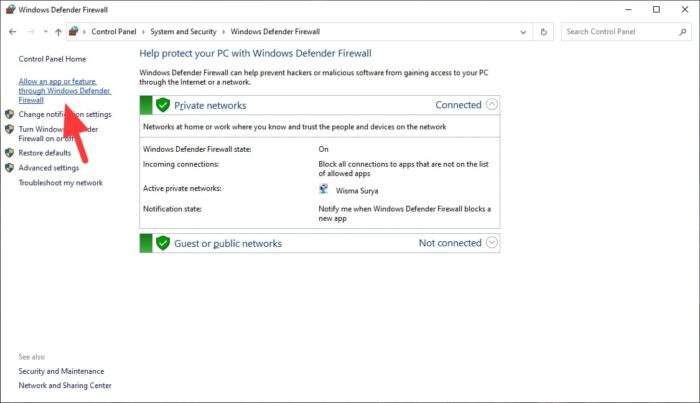 5. Hit Change settings.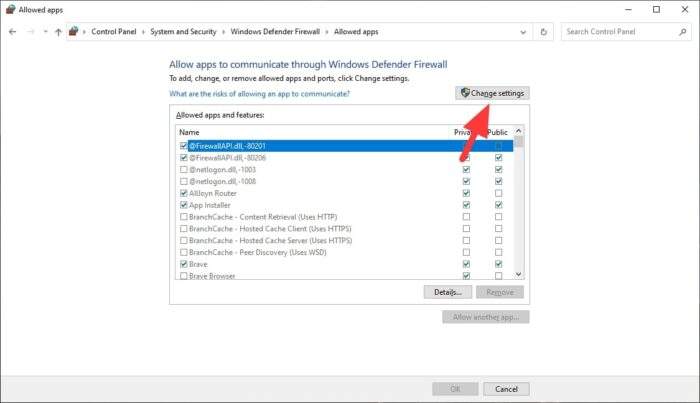 6. Now check or uncheck on programs you want to allow or block. If a program not listed, you may Allow another app and browse the executable manually.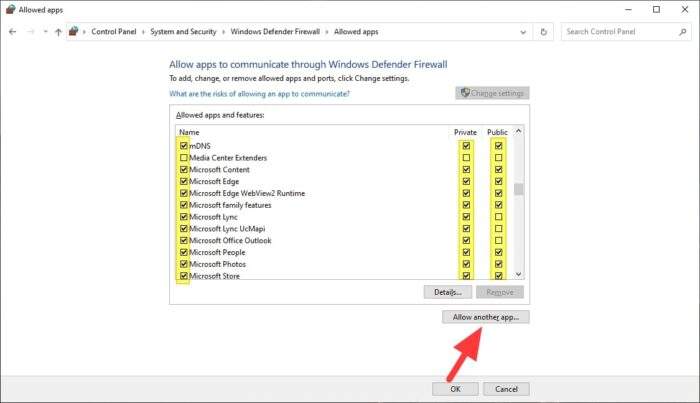 You may have to restart the computer to take the effect. Be sure to check any third-party security software and see if the same program was blocked or unblocked, you may need to change the setting on that too.