Gmail is arguably the most reliable and safe email services which seamlessly filters spam emails without you noticing. These harmful emails are then dumped under the Spam folder and then deleted after 30 days. But as sophisticated as it might sound, some unwanted messages can slip to your inbox and it's up to you to block them.
To block the messages, you have of course, have to block the sender address so it won't appear on the inbox for the coming future. Here's how to block an email address on Gmail.
How to block someone on Gmail desktop
1. Locate the message you want to block.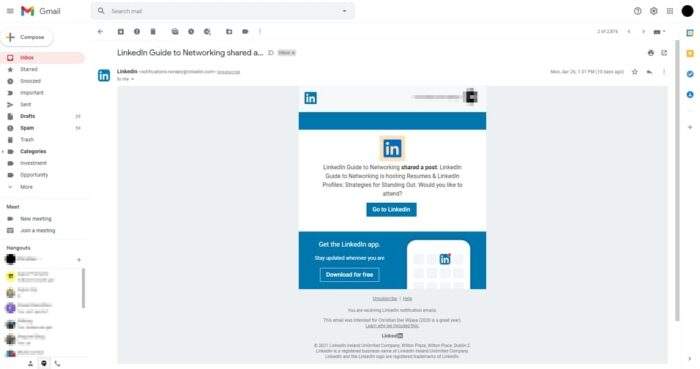 2. On the top right side, click the icon menu, and hit Block.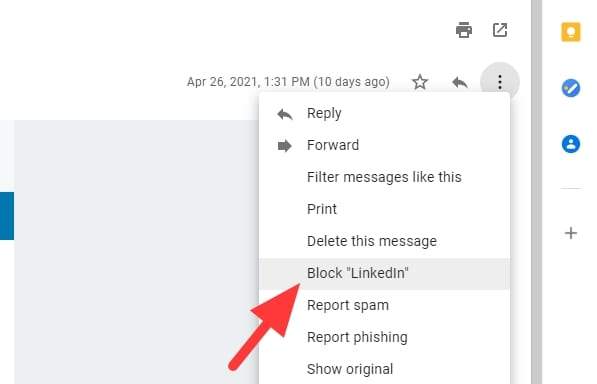 3. To confirm, click Block again.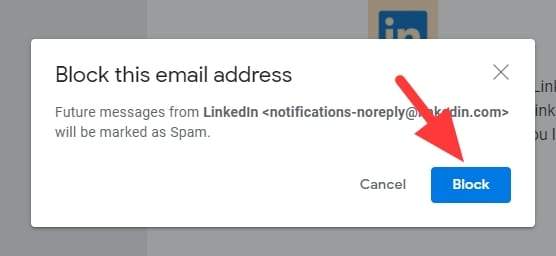 4. The address has been blocked from sending you messages.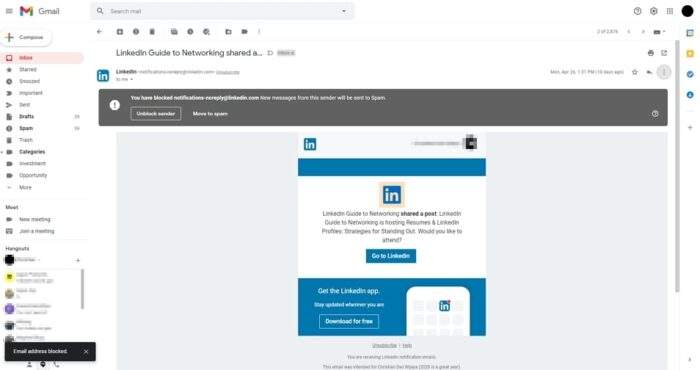 5. To see the blocked list, go to the gear icon on top right corner > See all settings > Filters and Blocked Addresses.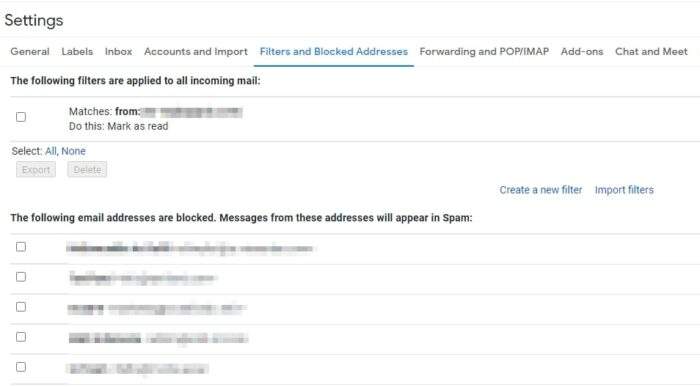 How to block email in the Gmail app
1. Locate the email, then tap the icon menu.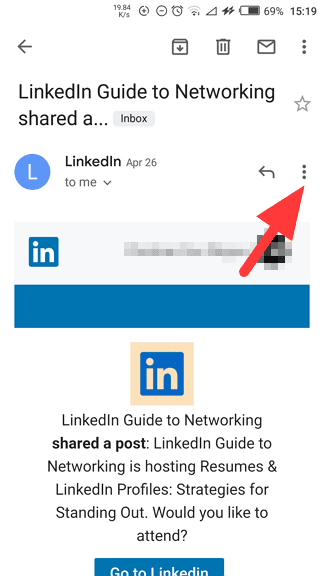 2. Tap Block.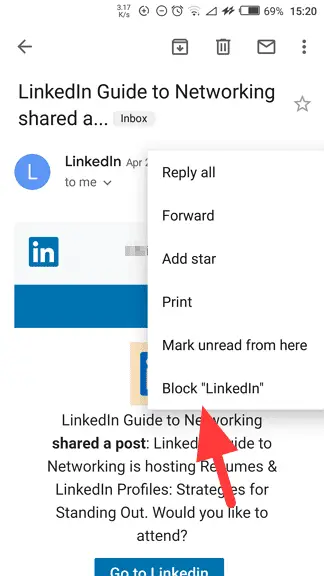 3. The sender has been blocked.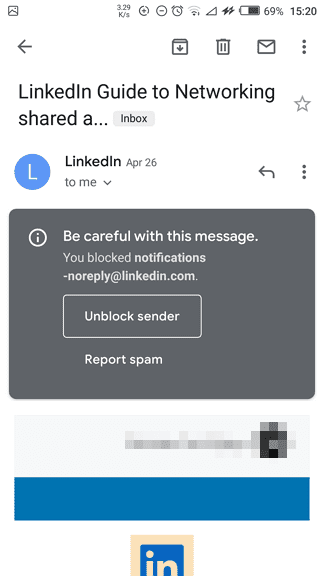 How to prevent spam email in the future?
Make sure you don't subscribe to an uncredible entity that targeting your email. The mainstream subscription channel provides an unsubscribe button at the bottom of the message. It is usually very small and dim. You can use that option to stop receiving newsletters or updates in the future.
To learn more tips and tricks to unsubscribe to promotion emails, check out this guide.