Over the years, Windows stayed with a small white cursor that most of us have already familiar with. There are some minor improvements like better resolution, new animation styles, and an option to adjust its size. On Windows 10, we get a new addition; changing the cursor color.
While it may sound trivial, some people prefer to change the cursor color to their liking for various reasons. A different color could increase the contrast so it would be easier to spot, color-blind people may find it useful, or perhaps you just like the color more.
Whichever your reason, here's how to change the mouse cursor color on Windows 10.
1. First, navigate to the Start menu and go to Settings.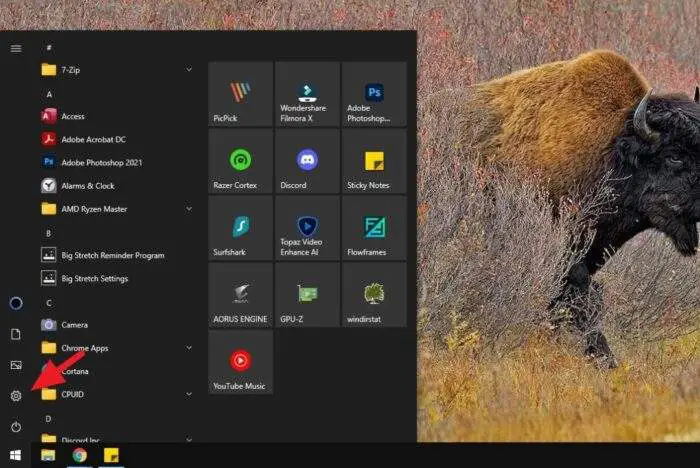 2. Select Ease of Access.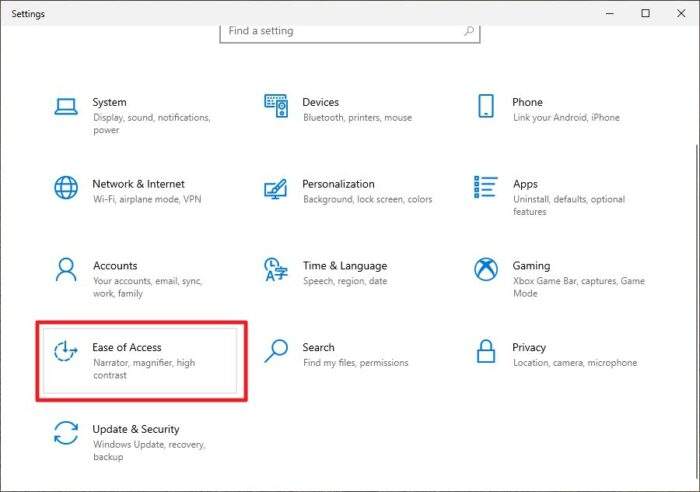 3. Then on the left menu, click Mouse pointer.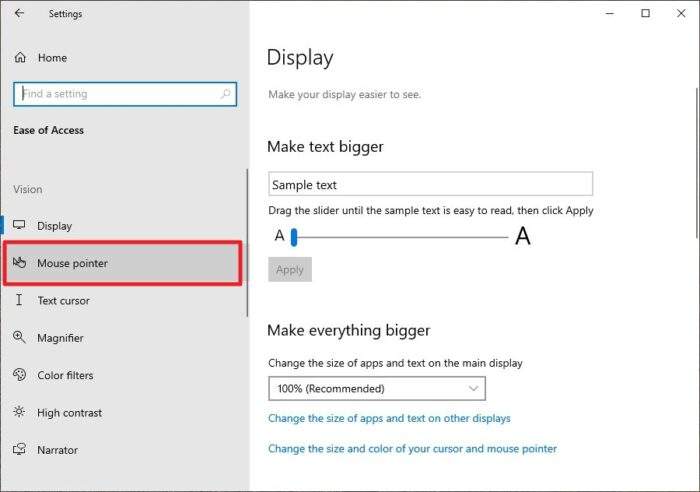 4. Under the "Change pointer color" section, select Custom.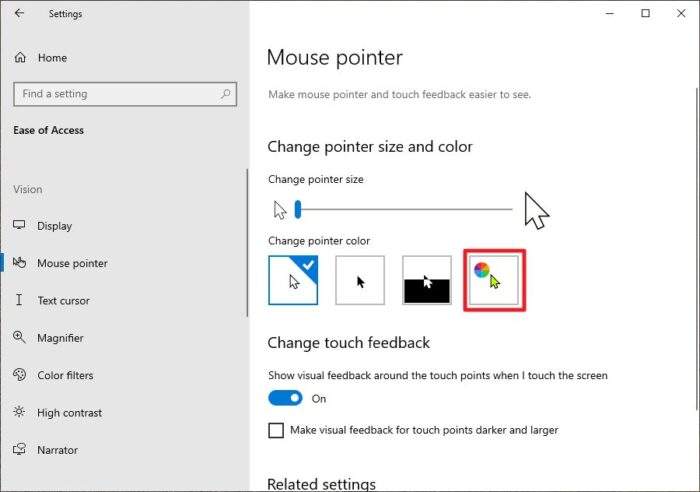 5. Then pick a new color for the cursor.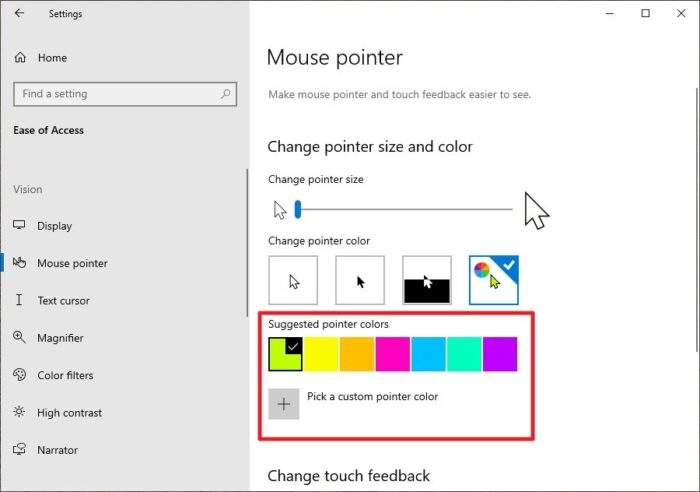 6. You may input an RGB, HSV, or HEX value here for a more precise color. Then hit Done.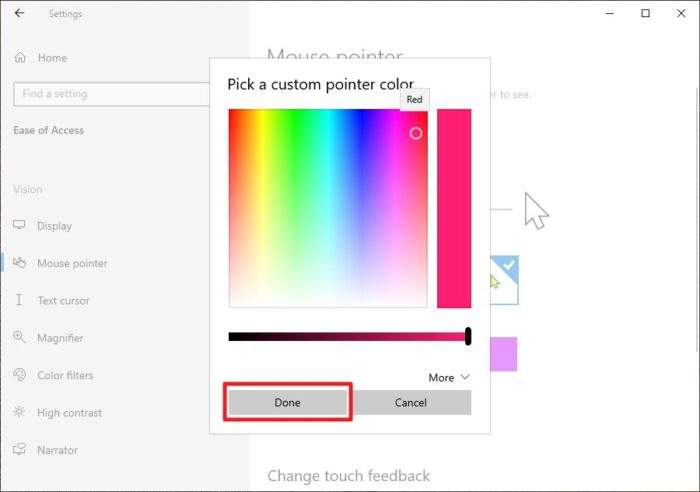 Your cursor is now has a different look. The new color would also be applied to other cursor modes like loading and typing. If you changed your mind, feel free to revert to the default White cursor.