Any computer (including desktops and laptops) produced after the year 2005 is likely to have Bluetooth technology built-in. Some modern motherboards also have that kind of feature to avoid users needing to buy an alternative like a USB Bluetooth transmitter/receiver.
But in either case, your Bluetooth connection is not turning on by default. Instead, it remains off to preserve power and prevent possible signal interference, particularly with the WiFi module.
Therefore, if you want to connect your computer with another device by Bluetooth, the connection must be turned on beforehand. For Windows 10 users, this is an easy task.
In the following content, I'm going to show you how to turn on Bluetooth on Windows 10 and a few more related guides.
Note: Most laptops and tablets have Bluetooth. But if your PC was assembled by yourself, make sure the motherboard has Bluetooth or a USB Bluetooth device is installed before following these steps.
Turning on Bluetooth via Action Center
1. Click the Action Center icon at the lower right corner of Taskbar.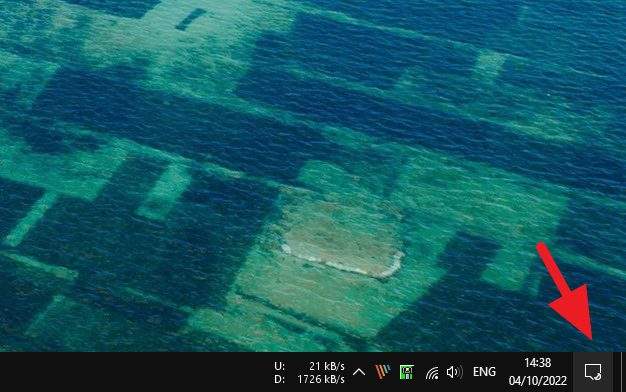 2. Then click on Bluetooth to turn it on (you might need to Expand the menu first). It may take a few seconds to boot up. (Didn't see "Bluetooth"? Check out the next guide for the fix.)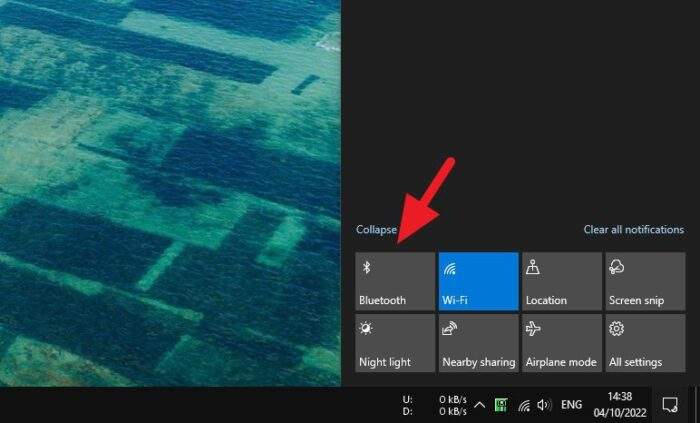 3. Now Bluetooth is running. You can start pairing with other devices. Normally, a Bluetooth icon would appear on Taskbar, enabling you to perform a file transfer.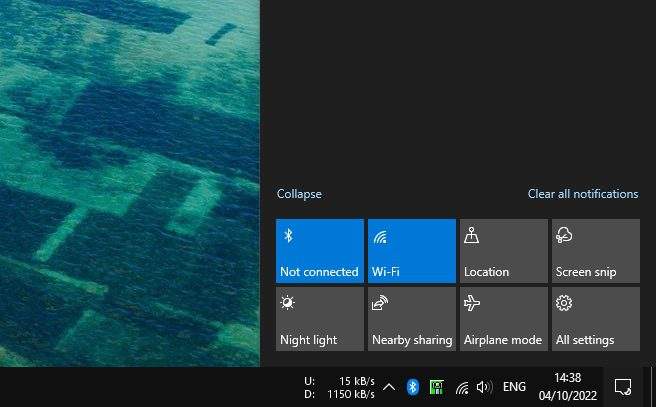 4. Once you are done, don't forget to turn it off. Otherwise, it would keep running even after the computer is restarted. However, you may keep it on to let it instantly connect with previously paired devices.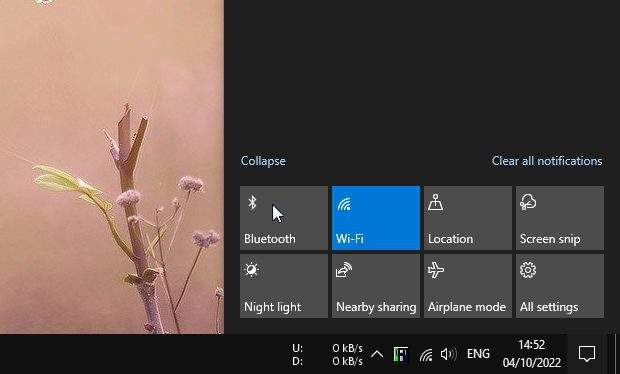 If there is no "Bluetooth" on Action Center
1. Open the Action Center.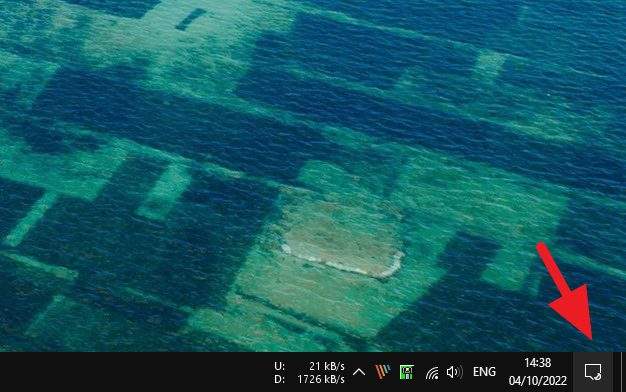 2. Right-click on its area, then hit Edit.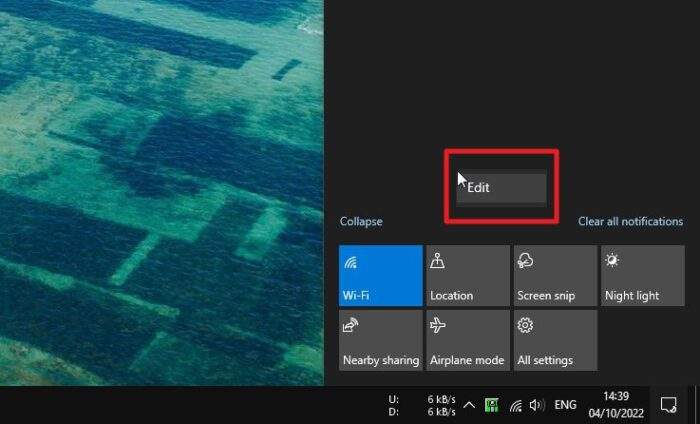 3. Click Add, then select Bluetooth.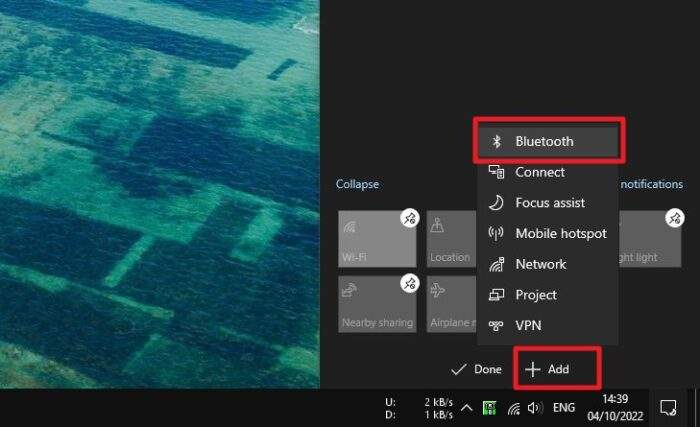 4. A button for Bluetooth would appear. You may adjust its position before clicking Done.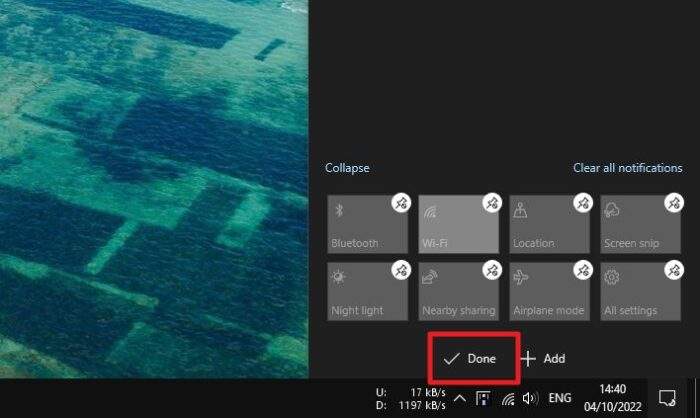 Turning on Bluetooth via Windows Settings
1. Click the Start icon.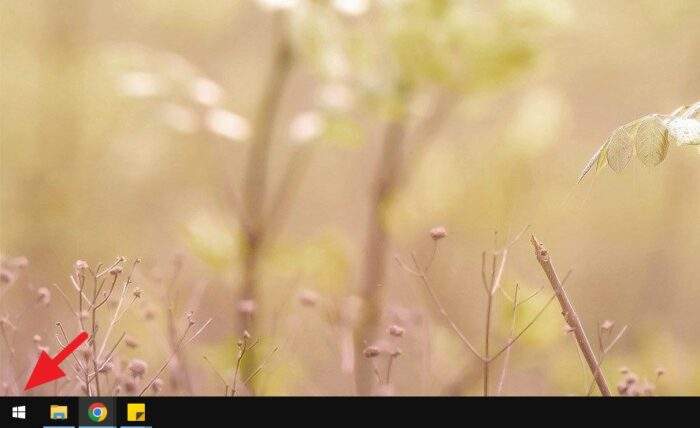 2. Then hit Settings, symboled by a gear icon.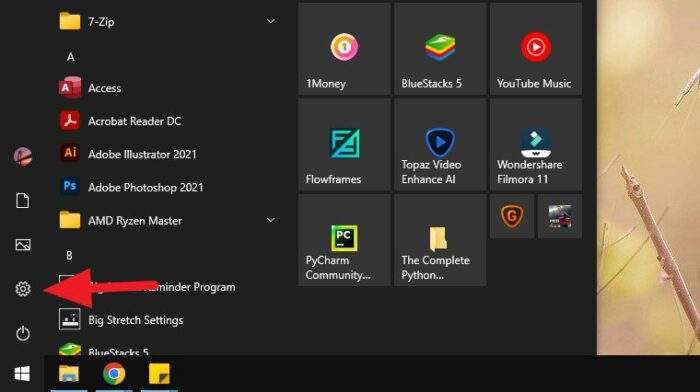 3. Select Devices.
4. On Bluetooth & other devices menu, you can start turning on Bluetooth.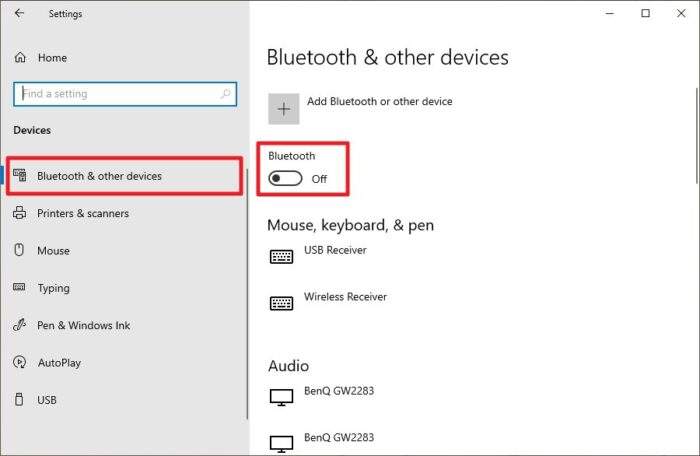 5. Bluetooth is activated and ready to use. Consider renaming your computer to make it easier to distinguish when using Bluetooth.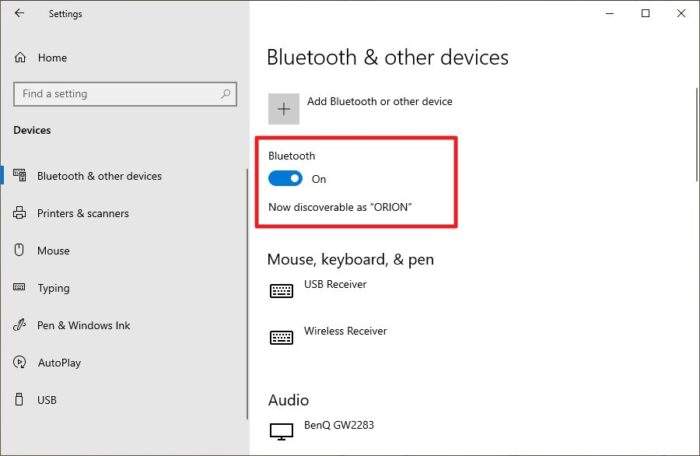 How to connect with another device
1. Go to Start > Settings > Bluetooth & other devices > Turn on Bluetooth. Then click Add Bluetooth or other device.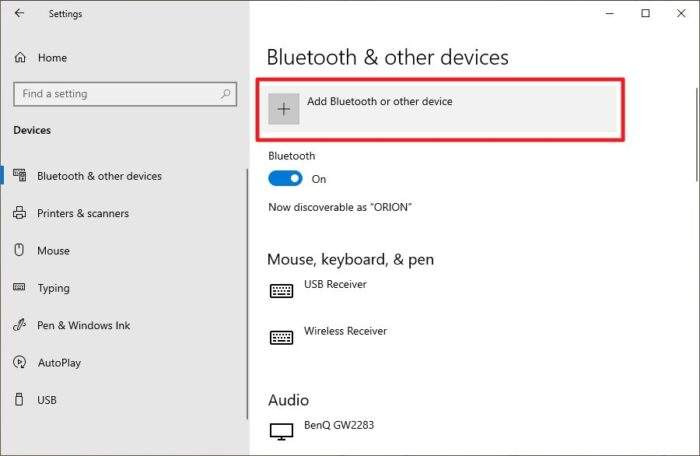 2. Select Bluetooth.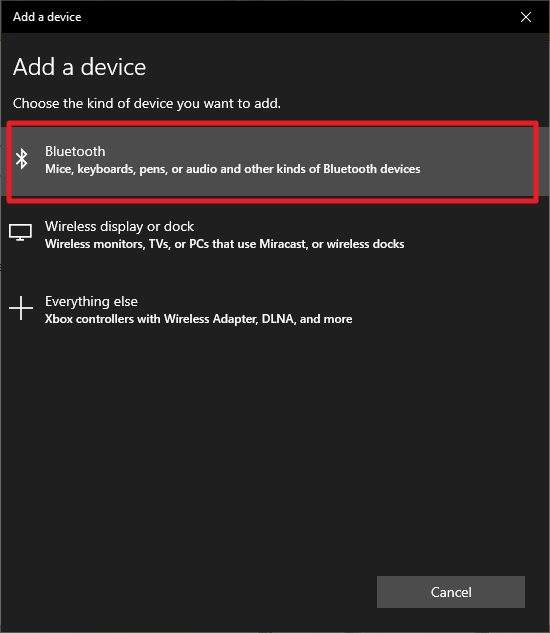 3. Now, select the device you want to connect. Note that some devices may need a special setup to make them pairable. Check out their manuals for further information.
4. Your device is connected. Click Done.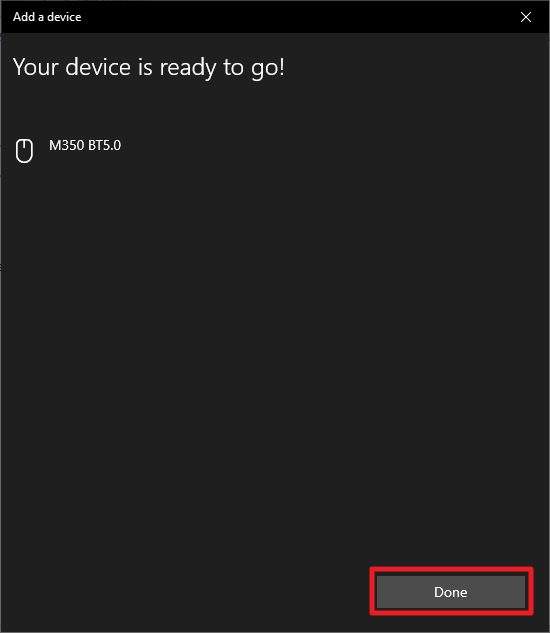 5. If you no longer wish to use the device, click the device name and hit Remove device.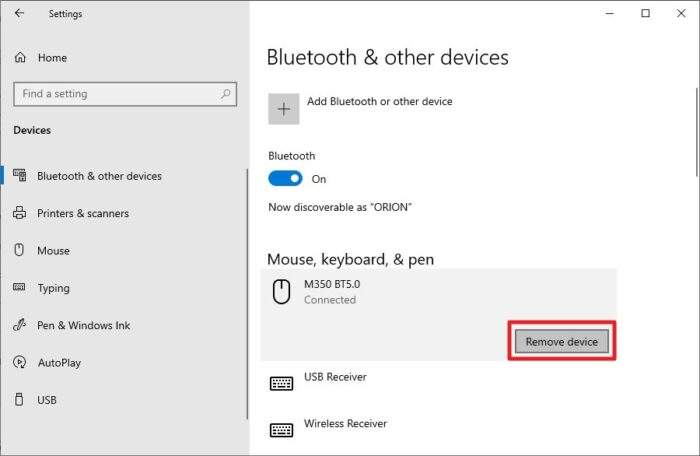 On a further note, you don't have to remove the connected device each time you finished. Simply turning off Bluetooth would dismiss the connection. Both devices would instantly be connected again once the connection is established.
Also, turning off Bluetooth might not really be necessary especially if it features Low Energy (LE) protocol. Check out the manufacturer's description to see if the devices you are using are equipped with the technology.