Shortcuts are great, and if you are not using them, you are just suffocating yourself. Virtually every modern version of Windows makes it easy to create a new shortcut that leads to a specific application or folder right from the desktop screen. This reduces the time otherwise used to navigate the exact file or directory.
There are a few ways to create a shortcut on the desktop. Whether you want to create a shortcut for a document, picture, video, game, software, or folder, this article will cover some of the easiest ways to create that.
Follow along!
#1 How to create a shortcut from scratch
1. Open to the desktop screen. You can use Windows+D.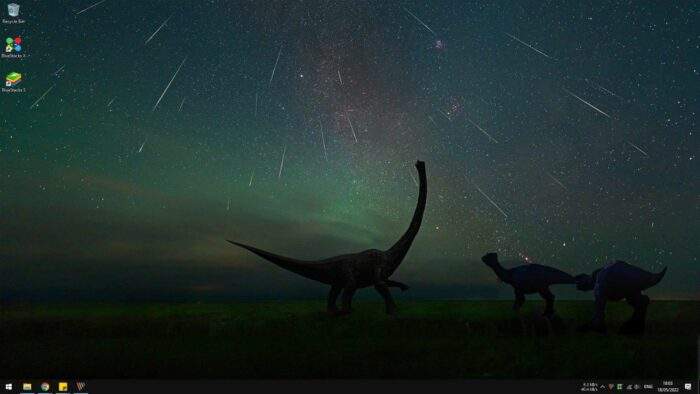 2. Right-click on an empty desktop area, then click New > Shortcut.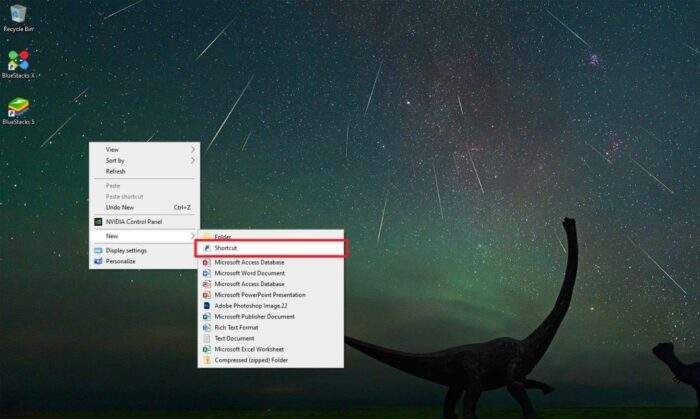 3. A new window would appear. Click Browse.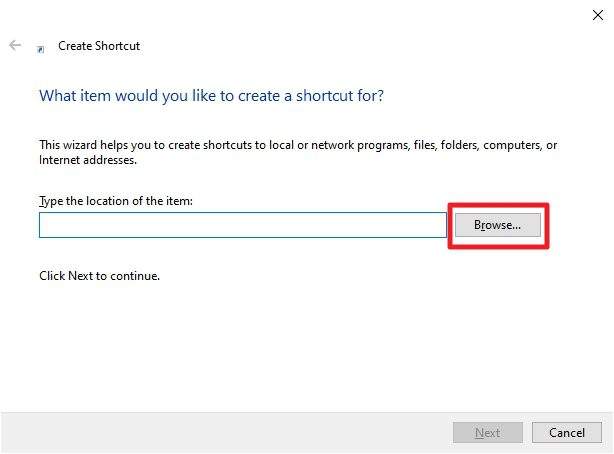 4. Here, you must navigate to the file or folder for the shortcut. Select the file and click OK.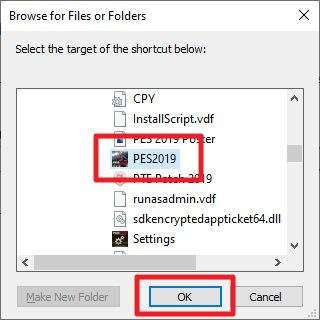 5. Then, click Next to continue.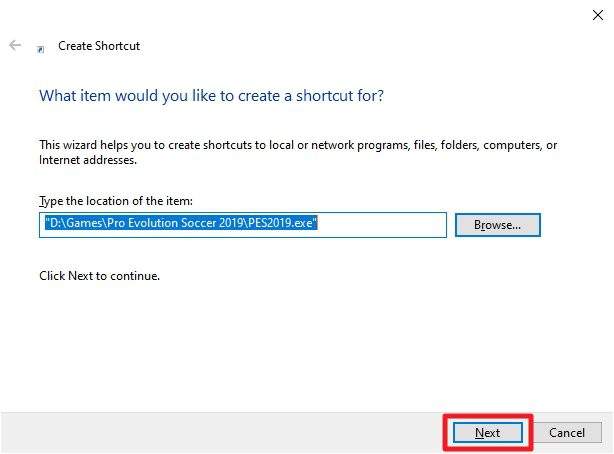 6. Assign a name for the shortcut and click Finish.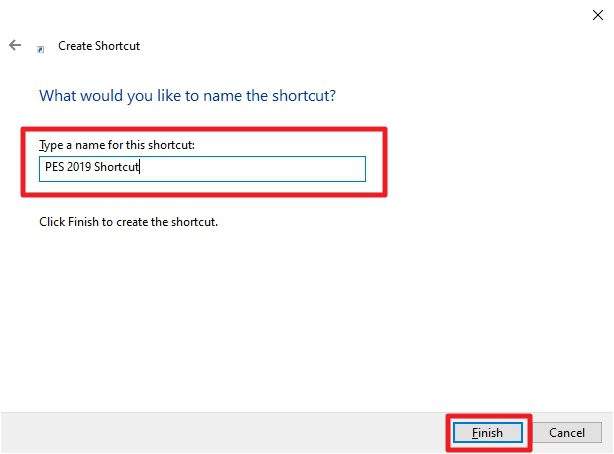 7. The shortcut has been created. Try launching it and see if it leads to the target file or folder.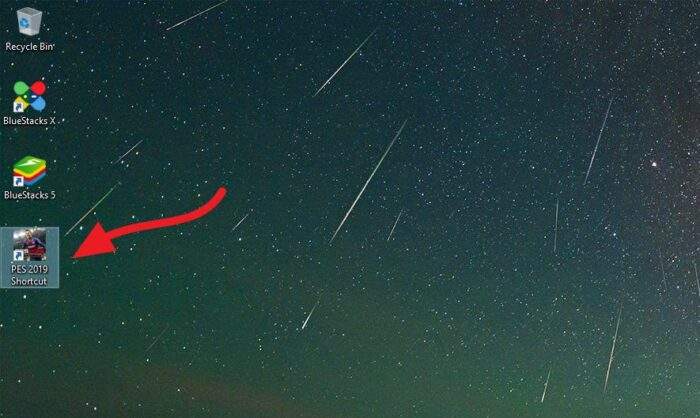 If you don't want to go through a long process of making a shortcut, as I explained in the previous method, the following technique may suit you.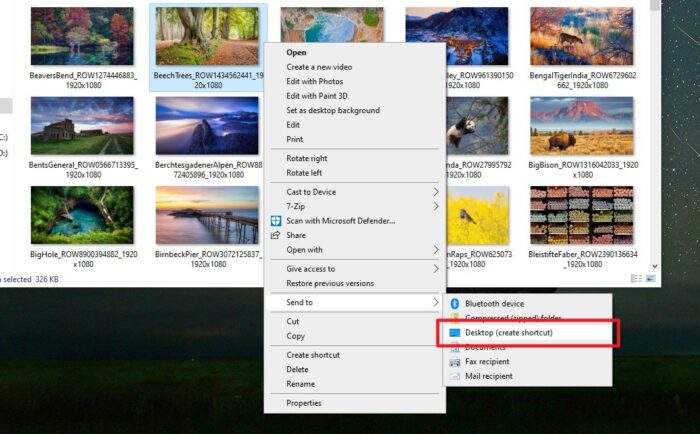 Right-click on an item or folder, then select Send to > Desktop (create shortcut). A new shortcut should instantly appear on the desktop screen and will launch the item when double-clicked.
#3 Drag & drop an app from Start to desktop
The Start menu of Windows 10 forms a list of available apps on the machine. This design decision makes them easy to reach, but you could make it effortless by creating a shortcut from an installed app.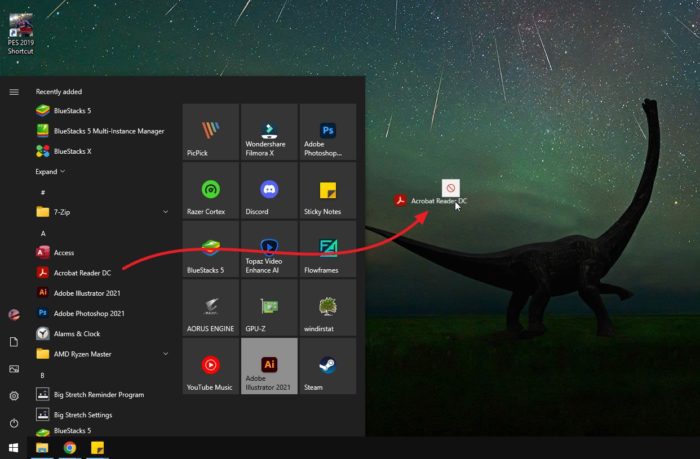 Drag and drop an item from the Start menu to the desktop screen, and the system will automatically create a shortcut for it. You can even drag it to Taskbar to enable a one-click launch profile.
Just a reminder: Copy-Paste ≠ Shortcut
This should be obvious, but many users aren't aware that copy-paste is different from creating a shortcut. Sure, you could technically copy an entire folder and paste it to a desktop, and it will still work, but you actually just created a new directory for it. It's not very space-efficient considering two items exist while only one of them is effectively used.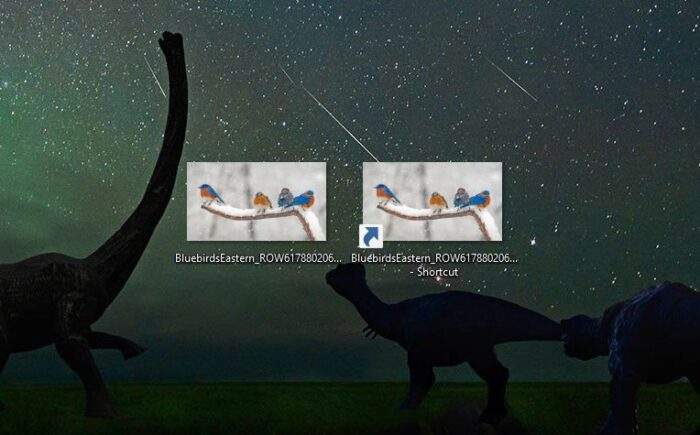 A shortcut icon normally has an arrow figure in it and, depending on how it is created, may have the label "Shortcut" under its name. The type of the item is also stated clearly when you open its "Properties" menu.
Either way, that's what I have for you. Thank you for coming by.