Xbox Game Bar is a new addition on Windows 10 that allows you as a player to enjoy a variety of gaming-related features, such as taking a screen capture, audio settings, performance monitor, and social links. But Xbox Game Bar is essentially a program that runs in the system background.
This way, it consumes a portion of your computer resources — something that is so valuable especially when playing a game. On top of that, I doubt that many players actually use Game Bar. It's mostly beneficial for streamers and a few online gamers.
So, if it doesn't do anything that can improve your gaming experience, it's a good idea to shut off Xbox Game Bar from the operating system. You can always enable it back at any time. Now, follow these steps!
1. Go to Start and navigate to Settings.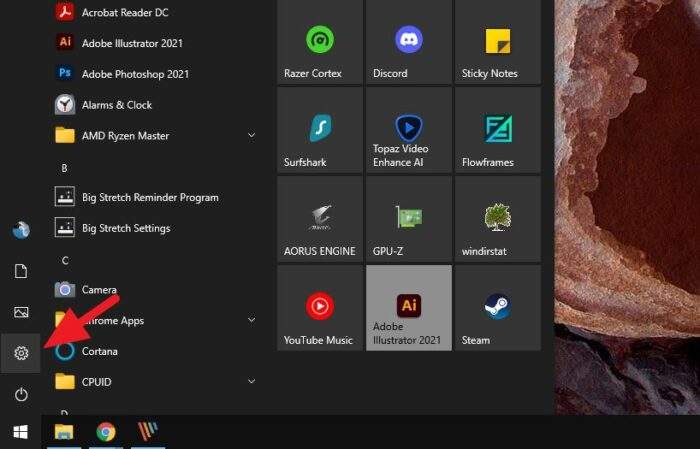 2. Select the Gaming menu.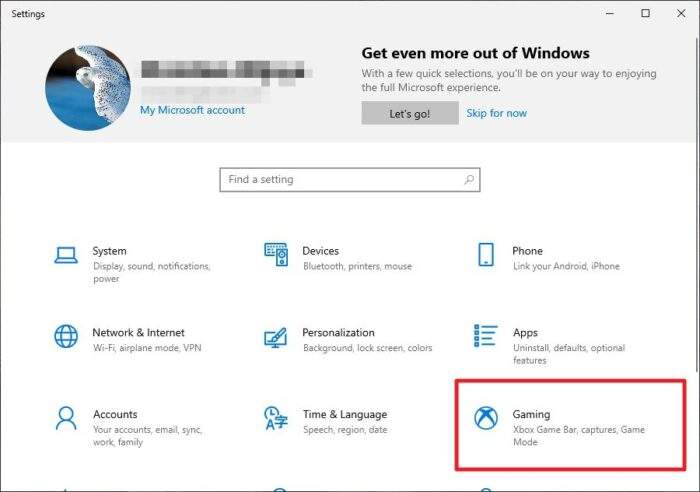 3. Under Xbox Game Bar, turn off the feature.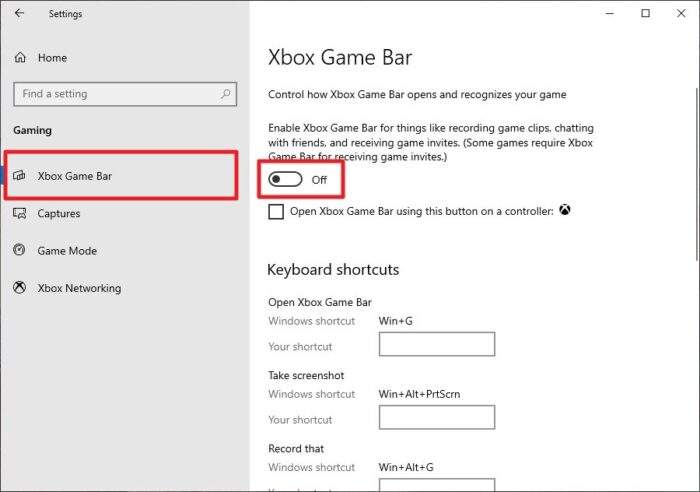 Now, Xbox Game Bar has been disabled. Pressing Windows+G or Xbox controller will no longer trigger the program to show up.
Although turning off Game Bar means less burden for the hardware, it won't bring a drastic performance uplift. There are a few more things to do if you want to increase the FPS and improve the graphics.
Check out these tips on 5 Ways to Improve Gaming Performance Without Hardware Upgrade. Additionally, you can try disabling other unused background apps on Windows 10.