We can all agree that the onboard keyboard on laptops is generally not as good as the regular keyboard for a desktop form. The laptop keyboard isn't as tactile for gaming, nor it's convenient for writing a long document. That's why sometimes an external keyboard is needed.
However, that also means one USB is needed to connect the keyboard. If you know modern laptops well, you must know that most manufacturers offer fewer USB ports. It's up to the user how to utilize the available ports the best.
So, is it possible to connect an external keyboard to a laptop without using a USB port at all?
Well, there are several ways…
Method one: For a wired keyboard, use the "USB to Bluetooth" adapter
Essentially, this adapter connects to the keyboard's USB plug, and with its Bluetooth transmitter, the input data is sent to the laptop. This is pretty much turning a wired keyboard into a wireless one.
There is no USB port used since Bluetooth is widely available on most modern computers. However, the biggest problem is how to find the USB2BT device. There are a few names from years ago, but it's nowhere to be found in 2023. However, there are two names I could mention: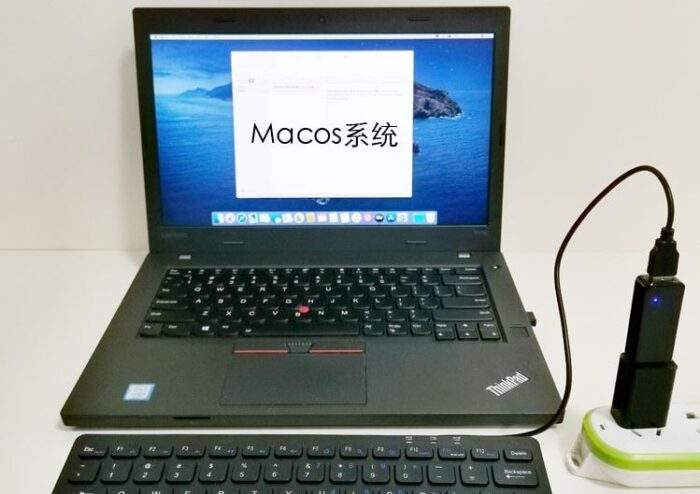 This is mainly used for a DIY project but can be used for the purpose. However, it requires an external power source, like a wall outlet or power bank, to provide the necessary electricity flow for the keyboard. Just mind the power consumption, as some keyboards, especially with RGB lights, draw more power than a stealth one.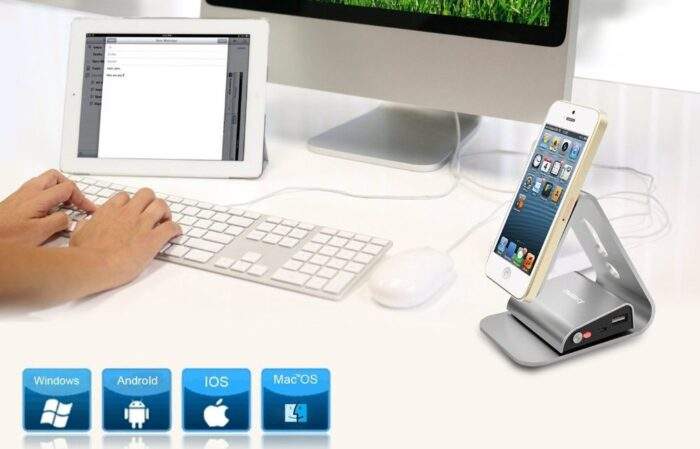 A much more refined and designed for end users. It has a battery compartment for two AAA cells for a truly wireless experience. You may even pair the adapter with multiple devices and work seamlessly at the same time. However, the product seems to be no longer in production.
Method two: Use a portable Bluetooth keyboard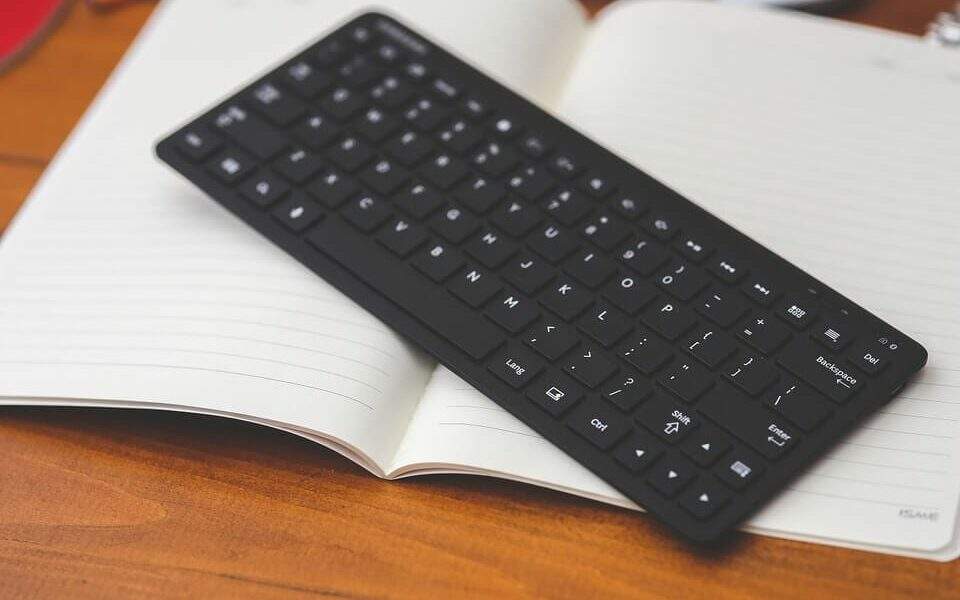 If the previous method seems to be too much hassle and too expensive, then you are probably better off with a wireless keyboard that can connect to a laptop by Bluetooth. This type of keyboard can work seamlessly on any platform and has an auto sleep mode to save the battery when the laptop is off.
Here are some Bluetooth keyboards that could be a perfect supplement for your laptop. I have one recommendation for each use case:
These are some products that I personally recommend. But pretty much any keyboard can work just fine with most laptops. Also, you won't have to worry about battery life since these devices are power-efficient and can last for months or even years between recharge or battery replacement.
By the way, if you received a Bluetooth keyboard that shipped with a USB dongle, you can choose not to use it, as it's essentially just a Bluetooth receiver that your laptop already has. The manufacturer added it just for extra redundancy.
---
So, that's it for the article. I hope you find this content helpful.