Bit.ly is one of the most used URL shorteners whose links might have you seen so many times over the internet. Its easy-to-use and flexible plan contribute to its popularity among businesses and online marketers. But the service also offers a free account with a list of decent features and lets you create custom bit.ly links.
It's not entirely customizable, you can only change the back-half of the link (bit.ly/ExampleOfBack-Half). The bit.ly domain, on the other hand, falls under the paid plans. Nevertheless, the back-half is sufficient to describe what is the page behind the link.
Here's how to create your first custom bit.ly link.
1. Go to https://bitly.com/a/sign_up and create your Bit.ly account.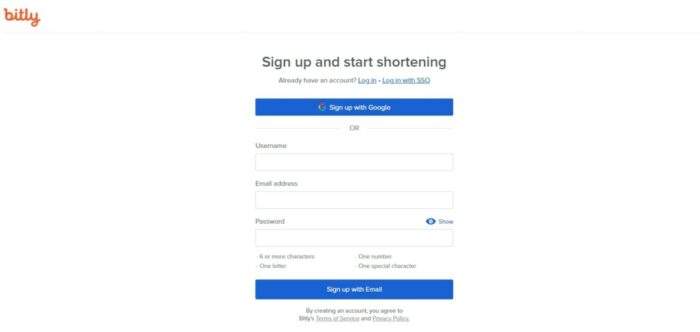 2. Once you logged in, click Create.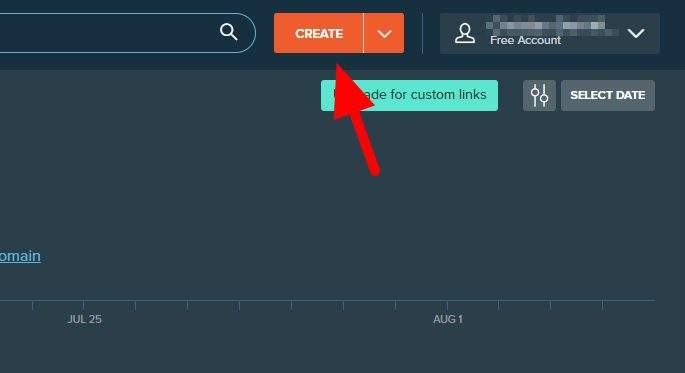 3. Enter a long URL to shorten it.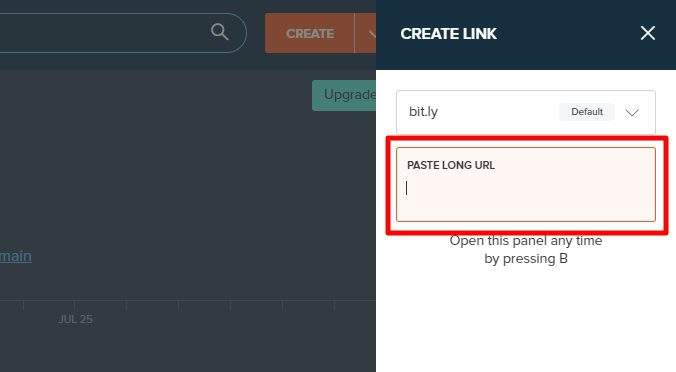 4. Next, add a name for the link. This will help you manage the link later (optional).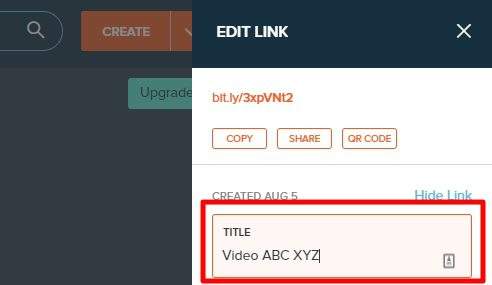 5. And now, you can adjust the back-half. It allows lowercase, uppercase, characters, and numbers.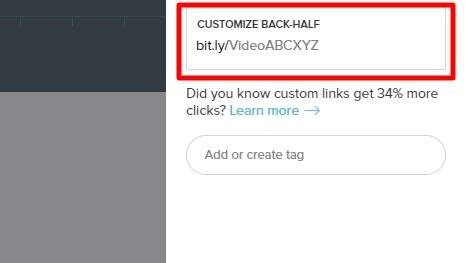 6. After everything looks good, click Save.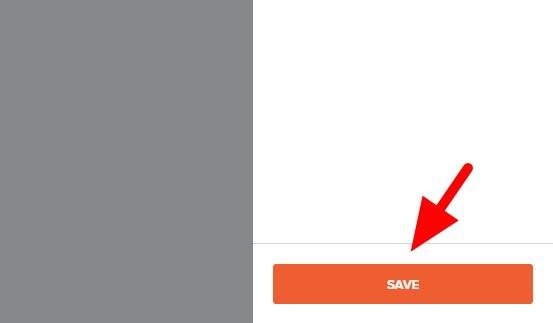 7. Now you can Copy the bit.ly link and ready to share.
8. Bit.ly will show you the performance of the links on the 'Link Management' page.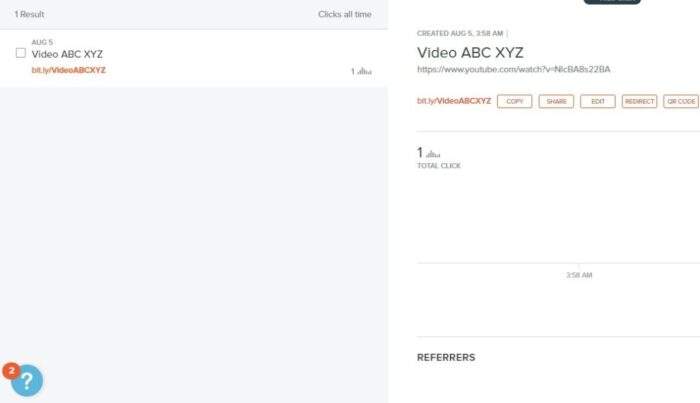 Even though you can make the link short and easy to remember, be careful when typing it manually as Bit.ly is case-sensitive. Enter one wrong character and it will redirect you to an unexpected destination. So, recheck before sharing the link.