One way to communicate your feeling and expression in GTA Online is by sending a text through the in-game chat. You might also try a less popular, but more fun-to-use voice chat which also available in the game. Even better, Rockstar just added emotes that enable your character to perform some kind of expression.
The emotes feature is exclusive to GTA Online, you won't be able to find it on the single-player mode since its purpose is to signal something to fellow gamers in an interesting way.
There are plenty of actions to choose from to cover nearly all the feelings you might like to express. And here is the guide to perform emote in GTA Online PC. You will also learn how to change the emote anytime you want.
1. Launch GTA Online.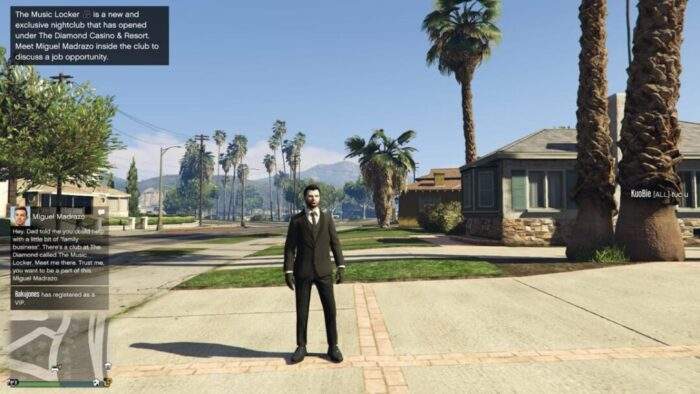 2. Press M on keyboard to open the 'Interaction Menu'.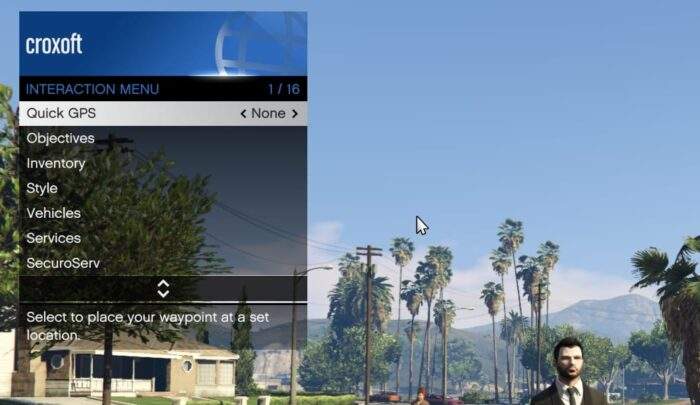 3. Navigate to Style.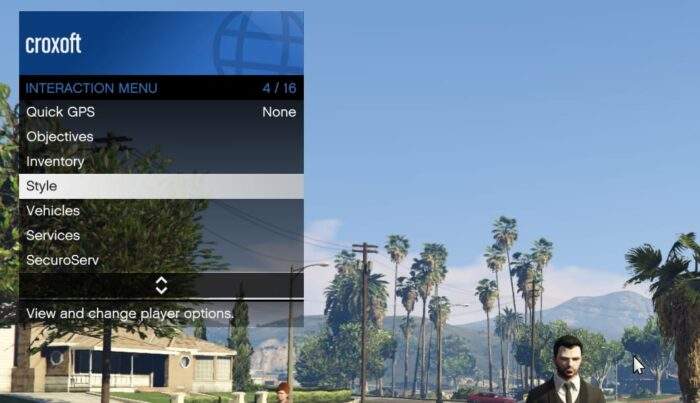 4. Select Action and choose one using the left and right arrow buttons.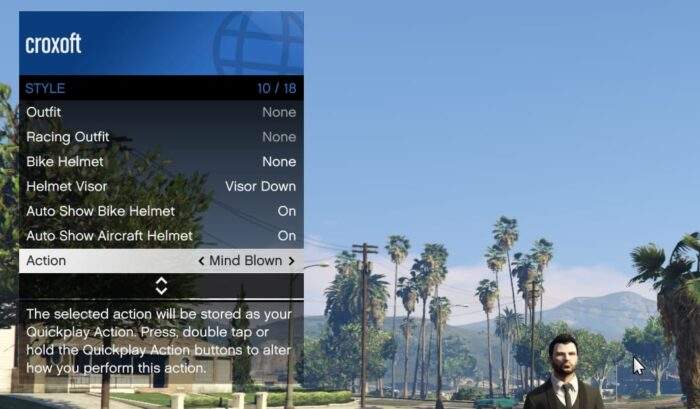 5. To see the Action, hit the Caps Lock button.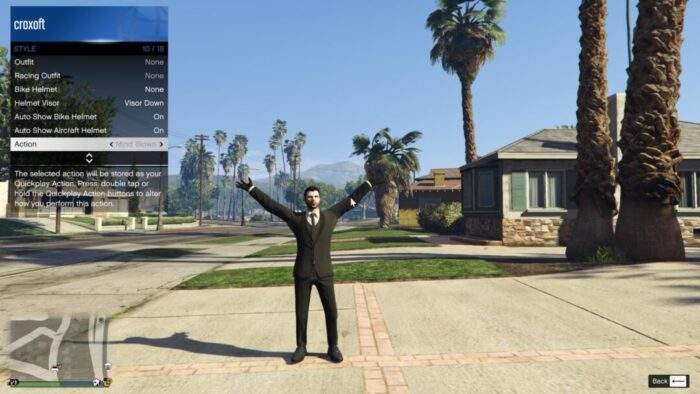 These emotes can be performed when your character is standing, walking, or when getting ready to play a game mode. Some emotes may give you a unique advantage to your character.
For example, drinking or eating something will refill the health bar (smoking will do the opposite). This is especially helpful during combat situations where extra armor is not easy to find. Since the food is consumable, you need to buy stockpiles when stopping by at a minimarket.