With a strong community presence, Euro Truck Simulator 2 has evolved into a simulation game that constantly receives new fantastic mods geared to improve the game quality, from graphics to gameplay. You are missing a lot if you don't have any mod installed on your ETS2.
The game developer, SCS Software, is fully aware of the community's enthusiasm, making sure that players can get the mods they want without much hassle. No additional software is required — just the game itself and Steam is all you need.
In this guide, you will learn how to install mods to ETS2, and there are two ways to do just that.
Installing mods from Steam Workshop
ETS2 has a dedicated Steam Workshop page where users can submit their mods and have them downloaded by other players to enjoy. This is arguably the safest and easiest way to get mods to ETS2 and pretty much other Steam games.
Here's how to pick a mod from Steam Workshop.
1. Visit the Euro Truck Simulator 2 store page on Steam (Web or Client), then click Visit the Workshop.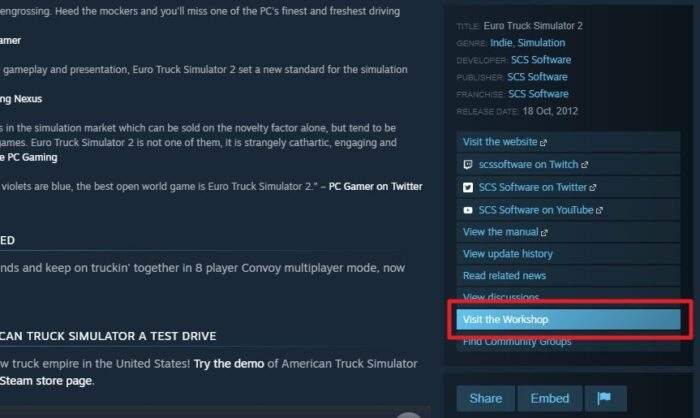 2. Now, you can explore all the available mods you wish to install.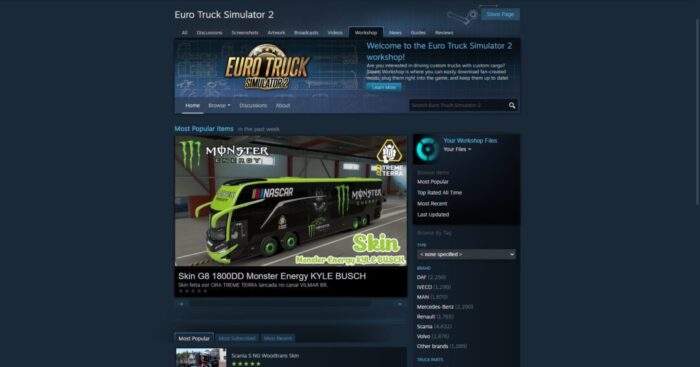 3. Once you find it, click Subscribe.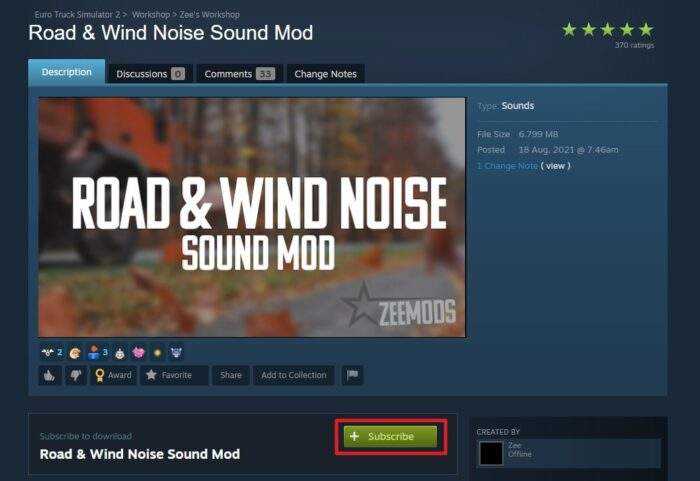 4. Launch Euro Truck Simulator 2, and select Mod Manager.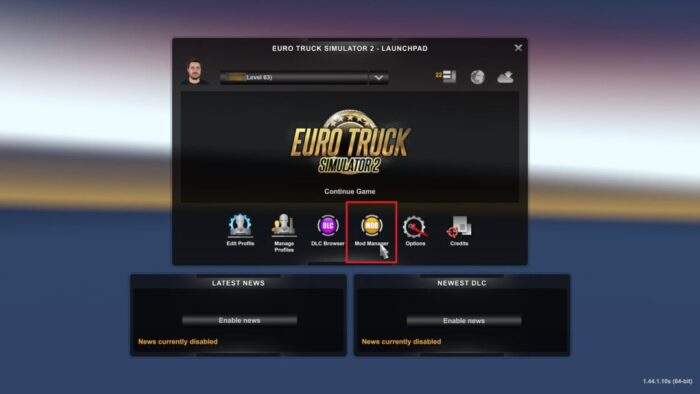 5. Click on the mod from the left box, then click the right arrow to move it to Active Mods.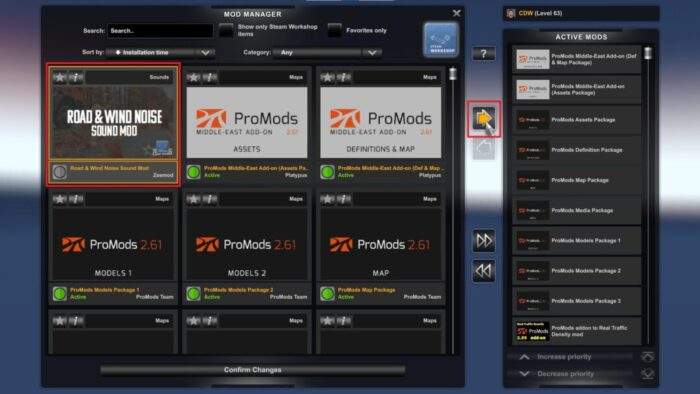 6. Lastly, click Confirm Changes. I should mention that some mods want to be prioritised more than others. Be sure to read the mod description to better understand its priority.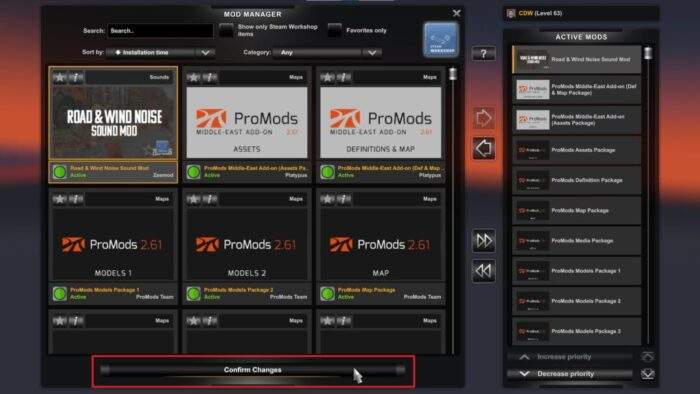 7. If everything is set up, you may start playing the game with the mod installed.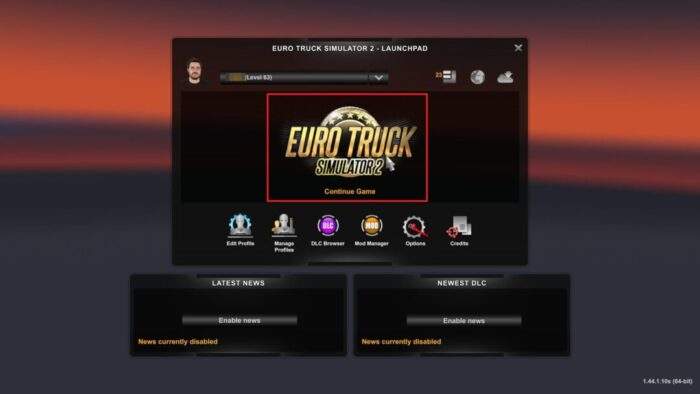 If the mod is no longer used, remove it from the Active Mods list to make more room for other mods. You can also organize your mods via Steam Workshop > Browse > Subscribe items.
Installing mods to the ETS2 directory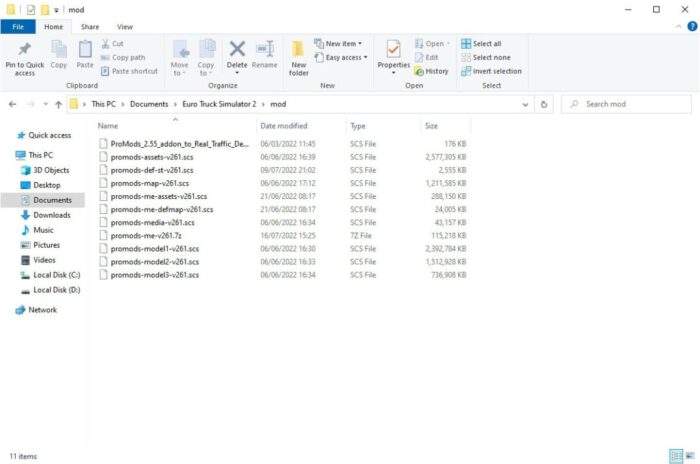 Another way to install mods to ETS2 is by copying them to the game directory. This is especially relevant for mods from third-party sites like ETS2.LT or ModLand.net. The installation process is quite straightforward, like this.
Download and extra the mod file. The file extension should be .scs
Copy and paste the mod to Documents\Euro Truck Simulator 2\mod
Launch the game and activate the mod via Mod Manager.
Click Save Changes.
Enjoy the game.
A few things to know
Even though a simple mod can make the gameplay experience a lot more fun and realistic, a mod, after all, is not a product by the game developer. It's purely made by the community and it's their responsibility to keep the mod updated with the latest game version.
Some mods may stop working after you update the game. To prevent that, you may restrict the game from automatic updates. Go to Steam Library > right-click on Euro Truck Simulator 2 > Properties… > Betas > select a version to stay > close the window.
This way, the game will be kept on the select version, and mod incompatibility issues should be avoided.