The free video editor from Microsoft; Windows Movie Maker has been retired and replaced by Video Editor bundled in Windows 10. It has tons of new features, an intuitive design, and maintain some basic features from its predecessor, including trimming, cropping, splitting, and rotating a video.
Video Editor firstly released during the Fall Creators Update back in 2017. If your Windows 10 PC is up to date, you should be able to use this app. In this guide, I will show you how to rotate a video using Video Editor.
1. Run Video Editor. It can be found by searching through the Start menu.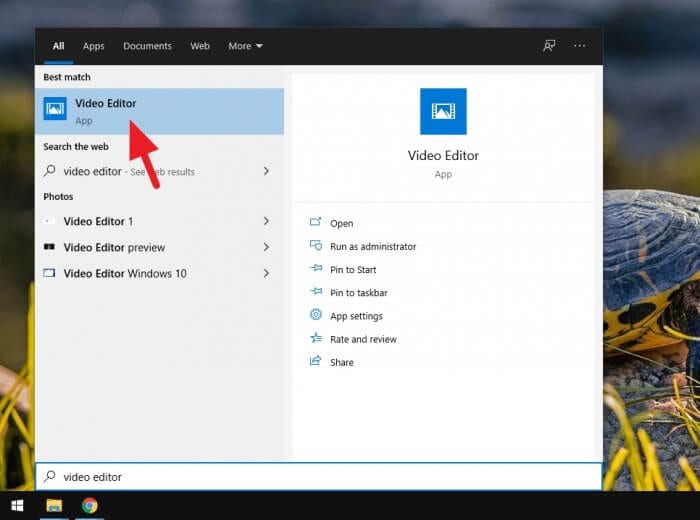 2. Click New video project.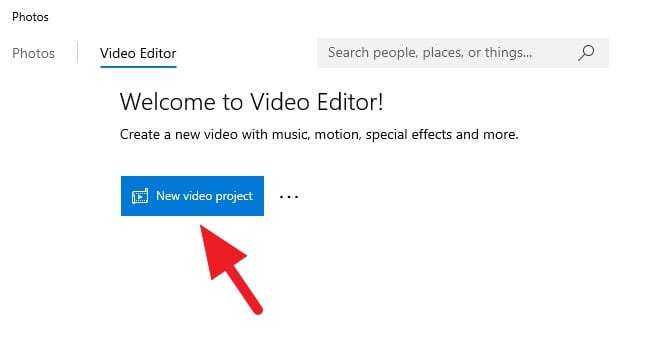 3. Give a name to the project, then hit OK.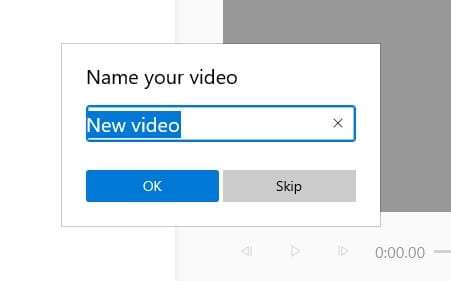 4. Add a video you want to rotate. You may drag & drop them to the project.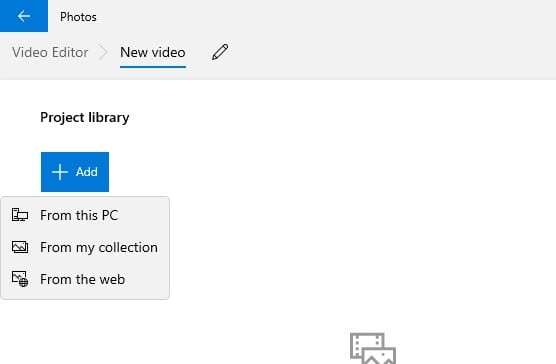 5. Now, drag the video to Storyboard.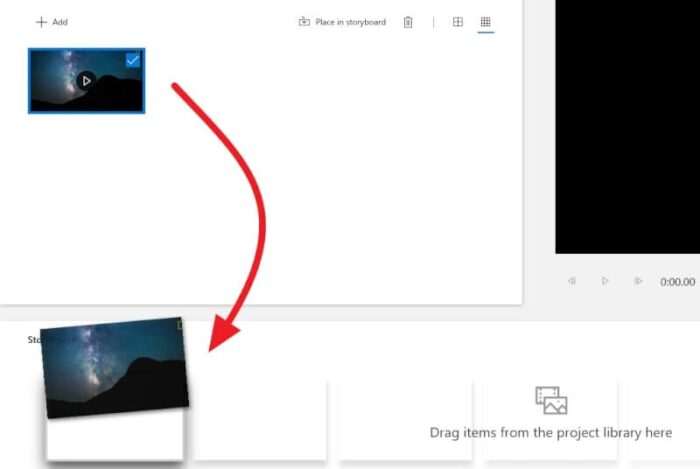 6. Right-click on it, select Rotate.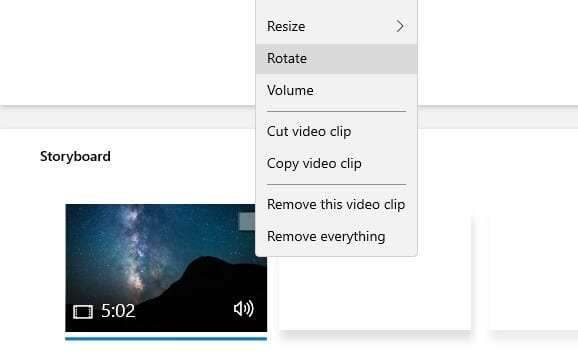 7. Check on the preview section. You may need to rotate multiple times to get the desired result.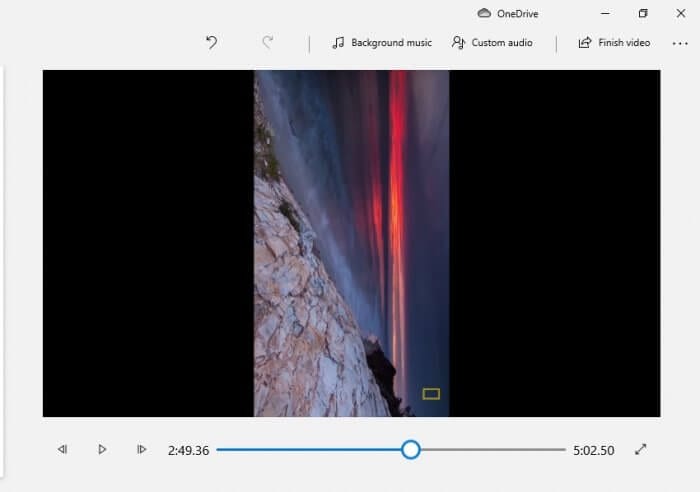 8. After done with it, click Finish video.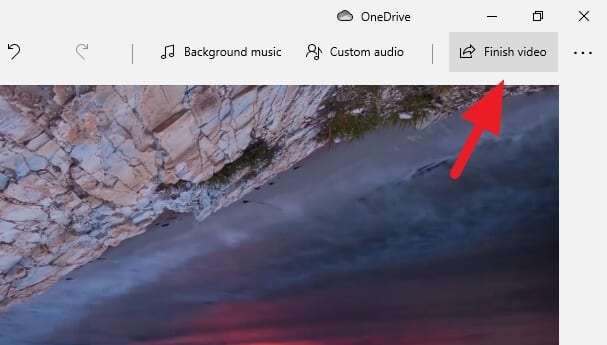 9. Select the video quality. Click Export.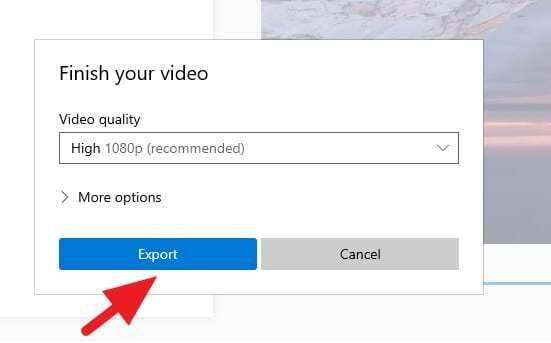 10. Name the new rotated video, then hit Export. You can select the output directory as well.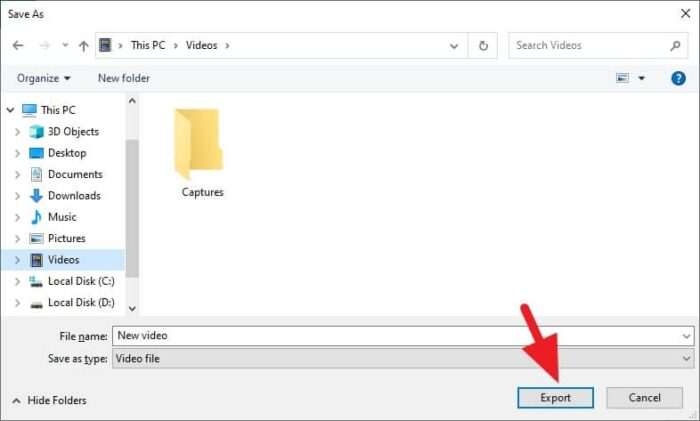 11. Wait for the exporting process to finish.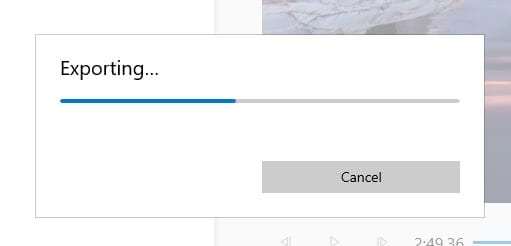 12. The video will be played automatically.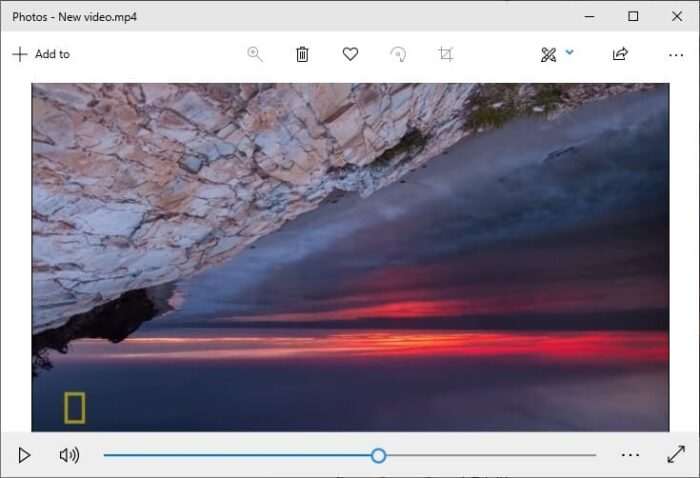 If you notice a massive black area on the sides of the video, you need to adjust its orientation first. Go to the menu icon (next to the Finish video button), and choose between Landscape and Portrait. Picking the right aspect ratio (16:9 or 4:3) may be necessary as well.
And that's how to rotate a video in Windows 10′ Video Editor. If you need to know something regarding this topic, please let me know in the comment. Thank you for reading.