Youtube often translates the title of videos from other languages to your mother language. Not only was the translation result inaccurate, but the videos also were not targeted at viewers with that particular language.
To prevent Youtube from translating foreign video titles, here are some tips you can follow.
#1 Change the Youtube interface language to English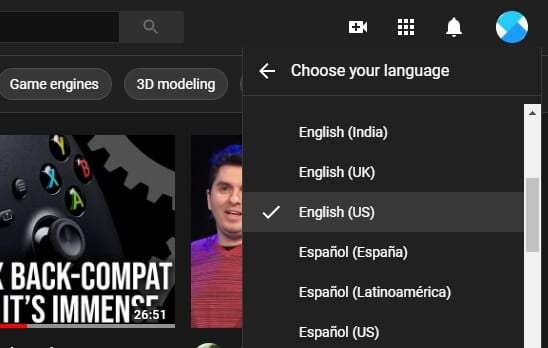 This one is so far the most effective way to stop automatic video title translation. For PC users, just head to the Profile Picture > Language > English. Meanwhile, Android users need to change the phone language from Android Settings.
Since English is well known, there's no reason for Youtube to translate video titles from other languages to English.
#2 Add other languages you understand on the Google account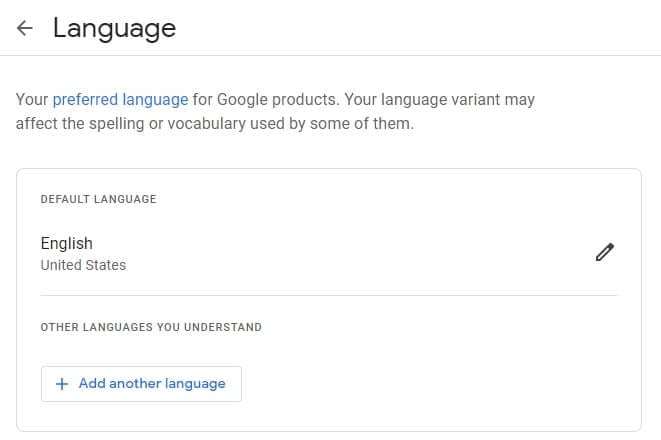 Let's say you are a native English speaker but also know how to speak Spanish. Then, you can add Spanish to your secondary language on the Google account. This way, Youtube will not translate Spanish-titled videos and leave it as it is.
To add a new language, go to Google Account: Language and hit Add another language.
#3 Switch to the location where you know the language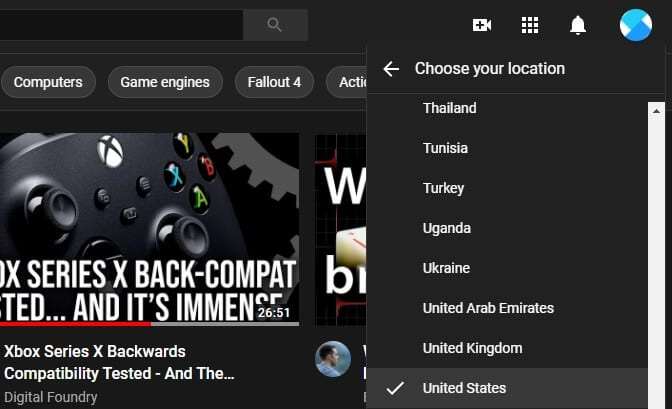 By changing the location, Youtube won't translate video titles because it will assume that you lived in that country and it's most likely you speak the main language in that country. However, changing location may impact the Youtube Recommendation list.
To change location on Youtube PC, go to profile picture > Location > Select location. For Youtube mobile (Android), go to profile picture > Settings > General > Location > Select location.