Updating Windows to the latest versions ensures you a better experience, faster performance, and a safer system. Yet, some people might suffer when updating their computers.
An "endless" update loading problem cam occur on Windows 7, Windows 8.1, and even Windows 10. Common error codes on this error are: 0x80073712, 0x800705B4, 0x80004005, 0x8024402F, 0x80070002, 0x80070643, 0x80070003, 0x8024200B, 0x80070422, and 0x80070020.
Here are 5 methods to fix that issue. You may try every single fix to see which one works for you.
Method #1: Restarting the computer sometimes can fix the problem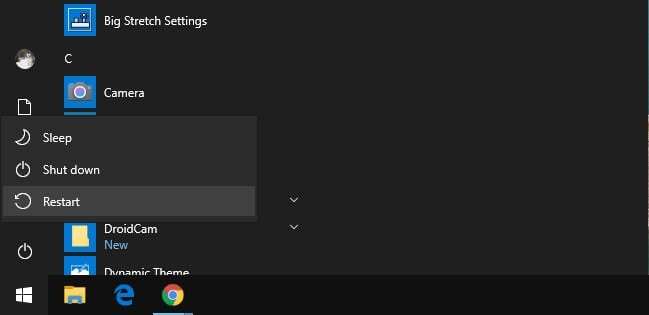 There's a good chance that some parts inside the system might be crashed when Windows Update is undergoing. Restarting the computer will restart those broken services and perhaps will also fix Windows Update.
Method #2: Run Troubleshooter to restart the network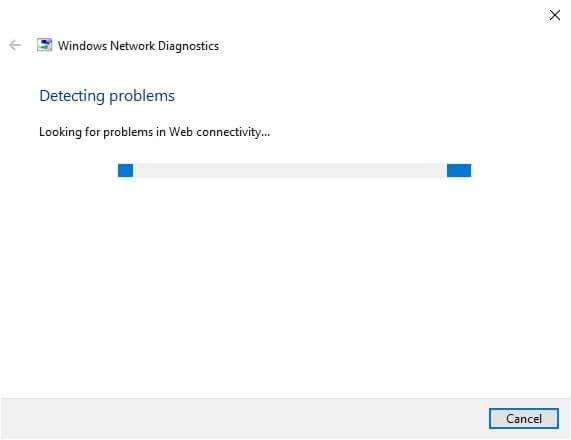 Right-click on the WiFi icon, then select Troubleshoot problems and follow the process it shows. This process will look into a problem and restart the network configuration simultaneously. After following this process, many users reported that they successfully run or resumed Windows Update.
Method #3: Try using Windows Update Troubleshooter software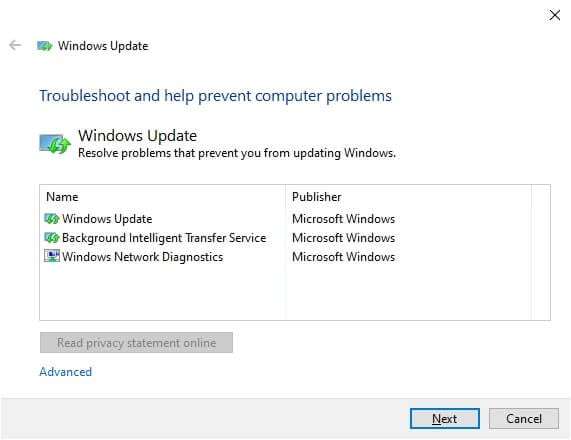 Windows Update Troubleshooter is a dedicated tool from Microsoft to solve major problems on Windows Update. First, download Windows Update Troubleshooter, then run the program and follow the steps provided. This program is basically similar to Windows Troubleshooter but comes with advanced features and capabilities.
Method #4: Delete temporary update files, then try again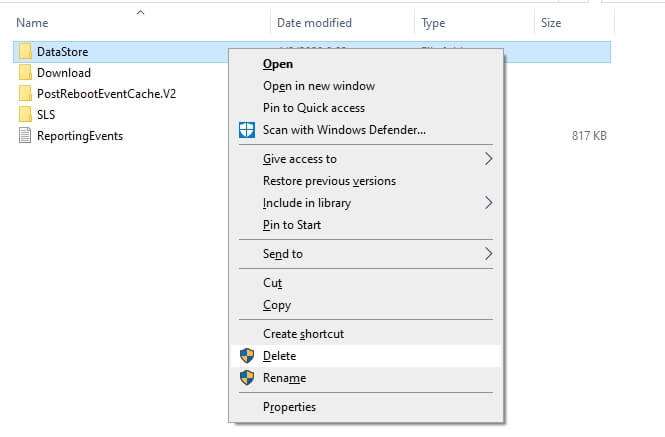 Sometimes, a corrupted update file can prevent Windows Update from resuming the update. Hence, the best way to solve that roadblock is by deleting temporary update files and try to run the update again. Check out the guide below.
Firstly, you must stop the Windows Update if it was running at this time.
Open Task Manager
Go to Services tab
Find wuauserv
Right-click on it
Select Stop
Now, delete the temporary update installation files.
Open File Explorer (Windows Explorer)
Go to C:\Windows\SoftwareDistribution
Delete DataStore and Download folder (don't worry, it's safe)
Start wuauserv via Task Manager
Run Windows Update again
Method #5: Free Up Disk Space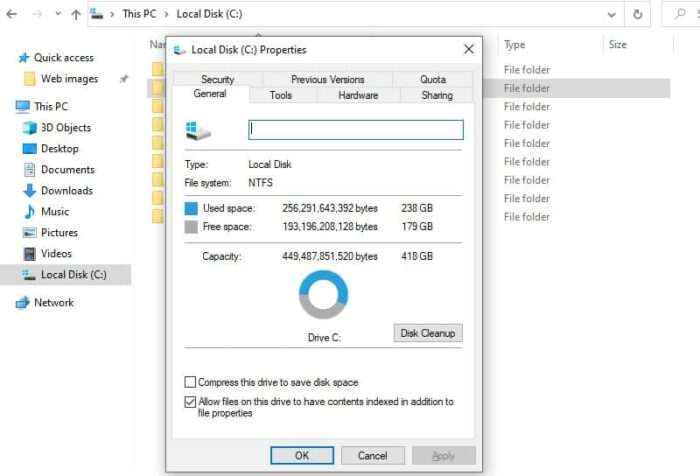 Another reason why the Windows Update stucks might be because you don't have enough free space for the storage, especially Local Disk C. Some major updates can be gigabytes in size, not to mention backup files can double the size of the update installation.
Try to clean the storage from software, files, or video games you no longer play. Moving them to an external hard drive can be a good option too. Meanwhile, I highly suggest you upload them to a free cloud service like Google Photos for photos and videos.