Having certain programs run on startup may be helpful to speed up your productivity. Instead of clicking on the program shortcut, your computer will boot up with it.
So, here how you can make an app runs on startup automatically. This method works on Windows 7, Windows 8, and Windows 10.
1. Find the executable file (EXE) and Create shortcut through the right-click menu.
For example, I'm going to create a shortcut for a temperature monitor app called SpeedFan.
2. If you see a message like this, hit Yes.
3. Copy (CTRL+C) or cut (CTRL+X) the shortcut, then launch Windows Explorer, type startup on the directory bar, and press Enter.
4. Paste the shortcut (CTRL+V) to the Startup directory.
5. Restart your PC to see the effect.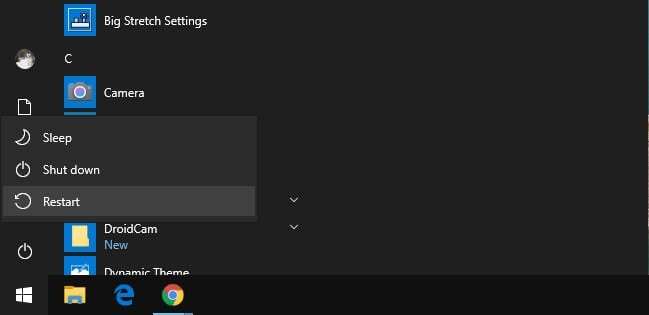 When you visit Task Manager, under the Startup tab, you will see the program is enabled. You may see other startup programs as well.
If you changed your mind, you can delete the shortcut from the Startup directory or set the status to Disabled on Task Manager. The result is the same.
---
You can add as many shortcuts as you want. But, please consider the computer specification. Too many startup programs may slow down the boot process and consume lots of memory.
Check out previous tips on 5 Ways to Speed Up Windows 10 and How to Disable Background Apps to Free Memory.