Most of the time, Windows will automatically install the necessary drivers when a new device is connected to the computer. This process happens quickly in the system background, and from our perspective, it was instantaneous. Thus the concept of "plug and play" was born.
However, it wasn't always smooth sailing. The driver software could interfere with other devices and existing configurations. One common error message is "A service installation section in this INF is invalid" which is shown when trying to install a driver manually. The device may also be marked with a yellow exclamation mark, suggesting it needs user intervention to fix.
The error code could appear on virtually any USB device, from a speaker, gamepad controller, webcam, and many more. In my case, it happened on my Android phone. Thankfully, the solution is quite simple and would work on most devices.
Follow these steps to fix the problem.
1. Find and open Device Manager via the Start menu.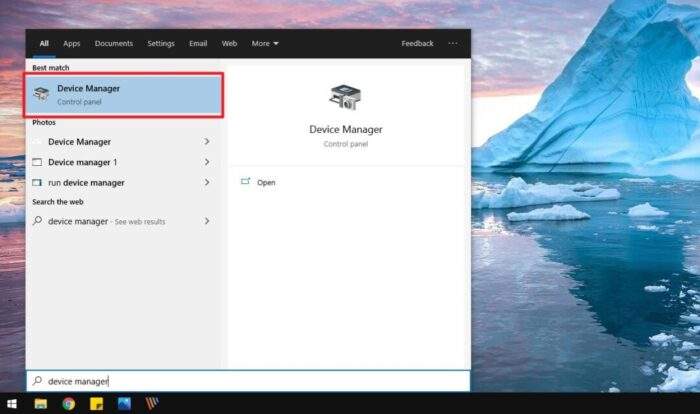 2. Locate the problematic device, right-click on it and then select Update driver.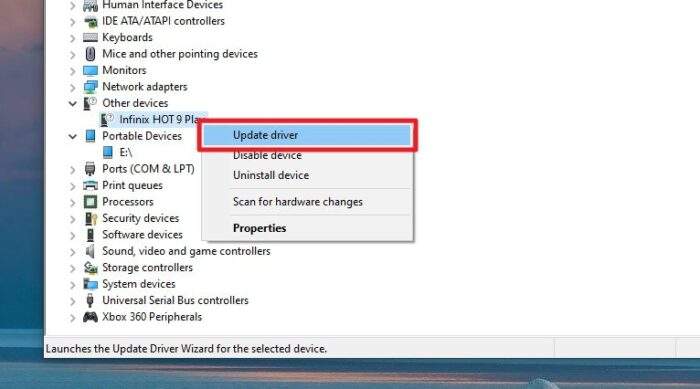 3. Now, hit Browse my computer for drivers.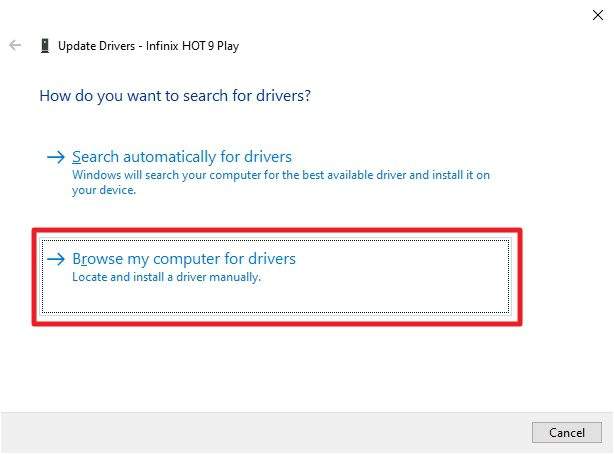 4. Choose Let me pick from a list of available drivers on my computer.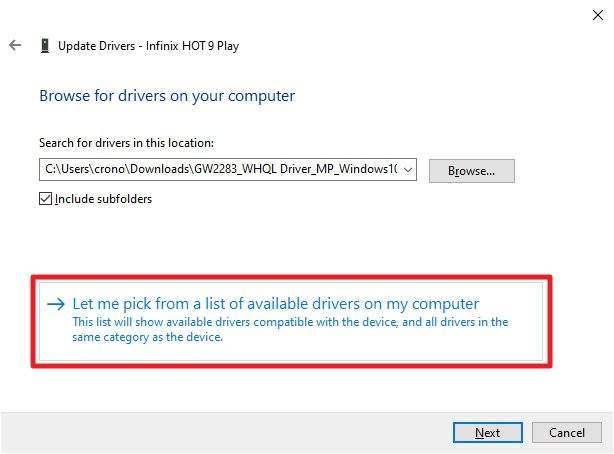 5. Here, select the appropriate device and click Next. For example, I pick "Android Phone" because it's the device I'm trying to fix.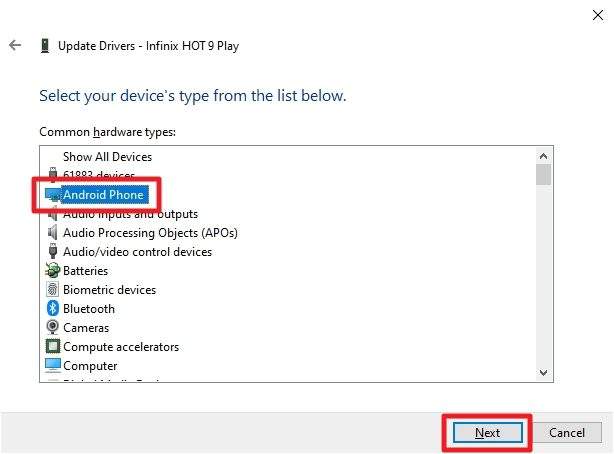 7. Moving on, select MTP USB Device and then Next.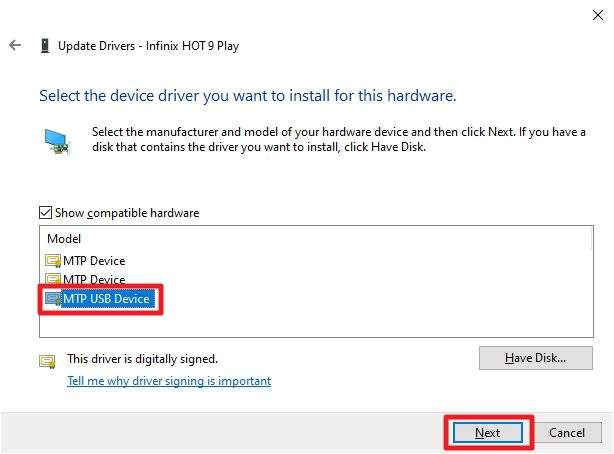 8. Once the driver is installed, you can Close the window.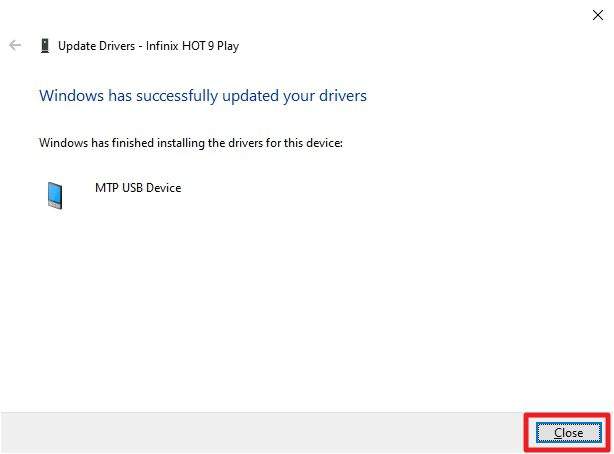 The problematic device should be working correctly by now. If not, try running Windows Update or use Driver Booster to instantly update all Windows drivers with a few clicks.