Today, we have different form factors for a computer. We have desktops, laptops, and tablets. But all of them still fall under the name of a personal computer or PC. This is why various operating systems and manufacturers offer plenty of features to ensure that your device feels personal.
Now, we are taking a closer look at a new operating system made by Google — ChromeOS. Depending on the initial configurations, your ChromeOS device a.k.a. Chromebook might display your mother tongue language. But it's also easy to find English is used as the default language for the OS interface.
In this article, you will learn how to switch the device language on your Chromebook. The following guide is based on ChromeOS version 107 which may or may not have the same visual elements as other versions. You can check your device's version here.
But for now, check out the guide below.
How to change the display language on Chromebook
1. Open your Chromebook, then click the clock button at the bottom right corner.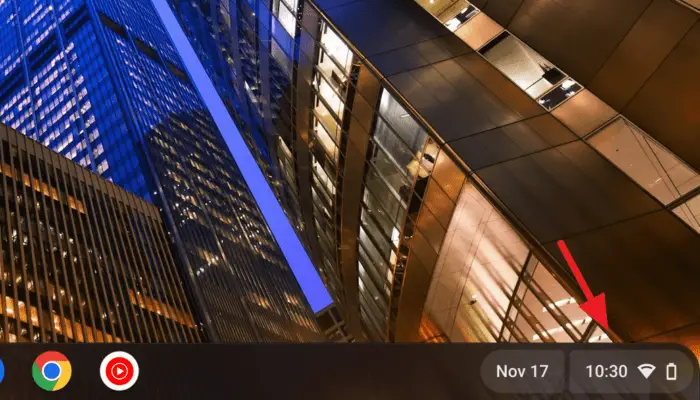 2. Then go to Settings.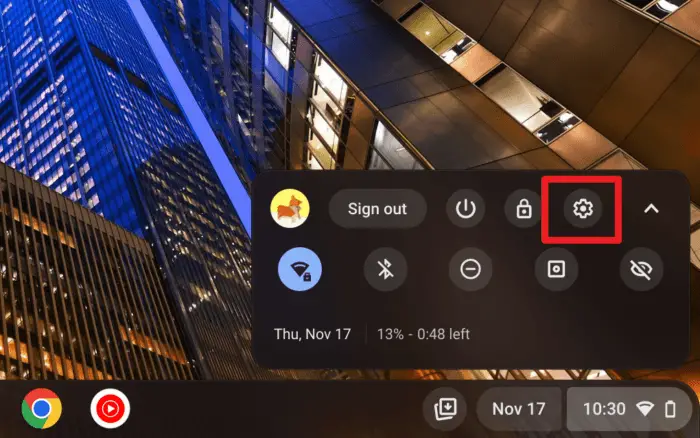 3. Select Personalization from the menus on the left side.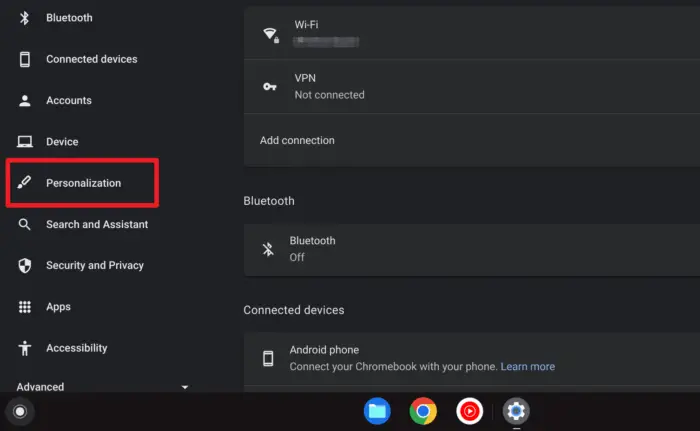 4. Scroll to the very bottom and click Advanced.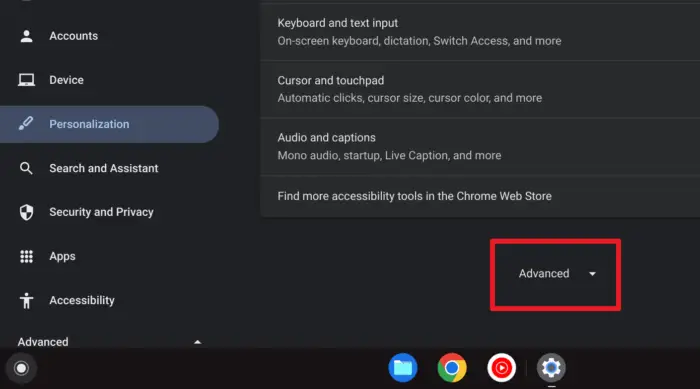 5. Under Languages and inputs, click Languages.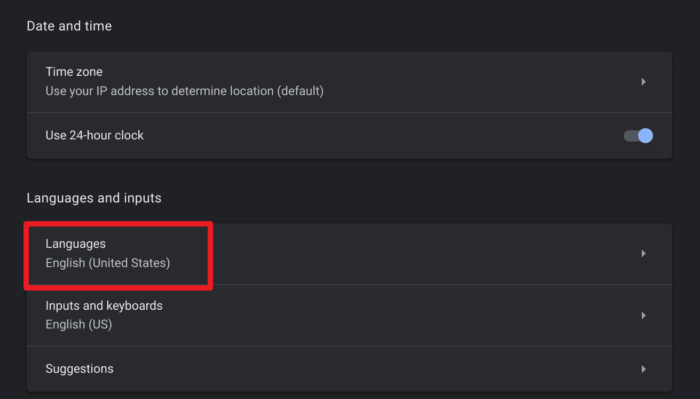 6. And then click Change on the Device language.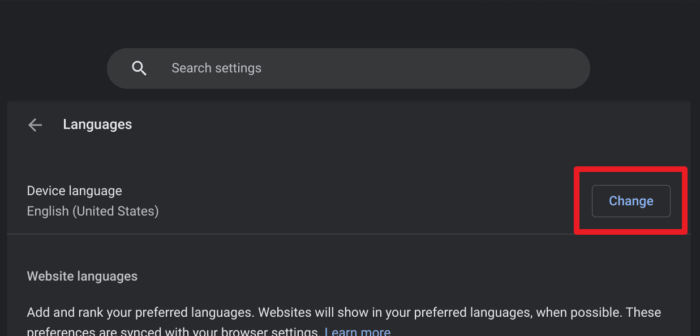 7. Here, you can find the language you wish to use. There is a search bar to make the search faster.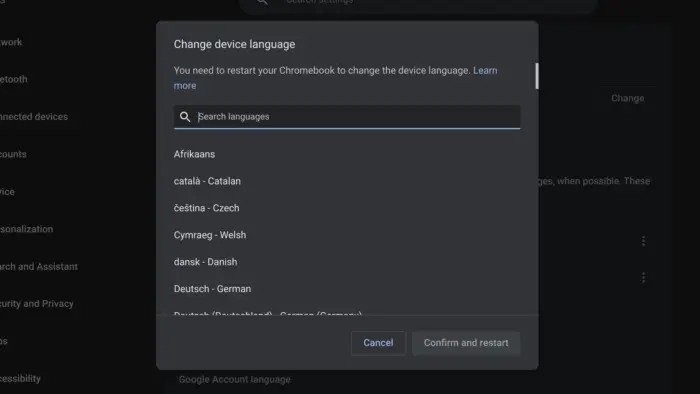 8. After you found the language pack, click on it and hit Confirm and restart.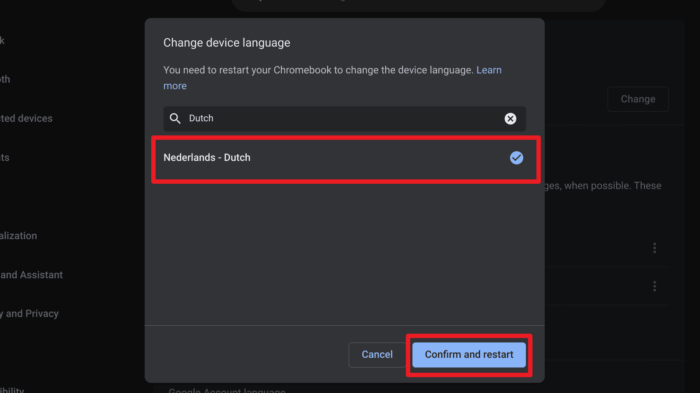 9. The Chromebook language has been changed.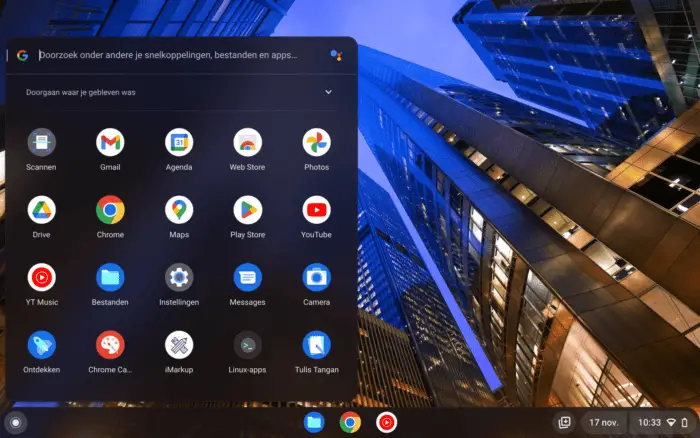 How to change the keyboard language
Although the language may have changed, the keyboard profile is likely to remain in the previous language setting. The following steps will guide you to add a keyboard profile for the new language.
1. Go to Settings > Personalization > Advanced > Inputs and keyboards.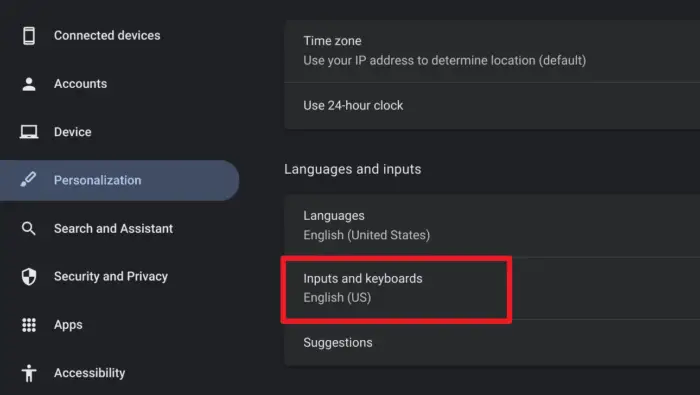 2. Click Add input methods.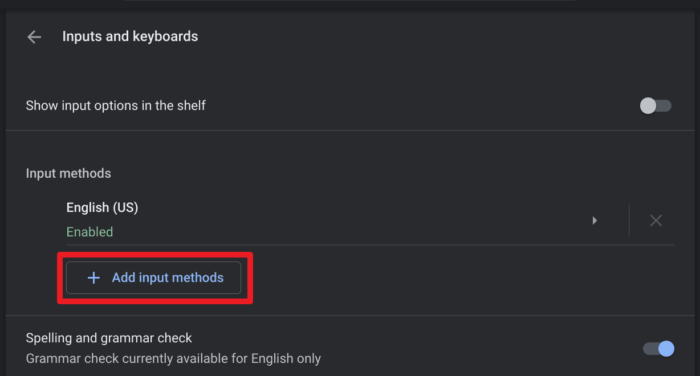 3. Select the input language you want to add and then click Add.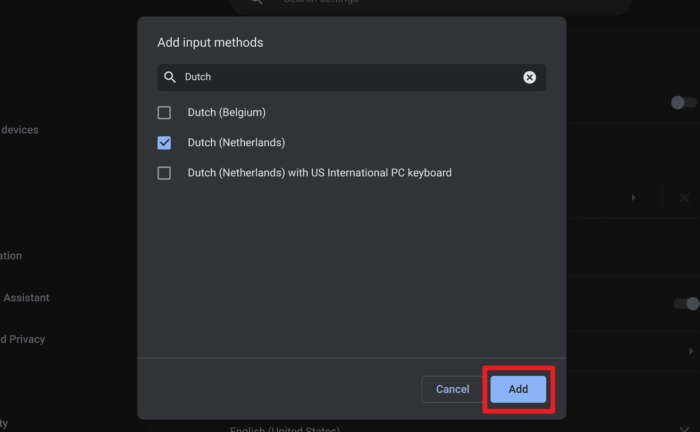 4. A new input method has been added. You may go to each input method for further settings.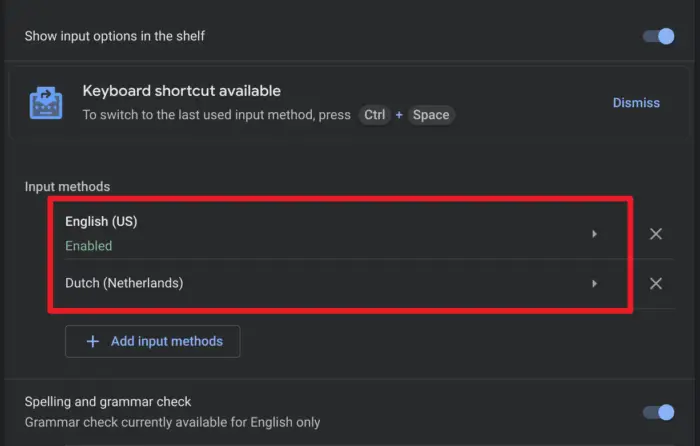 5. To switch between input methods, use the Ctrl+Space shortcut. Alternatively, an input icon is also available on the shelf.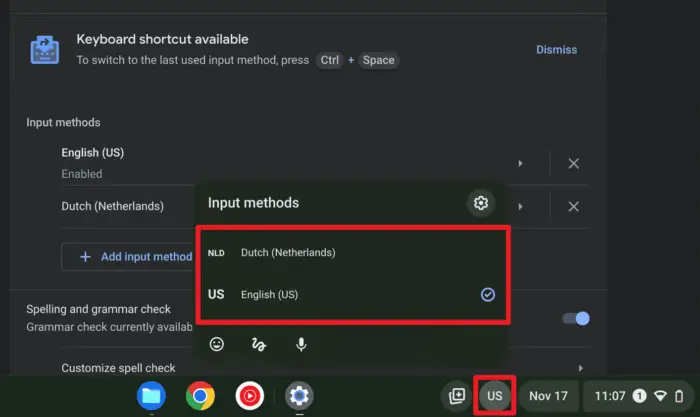 Add preferred languages on websites
I think this one is better explained with an example. Let's say I added Dutch as another language that I know after English. This basically tells Chrome to translate or show a website page in Dutch. Furthermore, Google may display a search result that contains a Dutch website even though the keyword that was entered is in English.
Here's how to add website languages on Chromebook.
1. Go to Settings > Personalization > Advanced > Languages.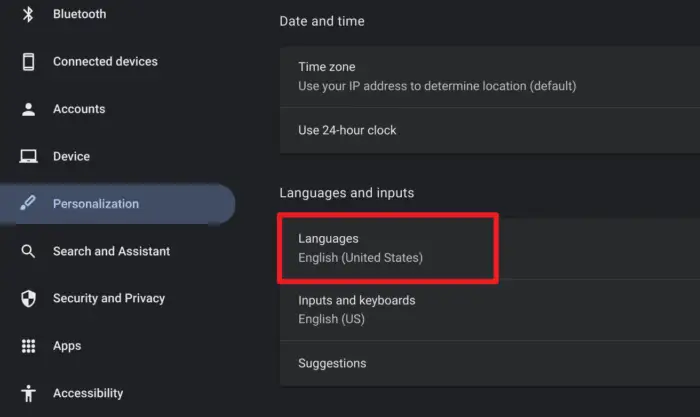 2. Under Website languages, click Add languages.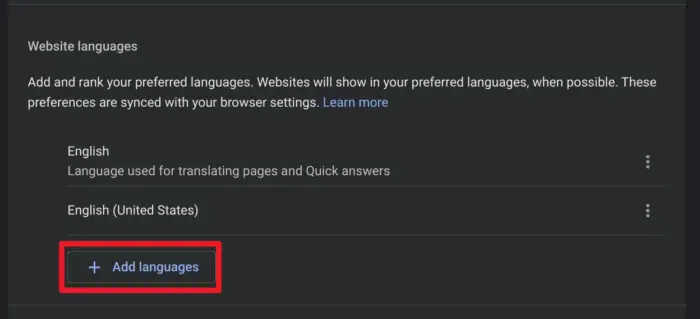 3. Find and select the new language. Then hit Add.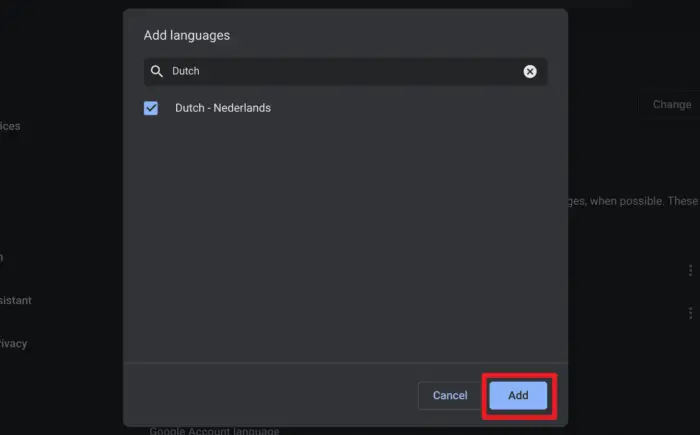 4. To prioritize the language, click the three-dot icon and select Move to the top.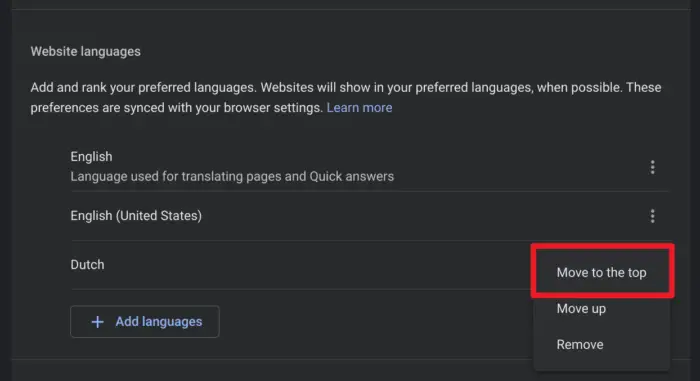 5. Here's an example of Google's related terms with an English keyword while Dutch is on a higher rank.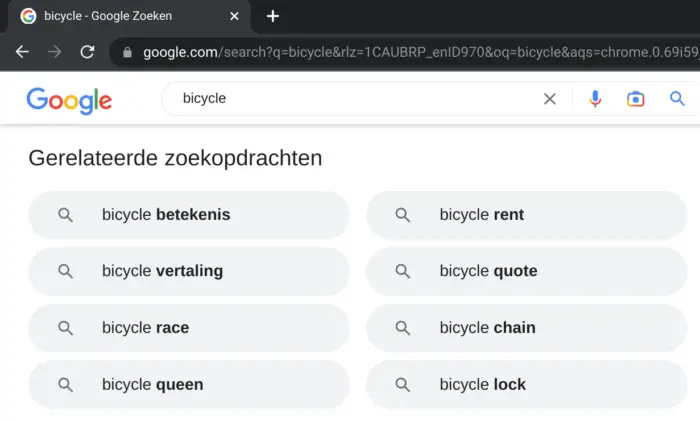 And that's pretty much it. I hope this guide covers most or at least some of your issues. Thank you for reaching the end. Anyway, if you like the dark theme of the screenshots above, you might want to enable it on your Chromebook.