With the increasing distraction in social media, one feature that stand the most is Twitter Trending. It shows what other people are currently talk about. While some people found it to be entertaining, many regards them as a source of distraction and often, unhappy feeling.
Fortunately, there are a number of Twitter Trends killer extensions for browsers, like Hide Twitter Trends and Tweak New Twitter. But surprisingly, I found a brilliant trick that could hide Twitter Trends without third-party tools. It works on Twitter desktop, and possibly, the mobile app version as well.
Here's how to do it.
1. Launch Twitter (for example, I'm using Twitter desktop).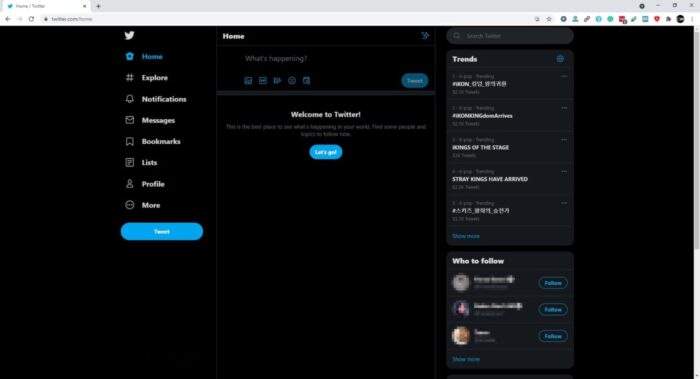 2. Go to Trends Settings.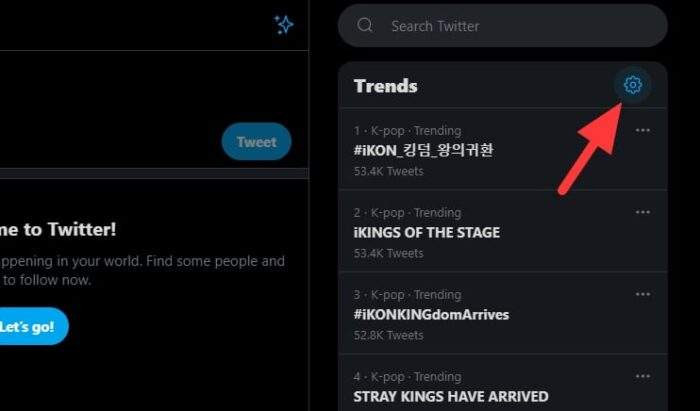 3. Click Explore locations.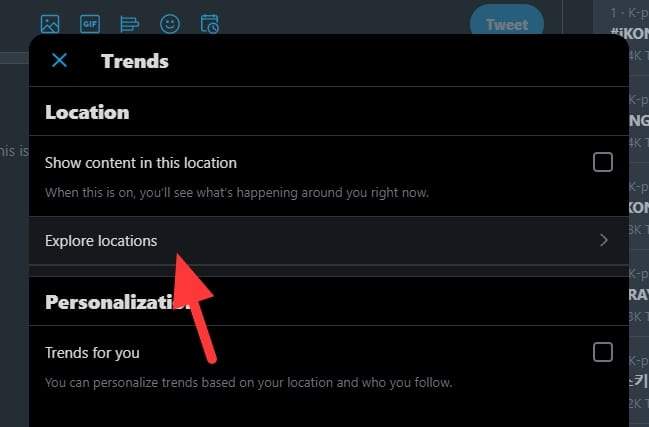 4. Select a country with the least Twitter users. In this case, I select Papua New Guinea. Or you can choose another country with the language you don't know so whatever they are talking won't interest you.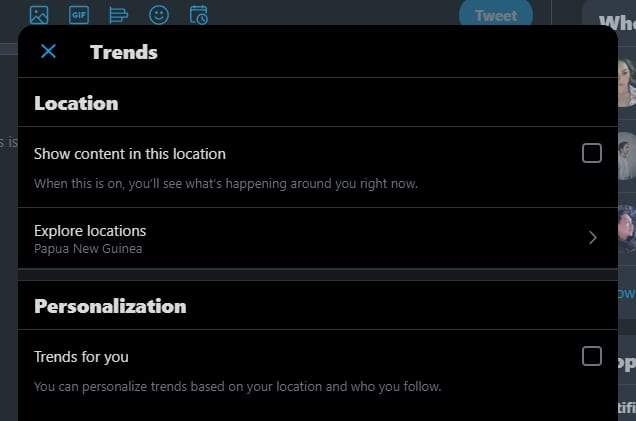 5. Refresh the page and see if the Trends is gone.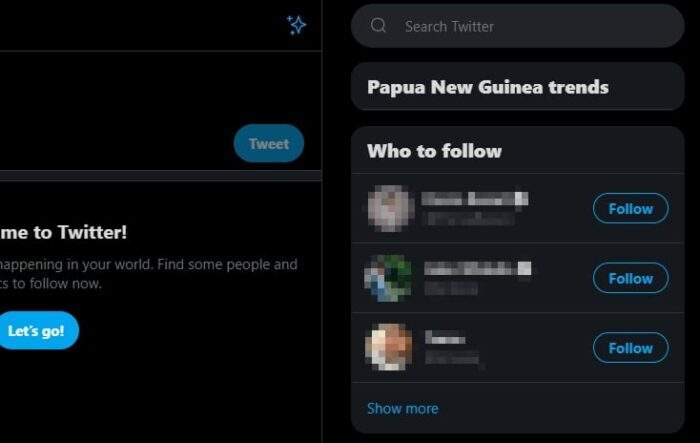 By the time of this writing, Papua New Guinea is one of several other countries with the lowest internet users, let alone Twitter.
Another advantage of choosing a foreign country for Twitter Trends is the fact that they are talking about topics and language you most likely can't relate to. Therefore, smaller chances to get distracted by them.