Have you ever wished that you could type in any language, without having to learn the native keyboard layouts? With the Google Input Tools Chrome extension, this dream is now a reality!
This ingenious extension uses machine learning algorithms to allow users to type in more than 90 languages with ease. Its intuitive and user-friendly interface ensures that anyone can quickly become proficient in typing foreign characters.
Not only does it provide a convenient way for multilingual individuals to communicate online, but it also helps businesses expand their international reach by making content accessible on a global scale.
With the Google Input Tools Chrome extension you can use all of Google's great input technologies not just on Google products, but anywhere on the web. Okay, let's go!
1. To use the extension, with your Chrome browser go to the Chrome web store and search for Google Input Tools.

2. Click Add to Chrome.

3. Click Add extension.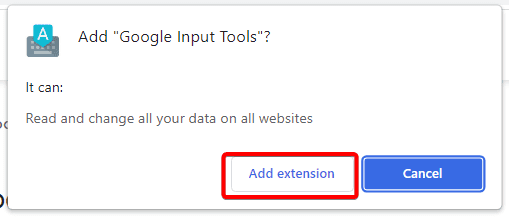 4. Once the Chrome extension is installed, you'll see the icon on your Chrome bar. Click on it and select Extension Options to select which languages and tools you want to use.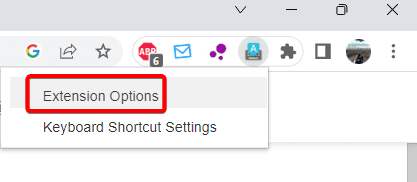 5. As you can see, the Google Input Tools extension provides virtual keyboards for over 90 languages, full IMEs or direct transliteration for over 30 different scripts, and handwriting input for over 40 languages. You can select more than one input tool. Select the input tools first, and then click the arrow.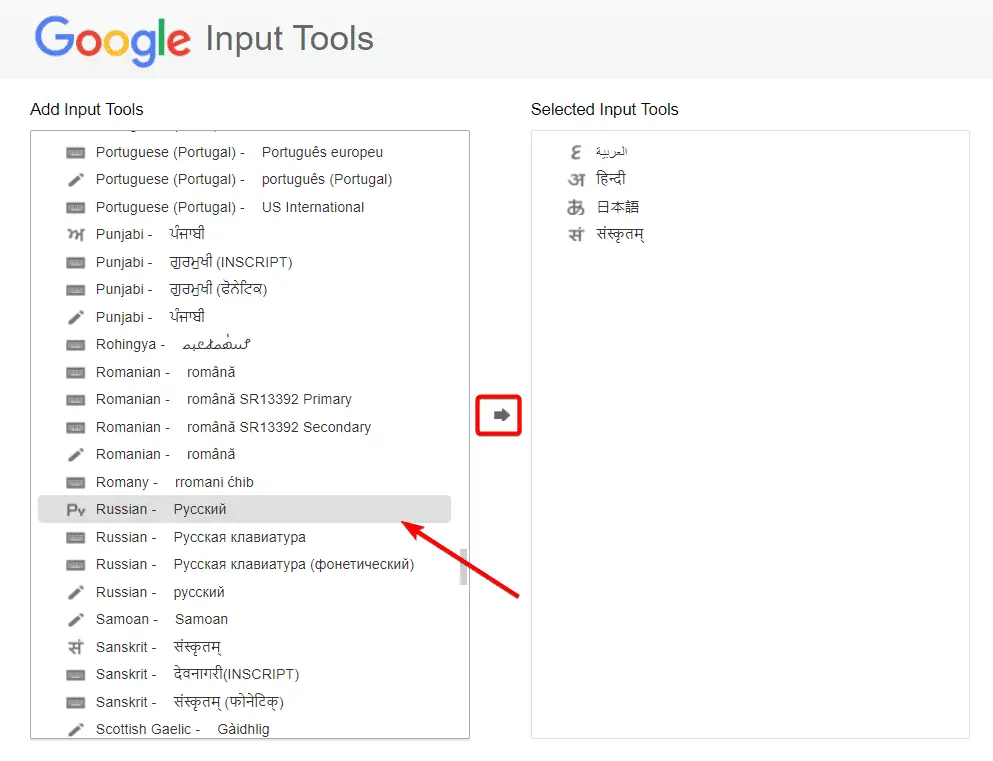 6. Now that you've selected which languages and input tools you want to use, you can use them on any webpage. For example, on Google Docs. Click the input tools icon, and select the language.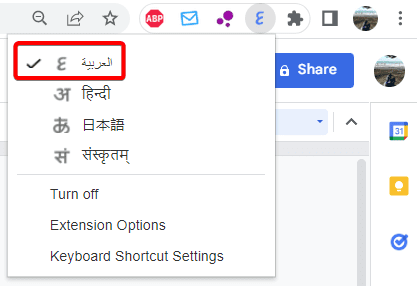 7.  Then start to type the word.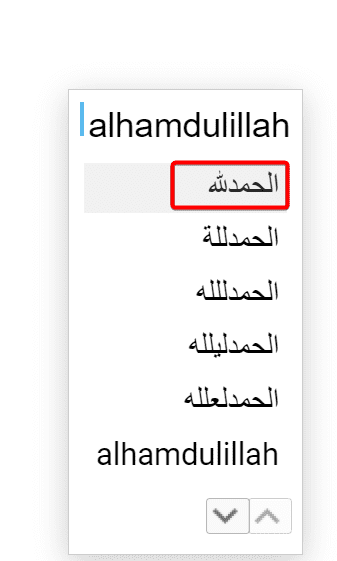 8. To go back to your native language, click the input tools icon, and select Turn Off.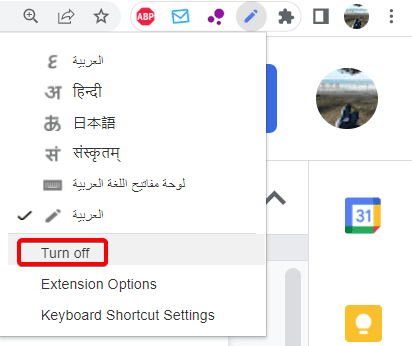 We hope you find the Google input tools Chrome extension to be as fun and easy to use.