VLC, one of the most popular video player software in the world. The fact that it's completely free and actively developed by the open-source community deserves its place on your computer. But sadly, VLC seems to be unable to perform one simple thing; playing multiple videos.
It sounds unreal, I didn't realize VLC has a such limitation before I was trying to run multiple videos to compare them. Then after a quick exploration in the software setting, the program can play multiple instances at the same time. It is just not enabled by default.
Here's how to enable the feature.
1. Run the VLC Media Player. You may find it from the Start menu or try playing a video with it.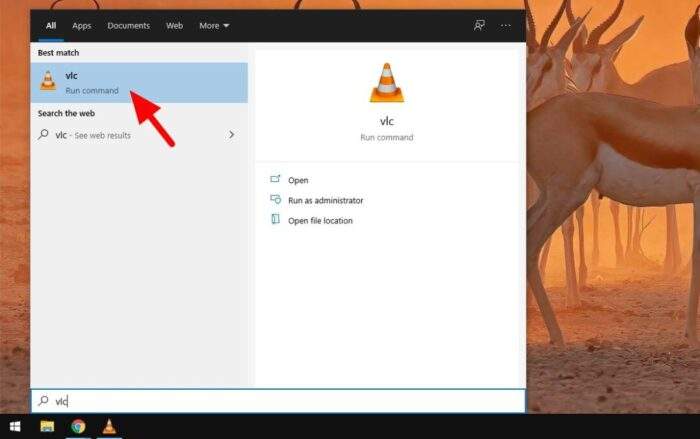 2. Then navigate to Tools > Preferences.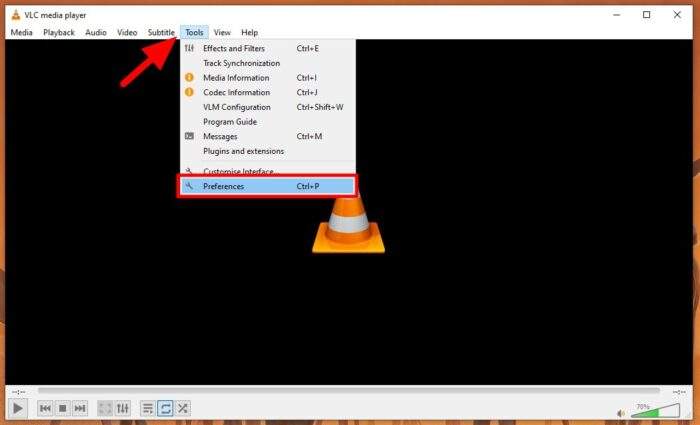 3. Under the Interface menu, untick the Use only one instance when started from file manager box.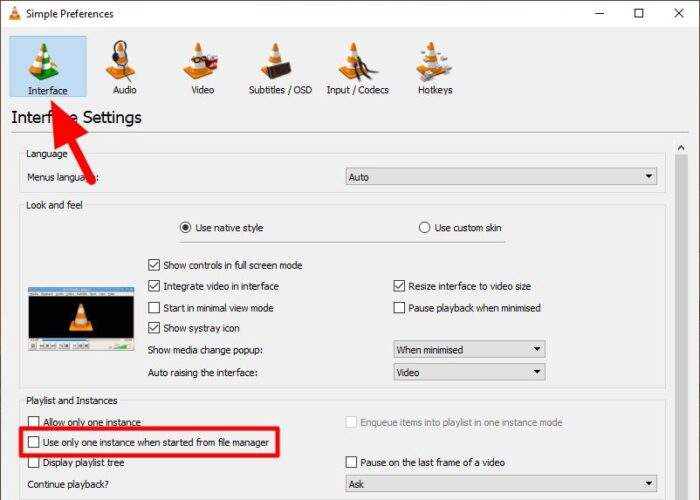 4. Click Save.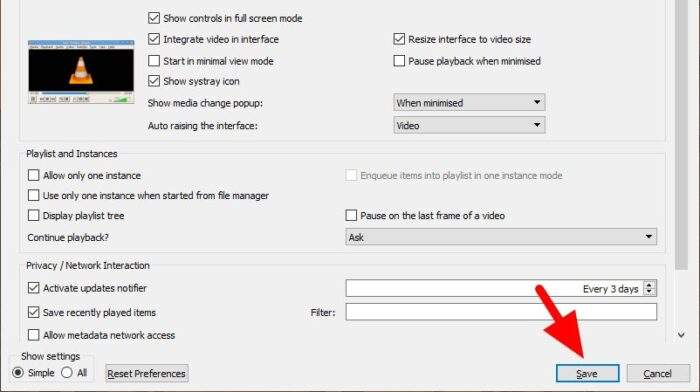 5. And try to play some videos.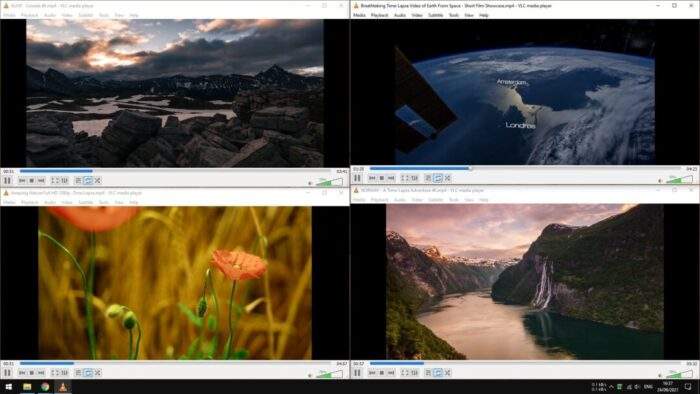 For Windows users, dragging the video player window to the left or right will automatically snap it into the designated position. Meanwhile, dragging the window to one corner of the screen will help it occupy one-fourth of the screen. You can learn more about Windows Snap Assist here.