Too many programs running on startup could slow down its entire process, especially on older hardware. Users with a traditional HDD storage as the system boot might suffer the most. That's why it's always a good idea to keep startup programs count as low as possible.
But quite often we saw newly third-party programs also want to run on startup. Some like antiviruses and VPNs may be justified, but others like Epic Games Launcher isn't really necessary unless when you start launching a game from it.
The game launcher isn't memory-friendly either. It could easily bite over 400MB of RAM even when idling and substantial CPU power. Therefore, if Epic Games Launcher is not your highest priority program, then check out the following guide to stop it from running on startup.
Disable startup launcher from Epic Games
1. First, open Epic Games Launcher. You could find it on the program list or the system tray menu.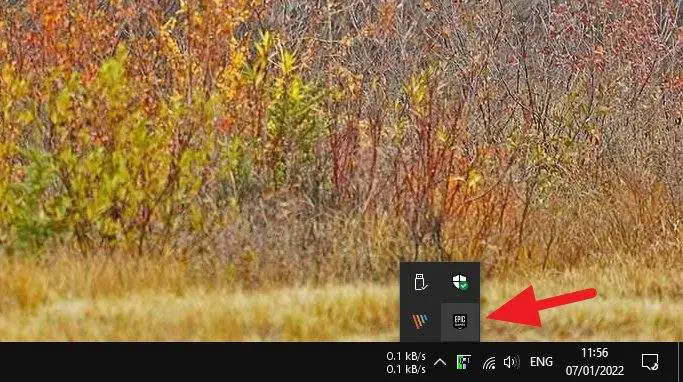 2. Click on the profile picture, then select Settings.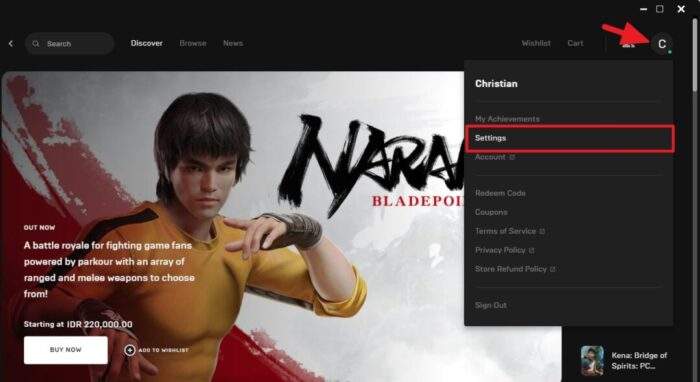 3. Untick the box from Run When My Computer Starts.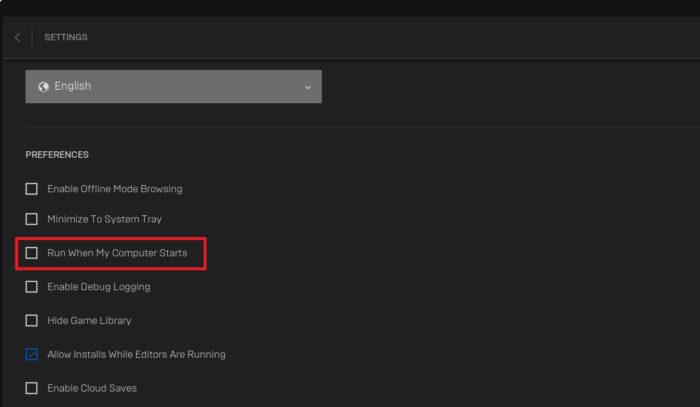 4. Lastly, Restart your machine and see the result.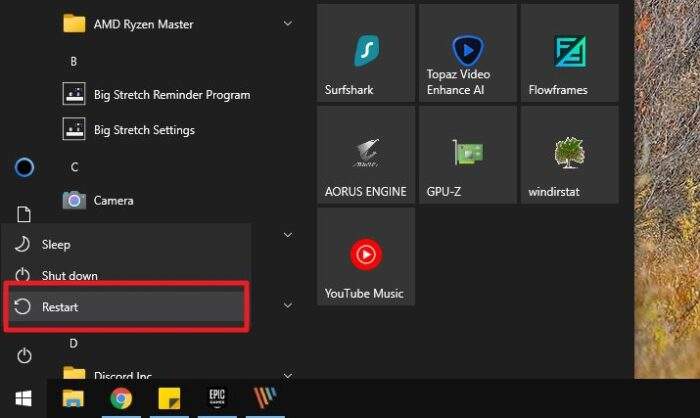 Disable Epic Games from the startup program list
Another method is by using Task Manager. This is kind of an unofficial way, but if you prefer managing startup programs from Task Manager, you may find this method more appealing.
1. First, right-click on Taskbar and select Task Manager.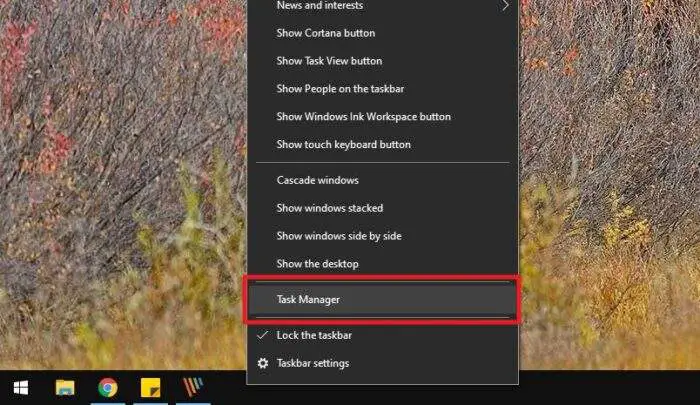 2. Navigate to the Startup tab.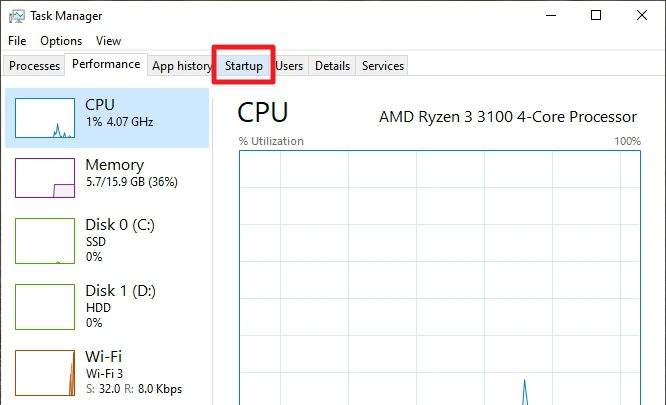 3. Click EpicGamesLauncher and then hit Disable.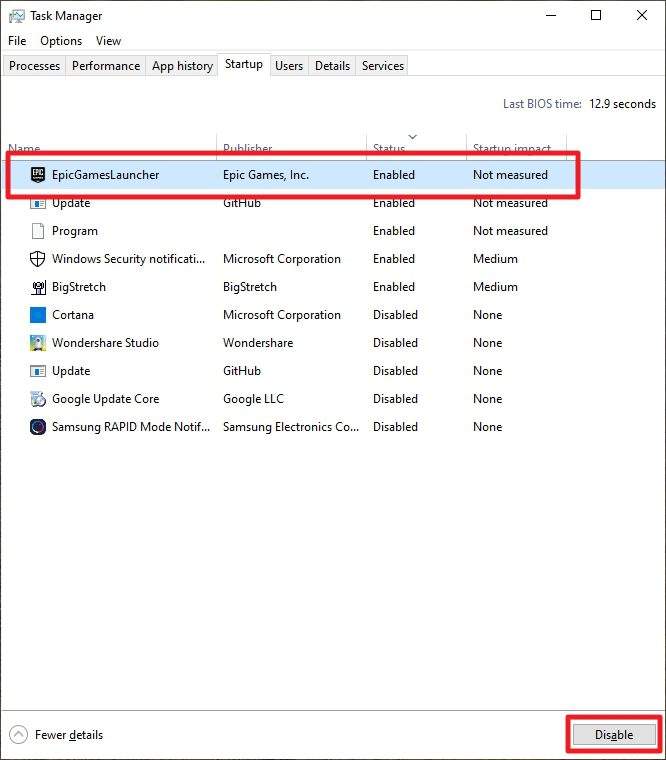 4. The program has been disabled from startup. Restart your computer.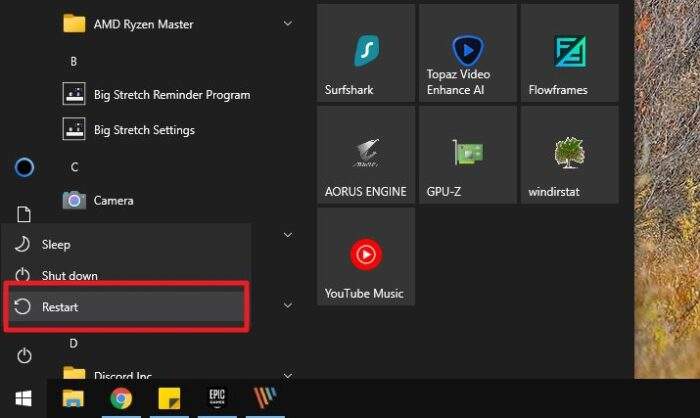 And that's how to disable Epic Games Launcher from running automatically on startup.
I bet there are more programs running on your computer's startup. It could be Steam, Spotify, Skype, or something else that you are not necessarily using on a session. Consider removing them from startup as well for faster load time.