Have you ever wanted to share your favorite Pokémon with your friends or family? Maybe you have a rare or shiny Pokémon that you want to trade for another one. Or maybe you just want to help someone complete their Pokedex. Trading Pokémon is a fun and easy way to interact with other players in Pokemon Go. We will show you how to transfer Pokémon between trainers in Pokemon Go step by step.
Minimum requirements for trading Pokemon
You need to be at least level 10 in the game.
You need to be friends with the person you want to trade with. You can add friends by scanning their QR code or entering their trainer code.
You need to be within 100 meters of your friend in real life. You can't trade Pokémon remotely, so you have to meet up with them.
How to trade Pokemon
1. Open the Pokemon Go app and tap on your avatar icon in the bottom left corner of the screen.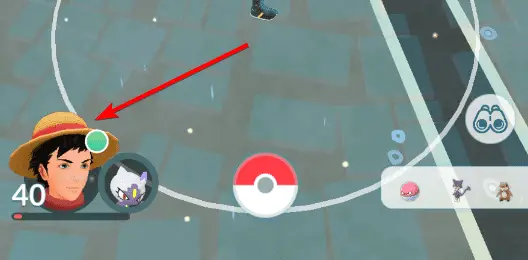 2. Tap on the Friends tab and select the friend you want to trade with.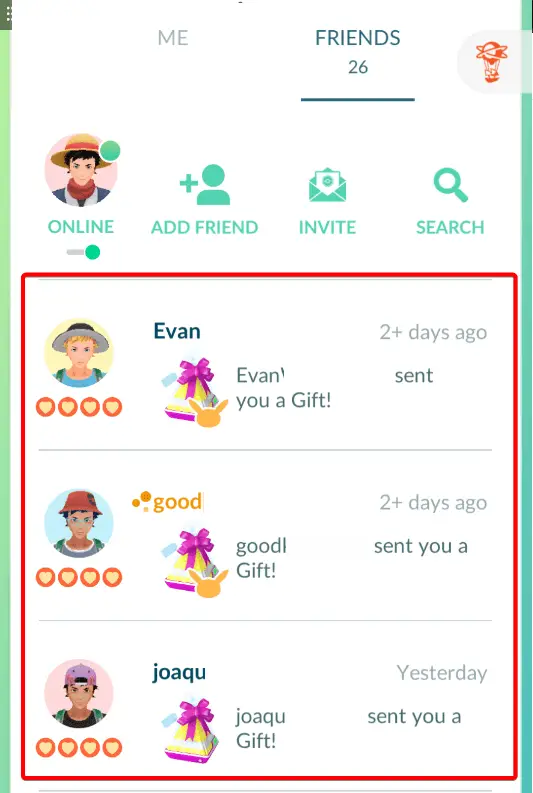 3. Tap on the Trade button and wait for your friend to accept the trade request.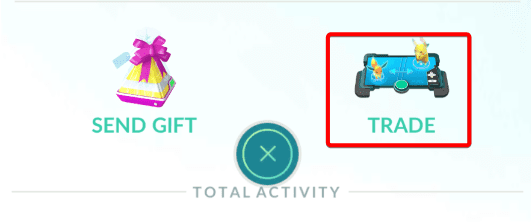 4. Once the trade screen opens, tap on a Pokémon you want to offer for trade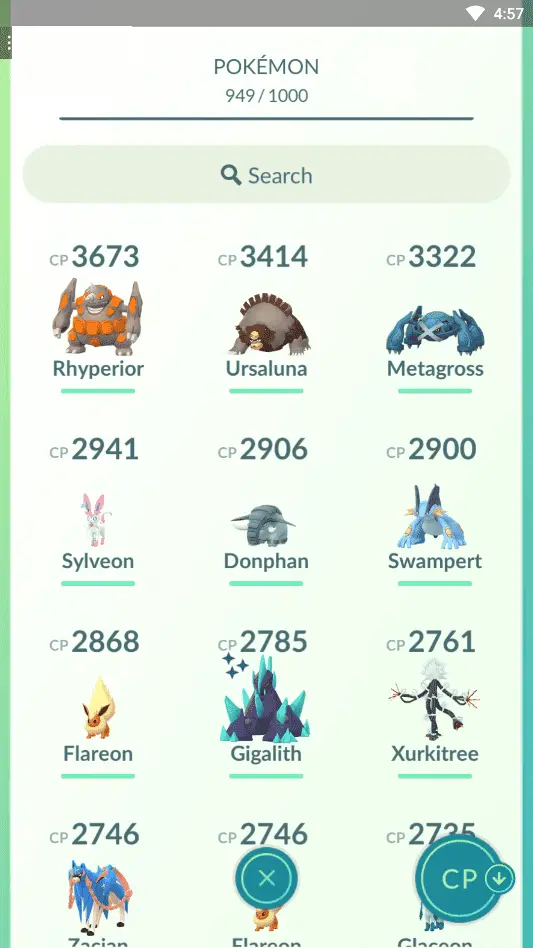 5. Your friend will do the same and offer a Pokémon for trade. You can see each other's offered Pokémon on the screen. If you want to change your offer, tap on the Back button and select a different Pokémon. If you are happy with the trade, tap on the Confirm button and wait for the trade to complete.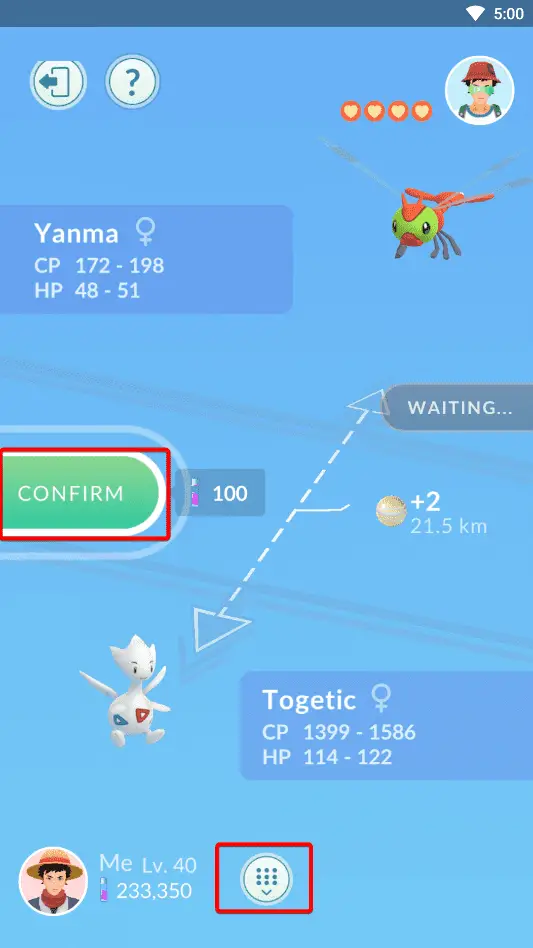 6. After the trade is completed, you will see a summary screen that shows the details of the trade, such as the CP, IVs, moves, and candy of the traded Pokémon.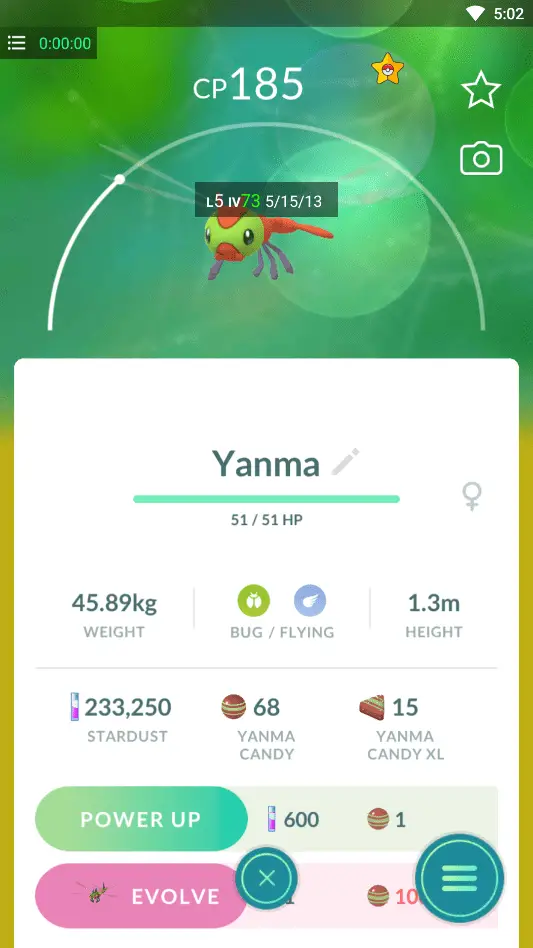 7. Tap on the X button to exit the trade screen and return to your friend's profile.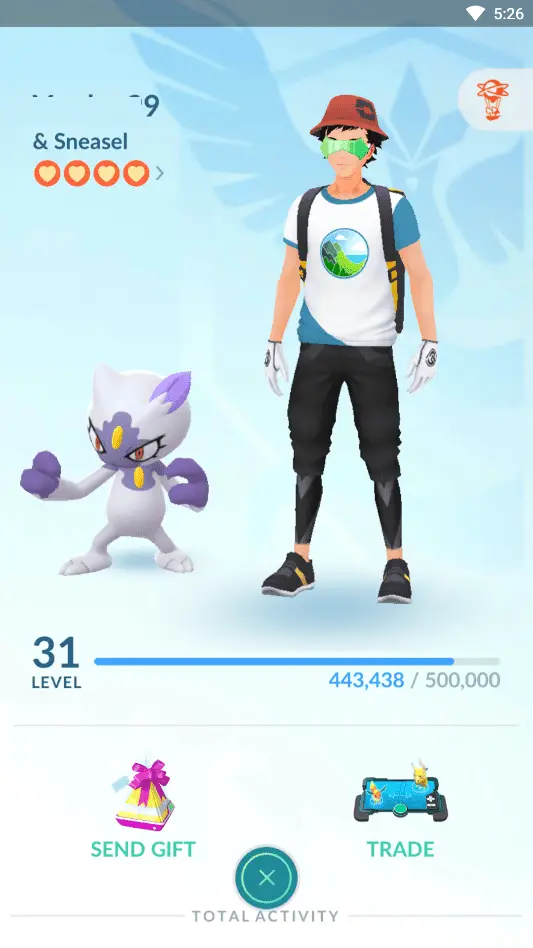 You have successfully transferred a Pokémon between trainers in Pokemon Go. For regular trade, you can trade as many times as you want per day, as long as you have enough stardust and friendship level. But remember, Pokémon that have already been traded cannot be traded again.
What is a special trade?
Special trades in Pokémon Go are transactions between trainers that involve rare Pokémon. These trades cost more Stardust than usual, and certain variants and species of Pokémon to trade.
The types of Pokémon that are considered a special trade between trainers include Pokémon not already in your Pokédex, Legendary Pokémon, Ultra Beasts, Shiny Pokémon, and Pokémon with forms not already in your Pokédex (like costumed Pokemon). A player can make only one special trade per day.
Trading Pokémon can also increase your friendship level and unlock special bonuses, such as reduced stardust cost, increased attack bonus, and extra premier balls in raids.